This is Your Adventure. Im Just Here to Help!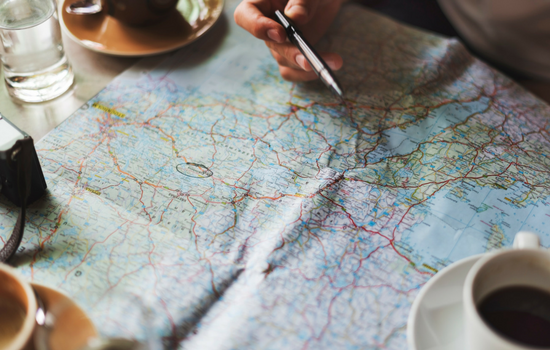 Nice to meet you!
What I love most about my job is the relationships I build with my travelers. I like to make sure that your happiness is first- this is YOUR adventure.. I am just here to help every step of the way! :)
I am a Colorado Native and love exploring and snowboarding all around CO with my 6 year old son and fiance. I also love doing all things craft related!
Experienced recruiters are just a quick phone call away.