My Job Is To Make Sure You're Happy And Paid Well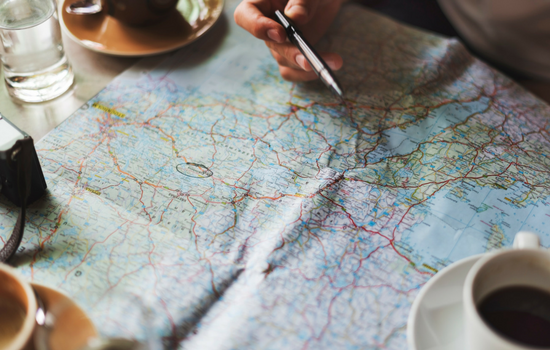 Nice to meet you!
If you're looking for a recruiter who is married to the game, look no further! I love getting my therapists the best offers possible! My main job is to make sure you're happy and paid well. Remember there is no school for recruiting, the only way you become great at it is through years of experience.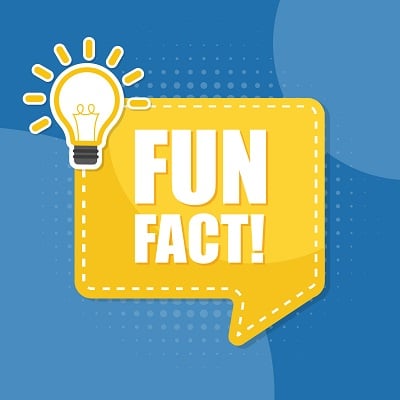 Fun Fact
My grandma always said "the longest life ever lived was short. And nobody was thrilled they played it safe." Schedule a call with me today!
Love life. Get outside
Experienced recruiters are just a quick phone call away.