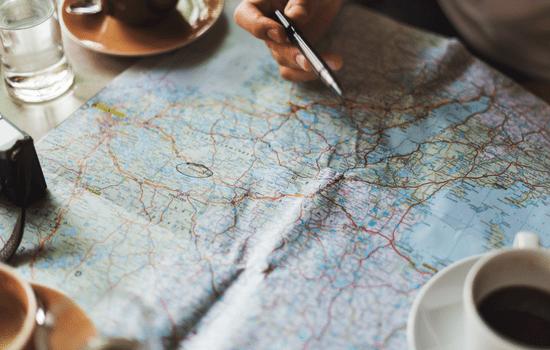 Nice to Meet You!
Born in Nairobi, Kenya I have lived in Texas for over two decades with the exception of moving back to Texas from Southern California. I love exploring new cities and restaurants with the help of TikTok, (one of my guilty pleasures.) Speaking of guilty pleasures, I am a devoted Dallas Cowboys fan!!!
I love my job because I am able to build relationships with travelers while landing them great assignments that are rewarding. I make it my personal goal to take care of my travelers. "Any job worth doing is worth doing well"-Thomas Keller
Besides work and TikTok I am either creating art, volunteering or at the gym wishing I never scoffed the last donut.
Ready to Land Your Dream Travel Job?