If you're looking for a recruiter who will always advocate for you & think outside the box to get something lined up, lets chat! :)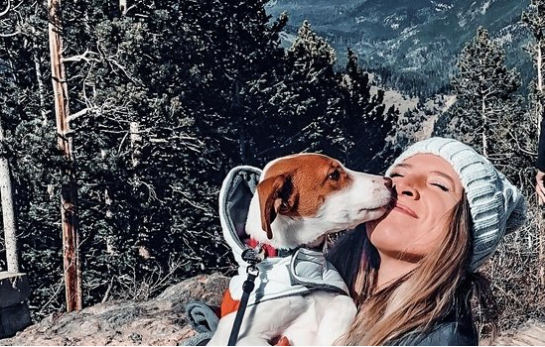 Nice to meet you!
I am one of the Senior Recruiters in our Denver, CO office! I feel fortunate that I am able to get to know so many clinicians everyday, and help them follow their career path! I am extremely transparent and understanding, and will always guide you in the most sincere and honest way. I have been recruiting with Advanced for a few years and love what I do. When i'm not in the office you can find me hiking, at the gym, or spending time with my dog. If I'm out of the office, you can always email me and I will get back to you.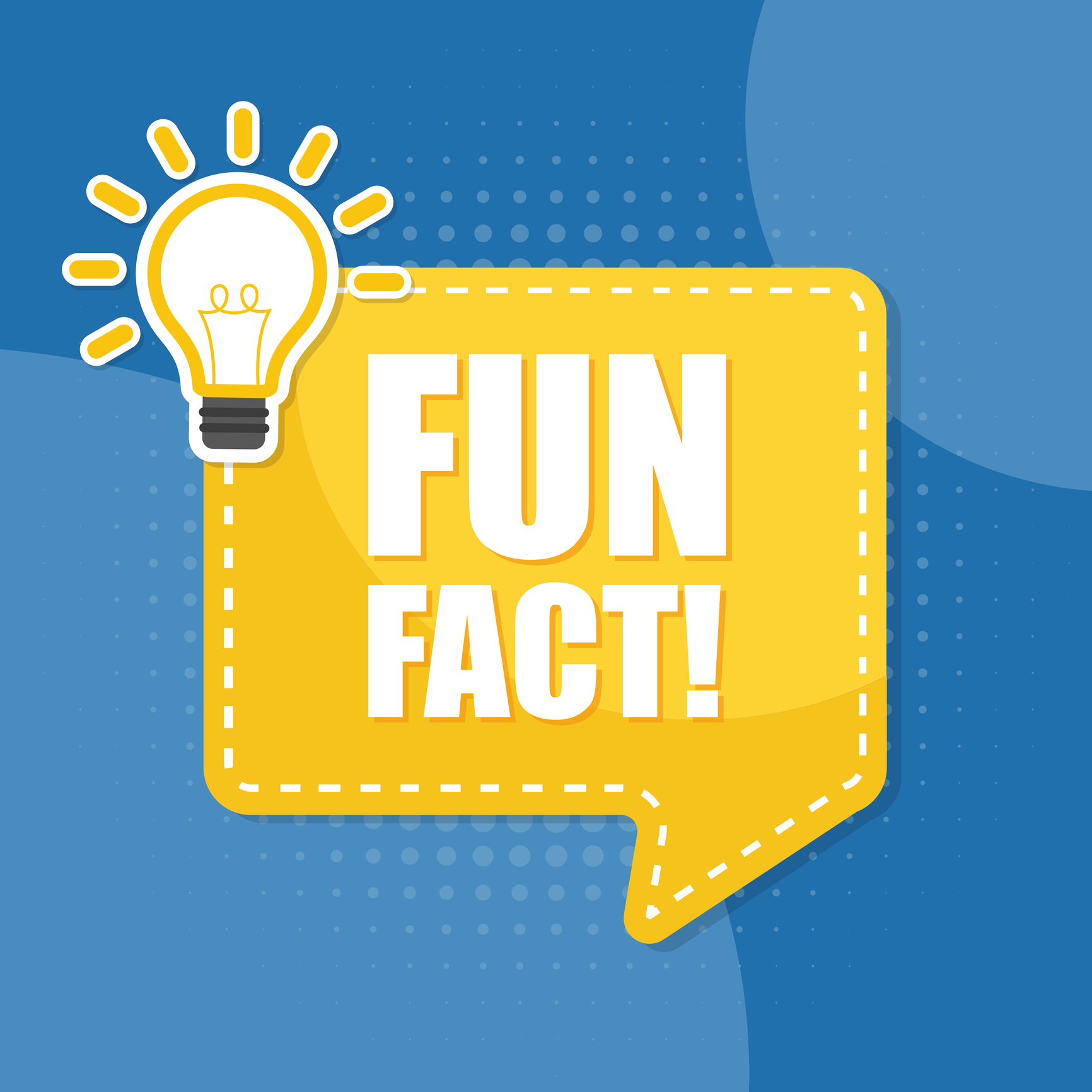 Fun Fact
I was born and raised in Chicago, spent my college career in Michigan, and completed my internship at Disney World in Orlando. My collegiate background was in the Fashion Industry, and I have a strong passion for Healthcare, Fitness and Nutrition!
Experienced recruiters are just a quick phone call away.