Let me help you find your dream position anywhere in the country.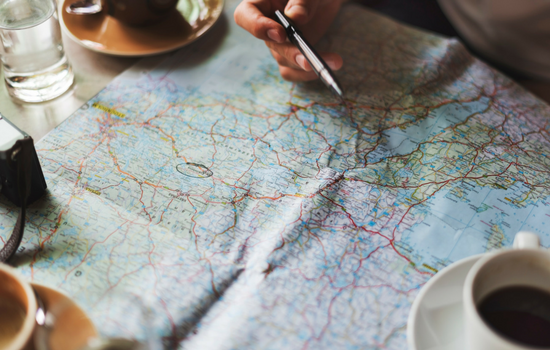 Nice to meet you!
I am a Senior Recruiting Consultant in our Portland, OR office. I have been with MedTravelers for just shy of 6 years now. I am well versed in all allied settings and school placements and can help you find your dream position, anywhere in the country! I have the ability to assist brand new graduates up to seasoned healthcare professionals who have decades of experience. I thoroughly enjoy my role, building relationships and friendships with my travelers and helping achieve their personal career goals. Every day, every job, every clinician and every contract is unique and that is the beauty of the travel world! Please let me know how I can help you grow your resume! I'm always happy to answer any questions.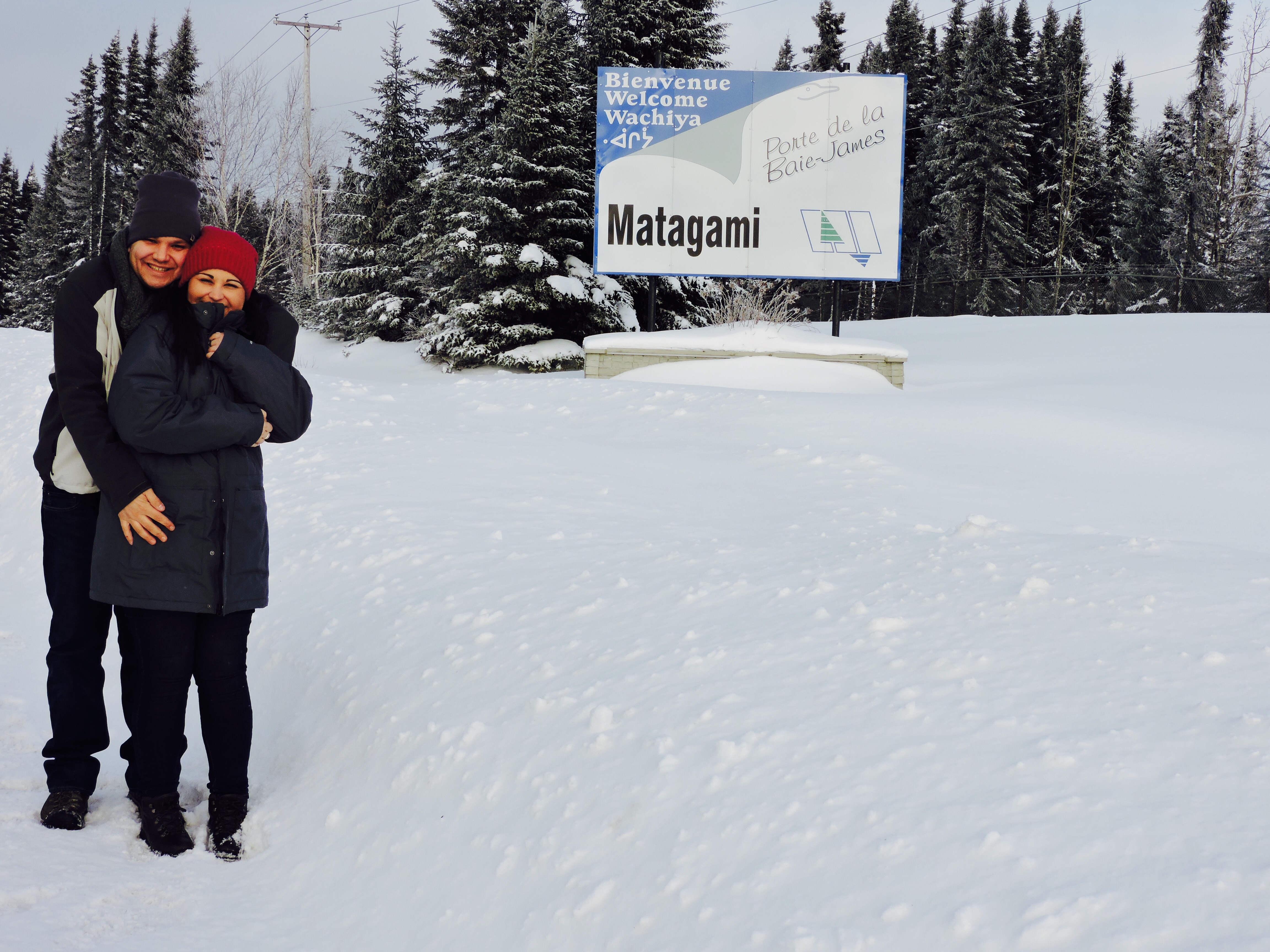 Fun Fact
Although I was born in raised in the Sunshine State. My husband and I love taking yearly winter trips up to Canada to see all the snow and scenery! I relocated from Central Florida after living there my entire life, after one quick visit to Portland, OR and we relocated 3 months later without knowing anyone out here and we just love the PNW! I was also a juror on a week-long murder trial and it was life changing!
Real People, Real Stories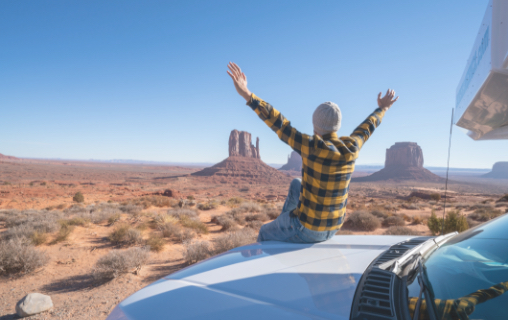 Amy is a fantastic recruiter. She was always available to answer my questions and provided the help and guidance I needed as a new grad. Even during my contracts she was always available for help if needed. I would highly recommend talking to Amy if you're interested in traveling.
John C, OT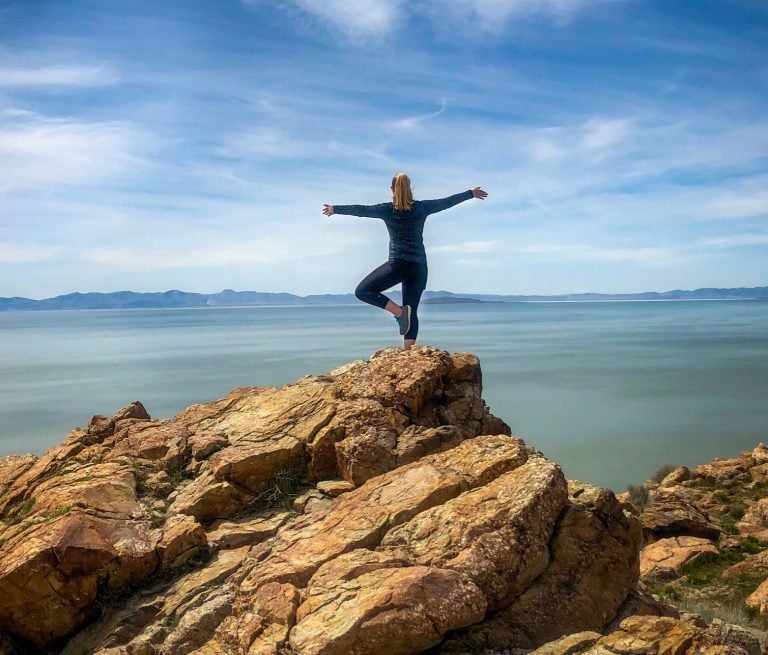 Amy has been amazing to work with ! She was a great support throughout my job search process. As a new graduate, I am grateful to her for making this process much easier and always working on my behalf!
Akenya, SLP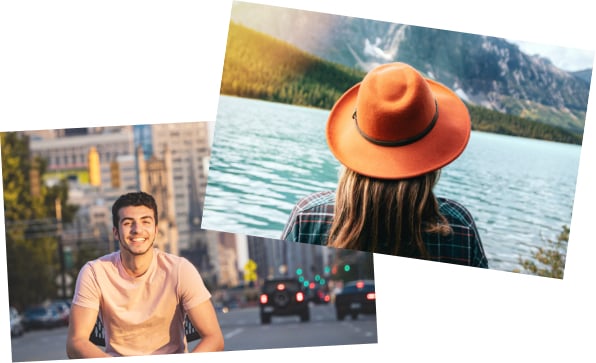 Amy is fantastic! She truly cares for her travelers and is always there to help out in any way necessary. Her fun, upbeat attitude makes working with her a dream.
Colleen, OT
Experienced recruiters are just a quick phone call away.