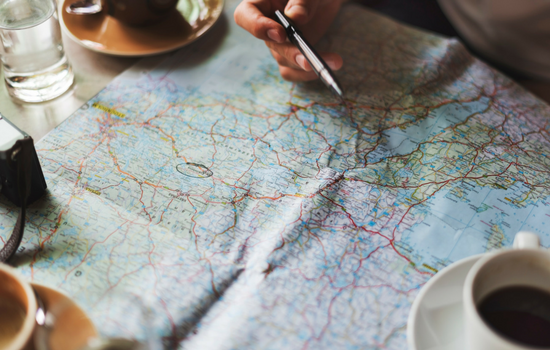 Nice to meet you!
My name is Amy Wells and I have been an Allied Recruiter since 2015! I primarily place in schools (remote and onsite) and have all medical settings available too! I truly enjoy getting to know my clinicians and becoming friends through the process and being someone they can count on. I am a laid-back recruiter, but I get down to business when we need to and advocate for the best experience and contracts for my team!
Give me a call or shoot me an email and let's start this adventure together!
I work and live in beautiful Portland, Oregon with my husband and our rescue puppy, Peaches. We love to hike, cook and explore the gorgeous Pacific Northwest any chance we get.
Ready to Land Your Dream Travel Job?