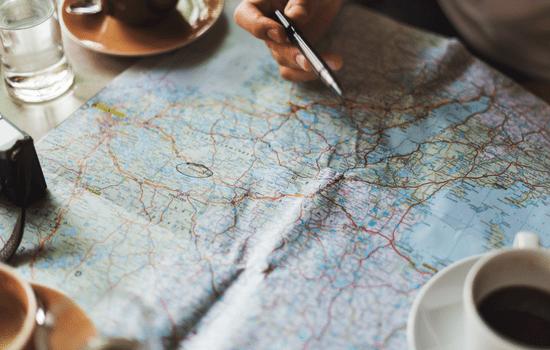 Nice to Meet You!
It's honestly tough to narrow down what I love about this job. I'd have to say my favorite part is getting to connect with so many passionate individuals and then getting to live vicariously through them on their adventures! Knowing I get to be a small part in helping someone expand their skills or meet career and financial goals truly means the world to me. A win for my traveler is a win for me.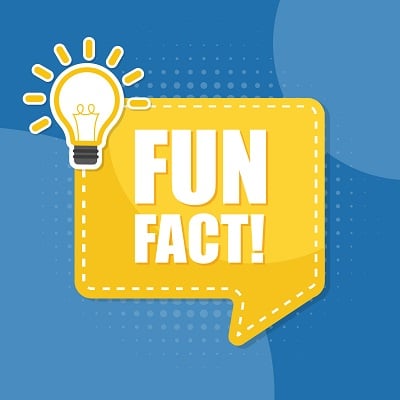 Fun Fact About Me!
Outside of work, I'm most passionate about animals. I have a dog and 3 cats myself and have fostered dogs and volunteer with a local shelter. I like to travel when I can too, so please help me add to my never-ending list of destinations with your experiences!
Ready to Land Your Dream Travel Job?