Let's Start Your Adventure Today!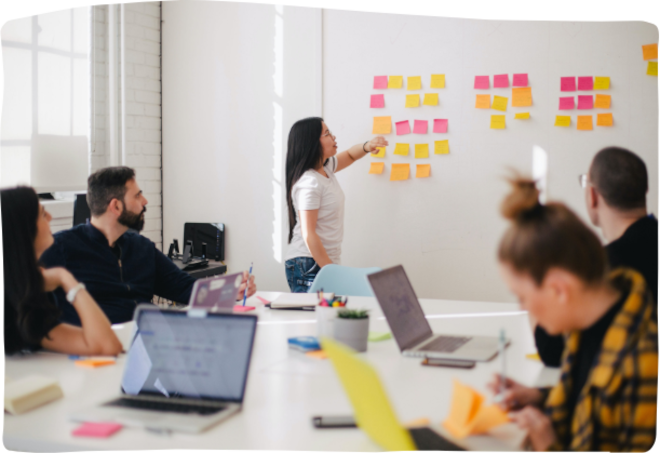 Nice to Meet You!
Hi there! My name is Alyssa I am so excited to work with you to find your next dream placement. Before I became a recruiter I worked in orthopedics as an Athletic Trainer for 7 years. From there I recruited for my alma mater's Exercise Science program before being blessed with a position here at AMN. My favorite part of my job is that now I get to take care of the healthcare professionals that are taking care of the rest of the world. This is something not many people get the opportunity to do but is SO needed in our society today! I am thrilled to help you on your next career path!!!
Ready to Land Your Dream Travel Job?