Let's Start Your Adventure Today!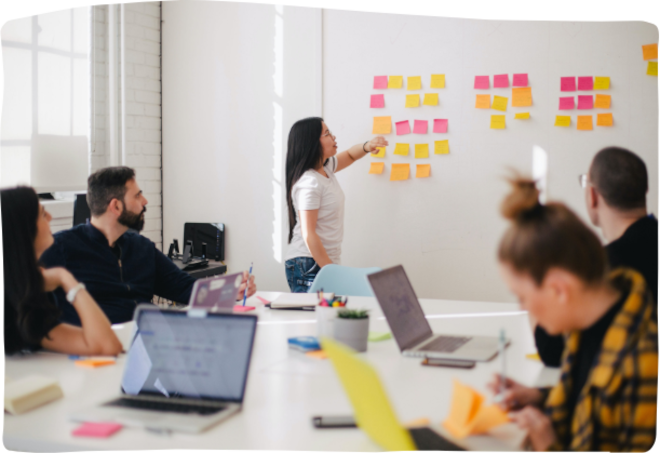 Nice to Meet You!
Hi! My name is Alyssa and I am so excited to work with you to find your next dream placement. Prior to working for Med Travelers I myself was in healthcare. I worked for 7 years as an athletic trainer in various orthopedic clinical settings. Although I don't know the demands of your specific position I know the commitment it takes to being a part of healthcare world. I am thrilled to help you on your next career path!!!
Ready to Land Your Dream Travel Job?