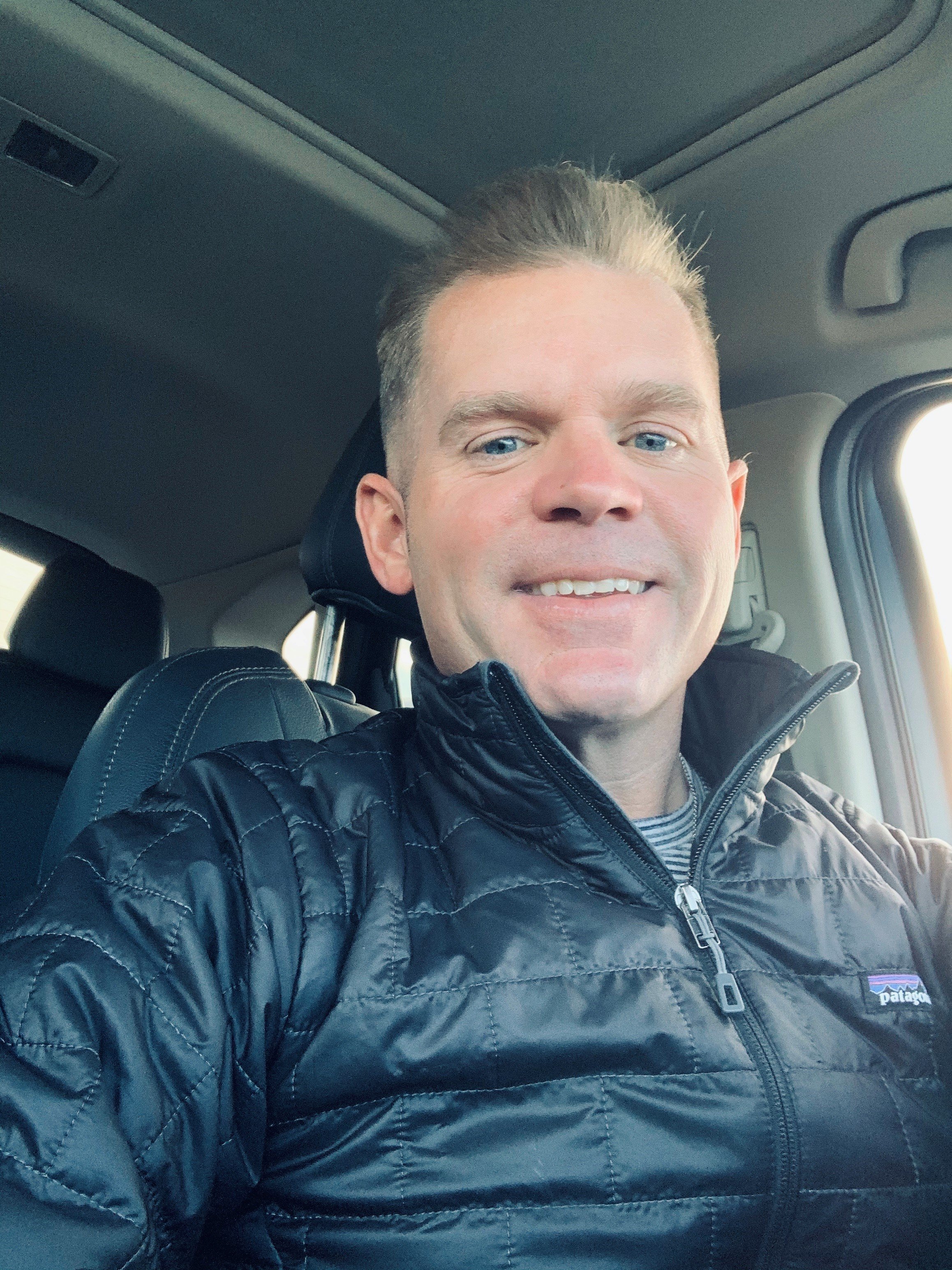 Senior Recruiting Consultant
The best part of my job is the Amazing Relationships I get to build with my Clinicians. Watching them succeed on a daily basis is very special!
I am a die-hard sports fan. Sports run deep all throughout my family. We have several professional athletes amongst us, and I myself used to be PGA Professional. Being a Cincinnati native I am also a Die-hard Cincinnati Bengals fan, WHO DEY!