I am an expert in the healthcare industry! Let's work together to find opportunities that work for you!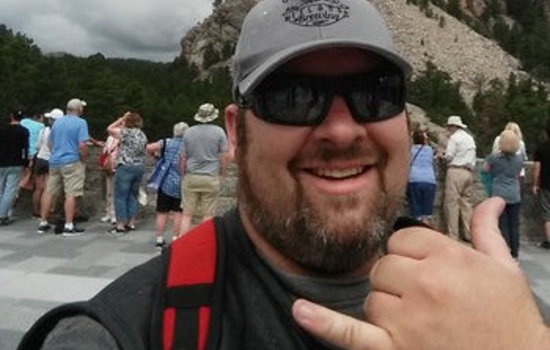 Nice to meet you!
I am extremely motivated to help people. Prior to becoming a career consultant I was a nurse with a Division 1 athletic program. I loved my job, but due to the travel requirements decided to give consulting a try. I have never looked back. I love the fact that I am able to help people achieve their dreams as well as provide patients with access to elite therapists all across this great nation of ours! I am a family man, and love being involved in my kids busy lives. We enjoy being outside, love sports, and enjoy traveling together. In my free time my significant other and I enjoy riding my Harley and make an annual trip to the Black Hills in South Dakota every July.
Real People, Real Stories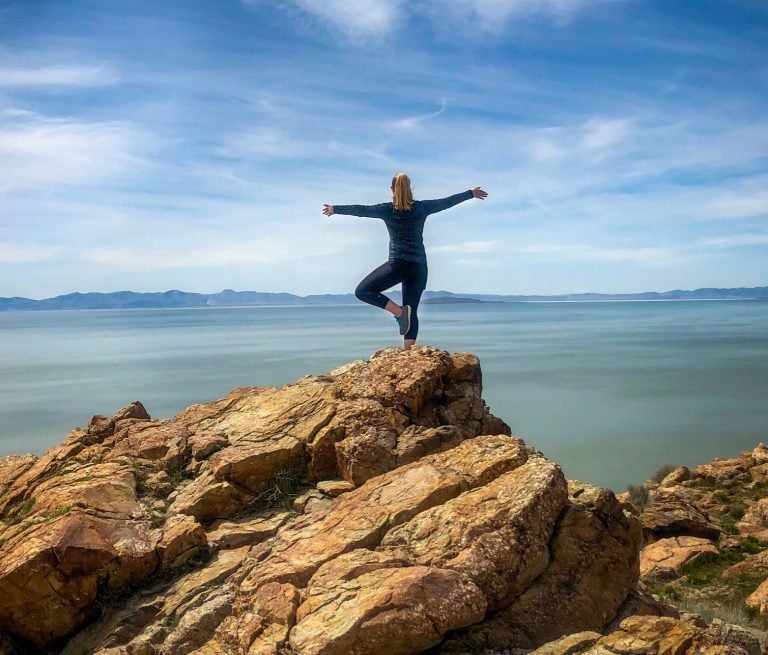 I love having Adam on my side! He has always been there to answer of my questions. It was my first time traveling, so having his knowledge and expertise made me feel at ease with my decision. Great company and excellent recruiter.
Renee M
PTA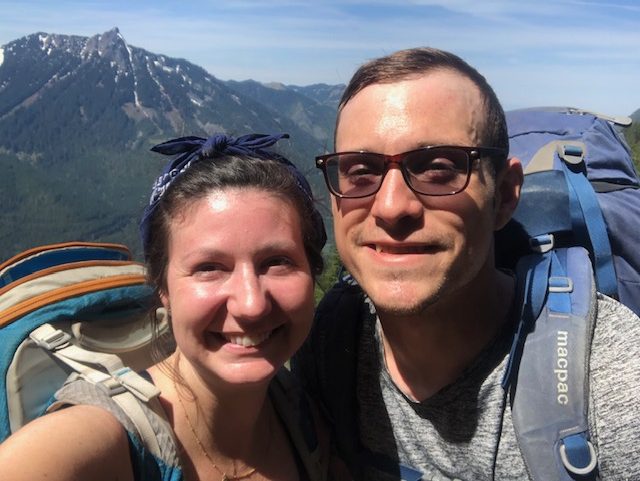 My experience with Adam has been nothing but positive. He is always very prompt with responses to any questions and is willing to work with my inevitably hectic schedule. There is never a time when I feel like Adam isn't fully invested in my career path and looking out for my best interests.
Lindsey
PT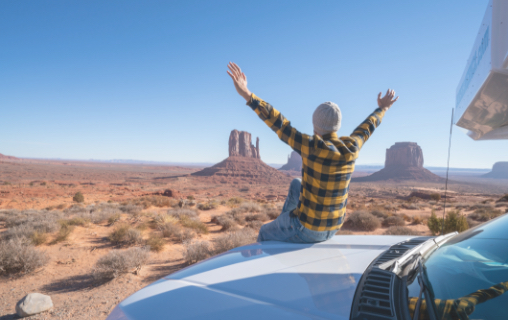 My experience working with Adam the past few months has been fantastic. He keeps in touch and is quick to respond if I ever have a question. Issues are resolved quickly by Adam and Advanced alike. I look forward to more assignments with Adam as my recruiter!
Dan
PTA
Experienced recruiters are just a quick phone call away.