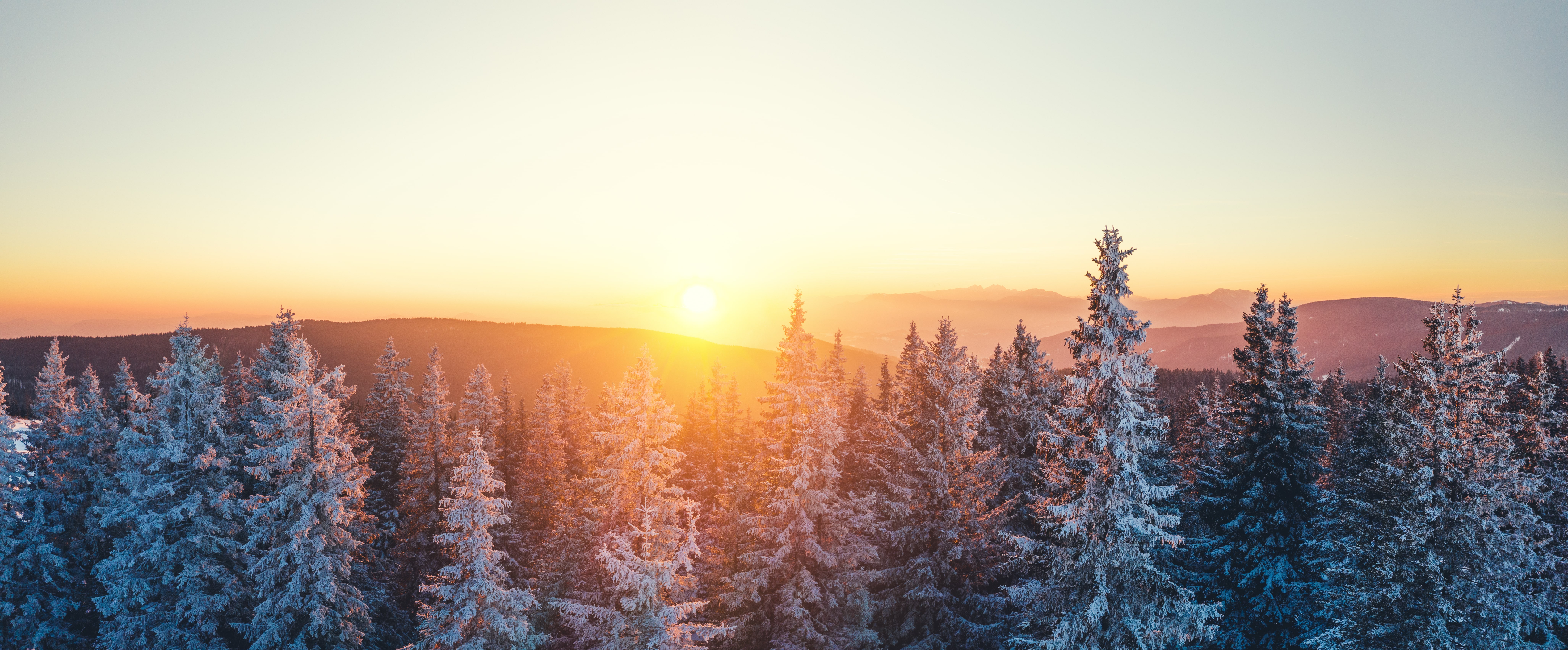 Top States for Travel Therapy Jobs This Winter
Winter is coming, and for many healthcare travelers that means an opportunity to find warm-weather assignments or locations rife with winter sports and activities. But with so many winter destinations for travel therapy assignments, how can therapists and therapy assistants choose?
You may want to find jobs that keep you close to home, or choose a location near extended family or friends. Or you may want to try somewhere entirely new, or simply find the best career opportunity.
If you're not sure where to start, the recruiters at Med Travelers have put together their list of the top states for speech-language pathologists (SLPs), occupational therapists (OTs), and physical therapists (PTs) this winter, based on the number of travel therapy jobs and nearby activities available for travelers.
5 Top States for Travel Therapy Jobs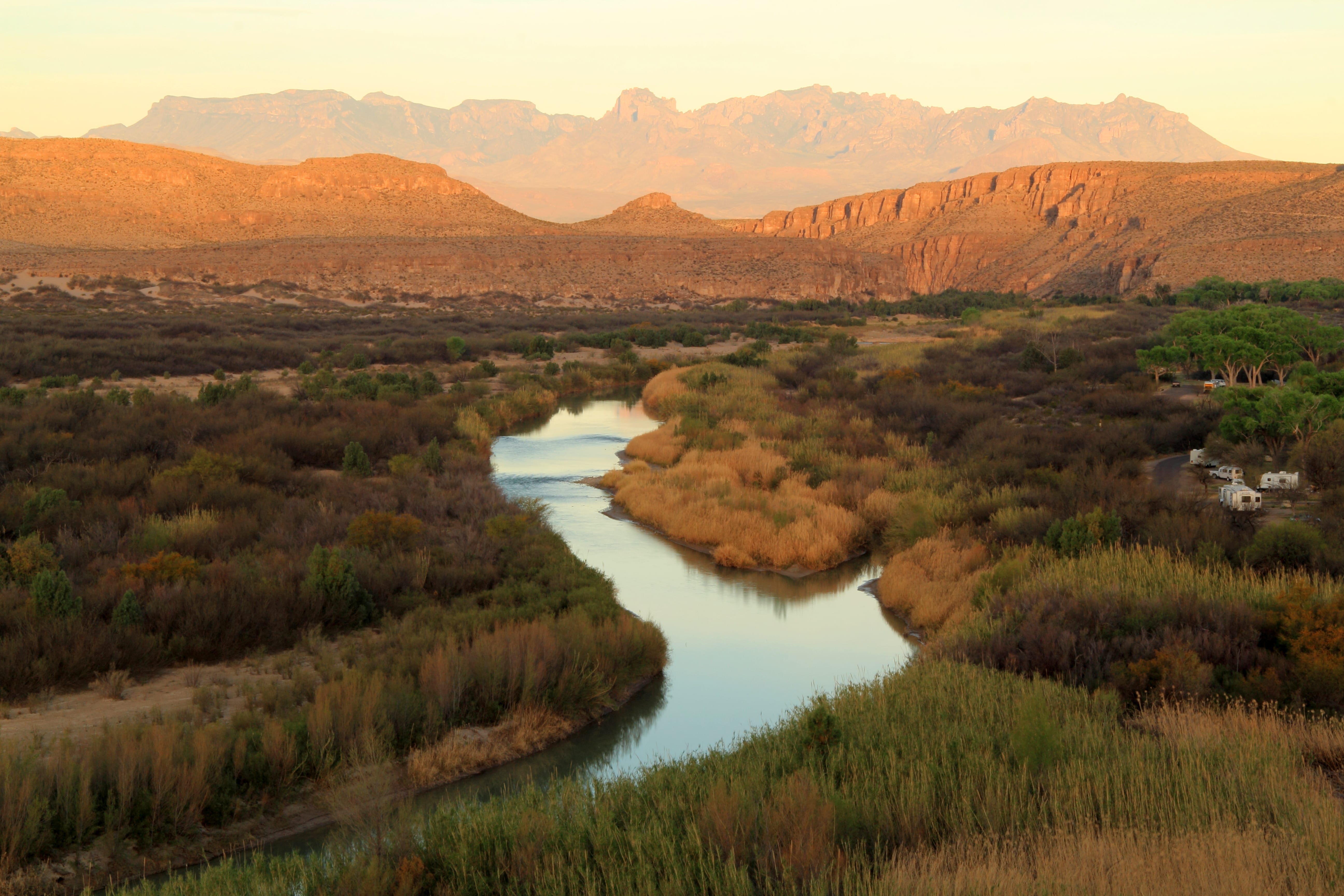 Though the climate in different regions of the state will vary, Texas winters are fairly moderate, with temperatures that promote outside activities like hiking, biking, horseback riding and golf. This expansive state offers much to explore, including national parks, Texas Hill Country, and 14 protected areas under the National Park Service. There you'll find scenic parks, historic sites and preserves.
Texas is famous for unbelievable barbecue, music, dramatically diverse landscapes, cowboys, rodeos, and dude ranches. Yet each city also has its own attractions and modern amenities. Capital city Austin is culturally diverse and offers exciting nightlife, a thriving music scene and museums. Other top cities include Dallas, Fort Worth, Houston, and San Antonio, all providing world-class shopping, lively downtowns and unique cuisine.
Visit TravelTexas.com for ideas to make the most of your travel therapy assignment in Texas.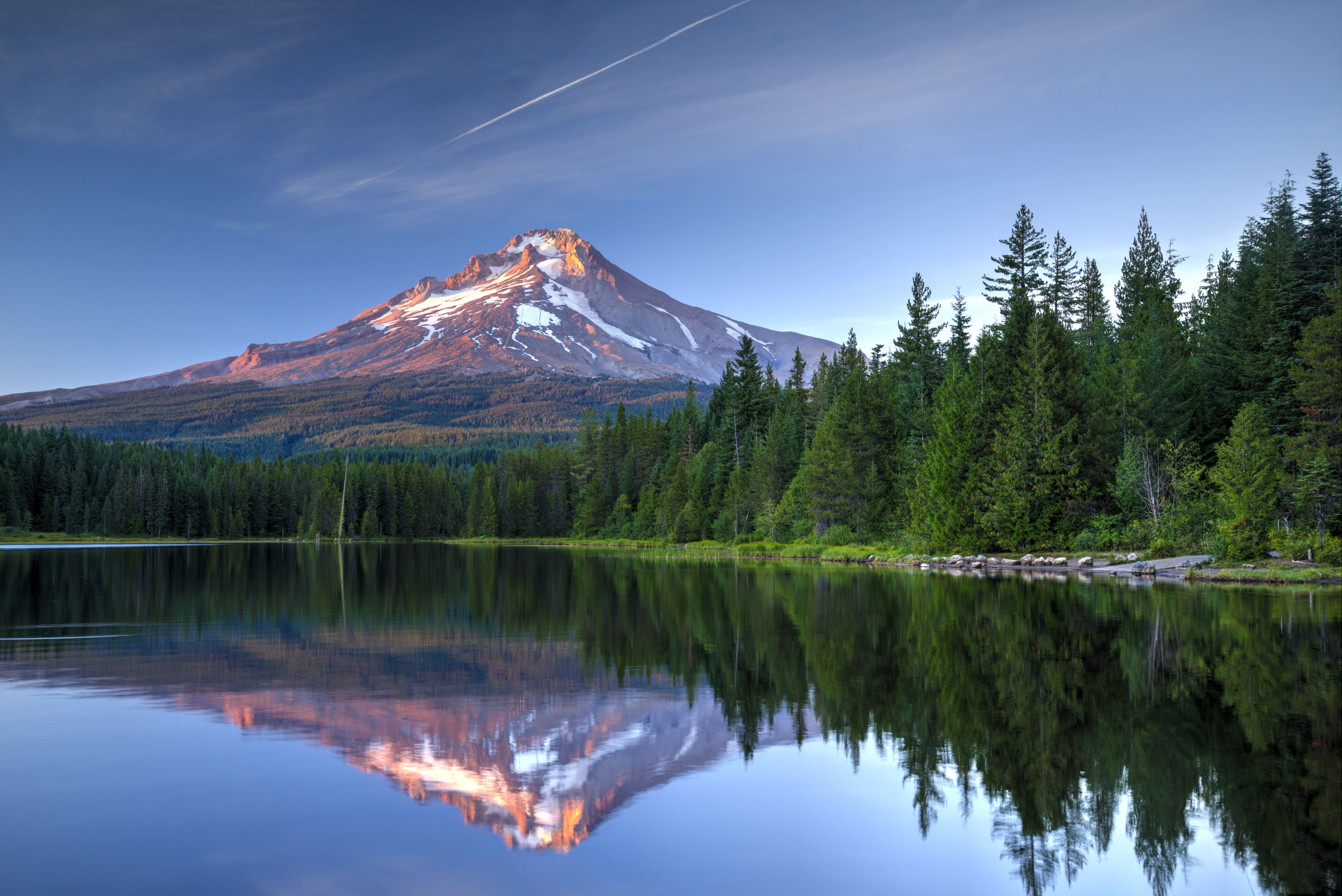 This Pacific Northwest state offers a winter getaway experience in its mountains, including skiing at Mount Hood Meadows, Mount Bachelor, Timberline Lodge and Mount Hood Ski Bowl. There's also plenty of hiking in Oregon's national parks. Travel therapists can enjoy the famous Columbia River Gorge National Scenic Area and Deschutes National Forest, which offers spectacular alpine lakes, scenic drives and volcanos.
Among the most visited places in Oregon is the city of Portland, ranked No. 10 in U.S. News & World Report's 2021 list of Best Places to Live in the U.S. Travelers can experience a large city with laid-back, small-town friendliness, a lively restaurant scene, and dozens of distinct, walkable neighborhoods. In fact, from Coos Bay on the coast to Grants Pass in the south, to the wide open spaces of eastern Oregon, each city and region holds its own unique charms.
Learn more about the cities, amenities and outdoor adventures that make Oregon one of the top states for travel therapy jobs at TravelOregon.com.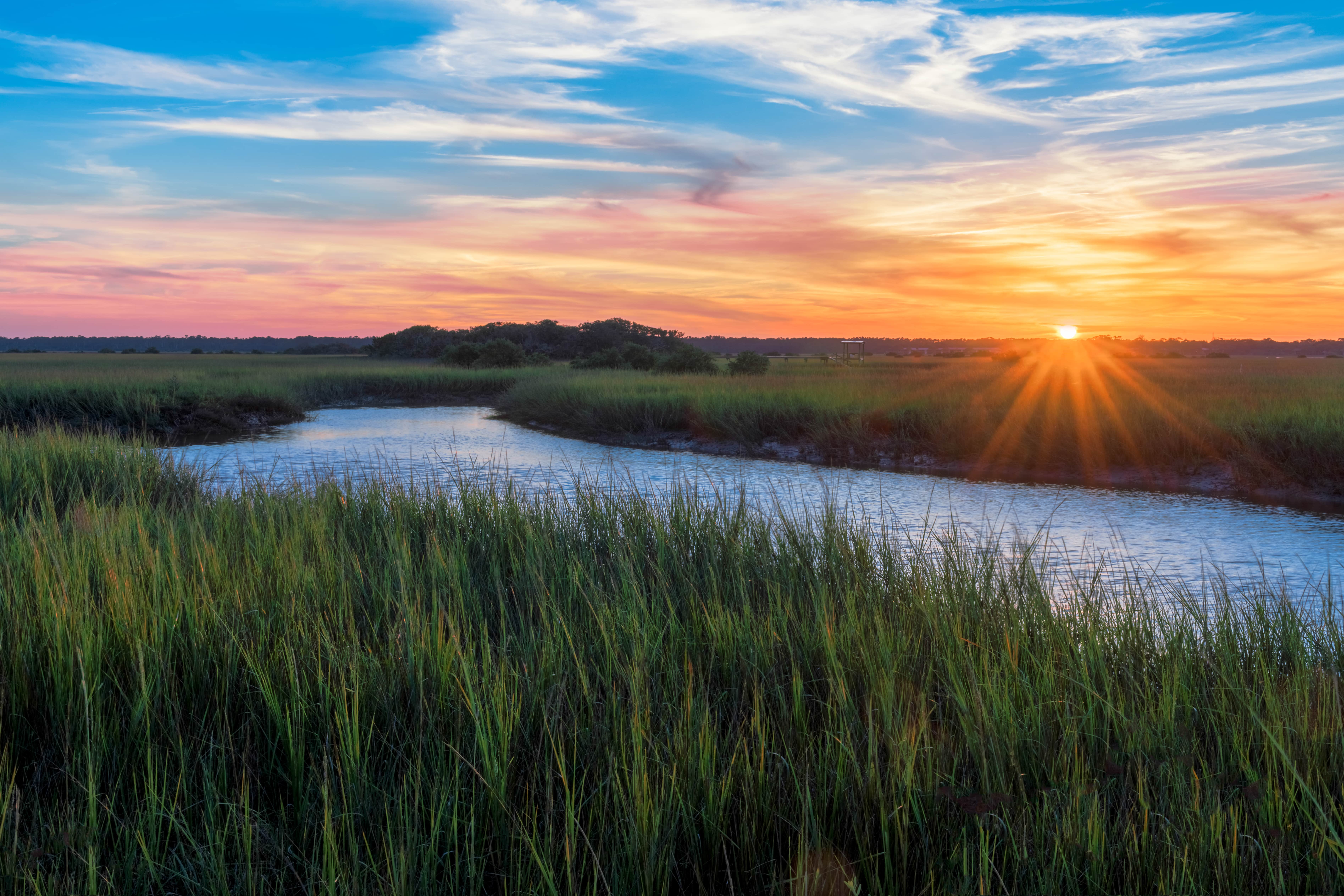 No matter the time of year, Florida offers plenty of sunshine and coastline for the outdoor enthusiast. The state boasts the mildest winters in the continental United States, so just about every day lends itself to outside activity.
Depending on where you live and work in Florida, you'll encounter different beach experiences within just a short drive. The Gulf Coast is known for its unforgettable sunsets, while the Keys mirror a Caribbean experience. You can also walk on sugar-white sand in some of the Emerald Coast beaches. World-class cities and attractions populate the state, including Miami, St. Augustine, St. Petersburg, and Orlando's Disney World, Universal Studios and Sea World. Travel therapists in Florida have the unique opportunity to work where people vacation.
Discover all there is to see and do in The Sunshine State this winter at VisitFlorida.com.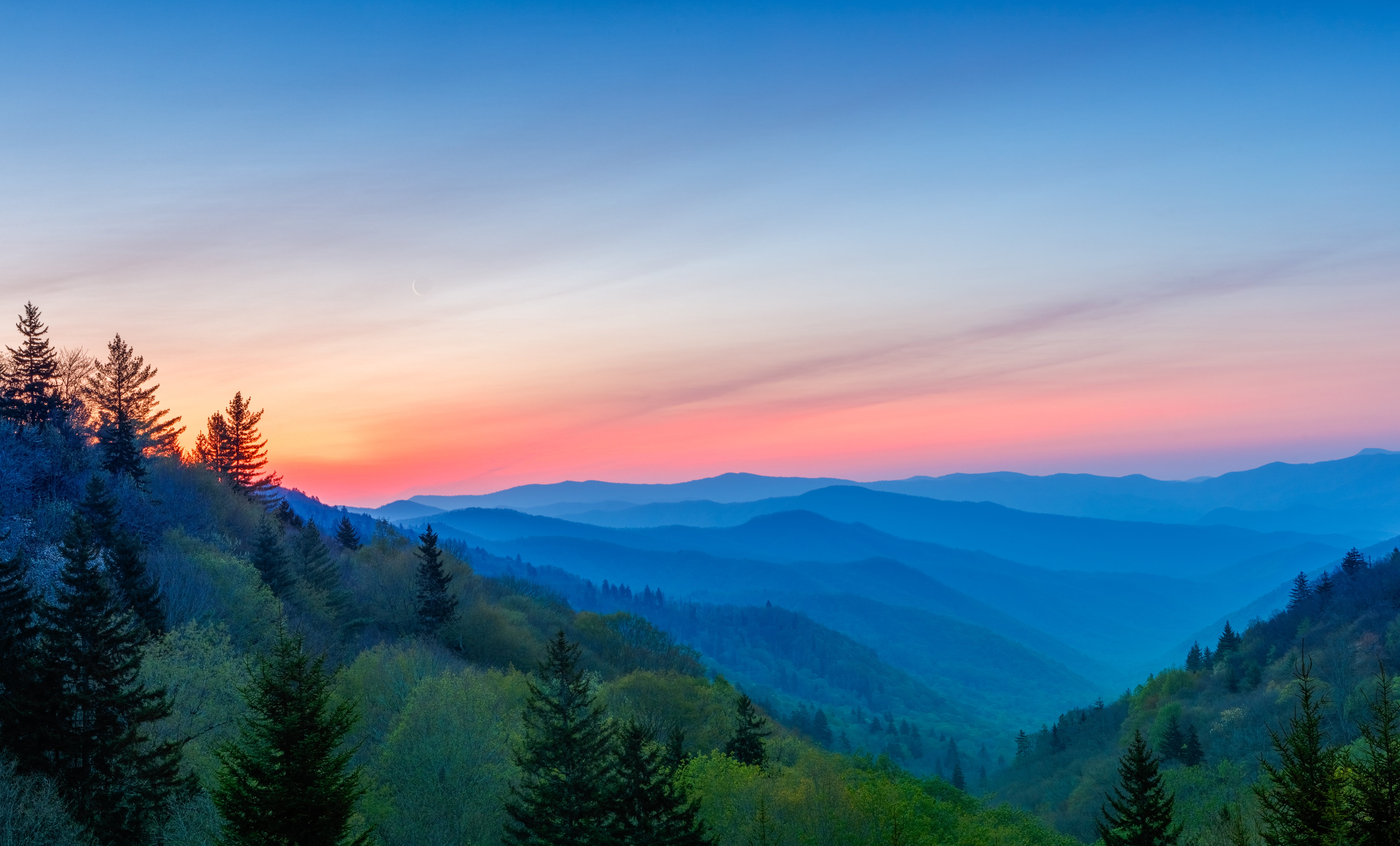 North Carolina offers a thriving business climate, scenic landscapes and vibrant cities across the state. From breathtaking mountain views to stunning coastlines, North Carolina has 41 state parks, 10 national parks, and four national forests offering myriad opportunities for outside activities. Visitors can experience snow in the mountains, with excellent skiing and snowboarding opportunities.
With great weather, friendly neighborhoods, and an affordable cost of living, North Carolina has become a top destination for young professionals and growing families. Commonly referred to as "the Triangle," Raleigh, Durham, Chapel Hill and their suburbs offer highly sought-after living options, ranking No. 2 on the latest U.S. News list of Best Places to Live in the U.S. Travelers on assignment can enjoy an abundance of engaging outdoor activities, unique shops and restaurants, and exciting nightlife.
Learn more about all North Carolina has to offer at VisitNC.com.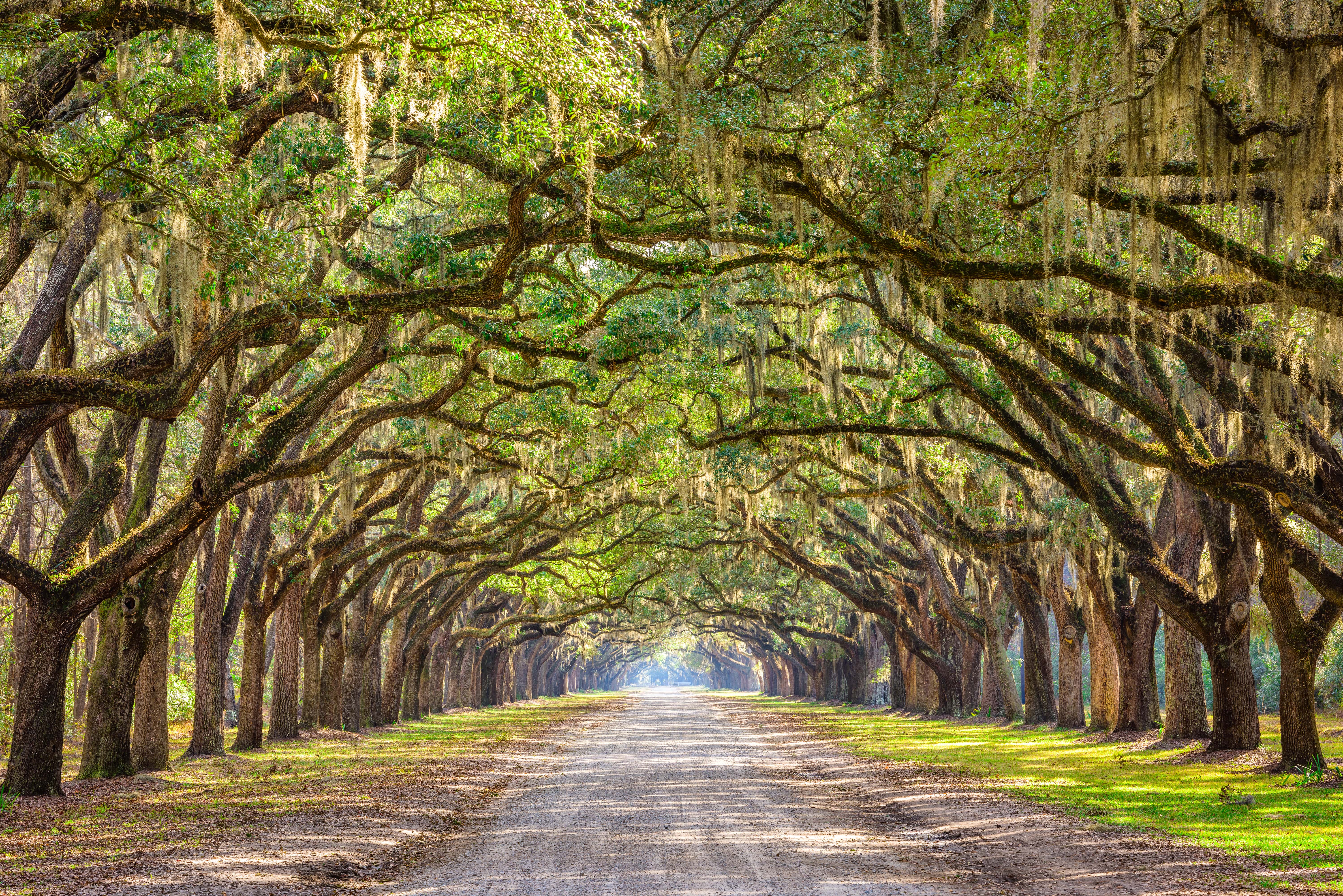 There's much to do in Georgia, and winter is an ideal time for outside activities because of stretches of mild temperatures without the mugginess of the summer months. The mountains retain snow for skiing and snowboarding, usually from December to April.
With plenty of adventure and cultural attractions, Georgia has a rich heritage in music and history, including the civil rights movement. Scenic back roads and bike trails go through colorful countryside and picturesque towns. Atlanta is a robust city and a gateway to the Deep South. Visit historic Savannah, the Brunswick and the Golden Isles, the North Mountains, and championship golf courses.
Make the most of your SLP, OT or PT travel assignment in Georgia by visiting ExploreGeorgia.org.
READY for a travel therapist assignment this winter? Just fill out a quick application, and the Med Travelers team will help get you on your way!