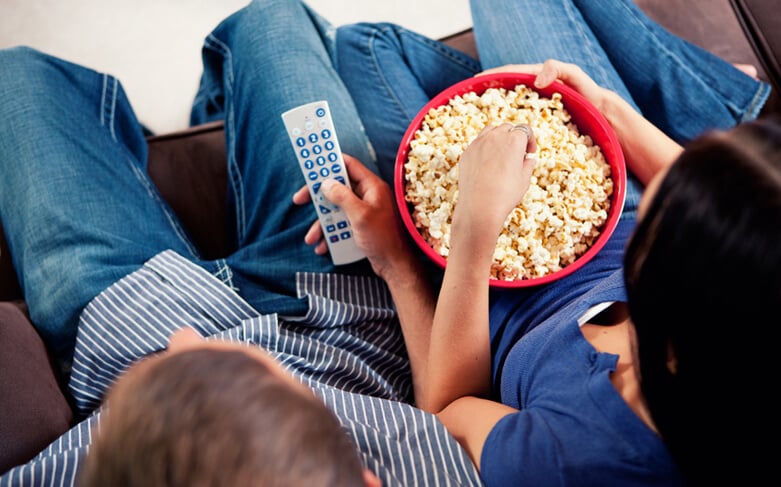 Therapy in Film
Often when we think of therapy portrayals in the film it is in the realm of psychology. From the devastating but satirical look behind a mental hospital in One Flew Over the Cuckoo's Nest to the twisted brilliance of psychiatrist turned psychopath Hannibal Lecter in Silence of the Lambs, and never forgetting the John Nash Jr. story in A Beautiful Mind in which schizophrenia plays havoc with audience expectations but ultimately leads to triumph with a Pulitzer Prize. Yes, there is no question that when thinking of therapy in film, Hollywood loves psychology. Yet, if one is willing to look, there are a number of fine movies that center around rehabilitation therapy. Think of the hundreds of war films that involve physical, speech, and occupational therapy front and center. Here I want to share my favorite 3 movies involving rehab services. In all these movies therapy are front and center, while therapists play a vital role in finding physical and emotional truths.
Murderball (2005): This documentary deals with paraplegics playing full-contact wheelchair rugby. The movie is uncompromising in its vision of despair, hope, and camaraderie. The gritty and genuine feel of the film is brilliant in the way it never settles for cheap sentiment. Physical therapists allow these men to feel the thrill of competition and triumph.

Warm Spring (2005): This HBO docudrama centered around the diagnosis and treatment of polio for future president Franklin Roosevelt. The Shakespearean British actor Kenneth Branagh plays Roosevelt, while Eleanor Roosevelt is played by Sex and the City star Cynthia Nixon. The setting is Warm Springs; a rehab facility in Georgia. The movie takes place after Roosevelt loses a national election in the 1920s. The vital center of the film portrays a man who has his confidence restored through rehabilitation, leading to a return to public life. Without this confidence, Franklin Roosevelt doesn't have become one of this nation's most revered figures.
Diving Bell and the Butterfly (2007): This movie tells the true story of Elle Magazine editor Jean-Dominique Bauby and his battle with paralysis. After a devastating car accident, we learn that Bauby is paralyzed everywhere with the exception of his left eye. The movie gives us a voice-over of Bauby, laying out his inner monologue in an often humorous fashion. The visual narrative has most of the movie viewed from the left eye of Bauby, giving the film an authentic feel in experiencing the great depths of mood, regret, and determination. The breakthrough for Bauby comes with the give and take between him and his Speech-Language Pathologist. The Pathologist shows remarkable patience in coming up with an ingenious way for Bauby to communicate with his left eye. This movie never becomes maudlin in asking for you to sympathize with Bauby, only asking that you feel his frustrations and despair.