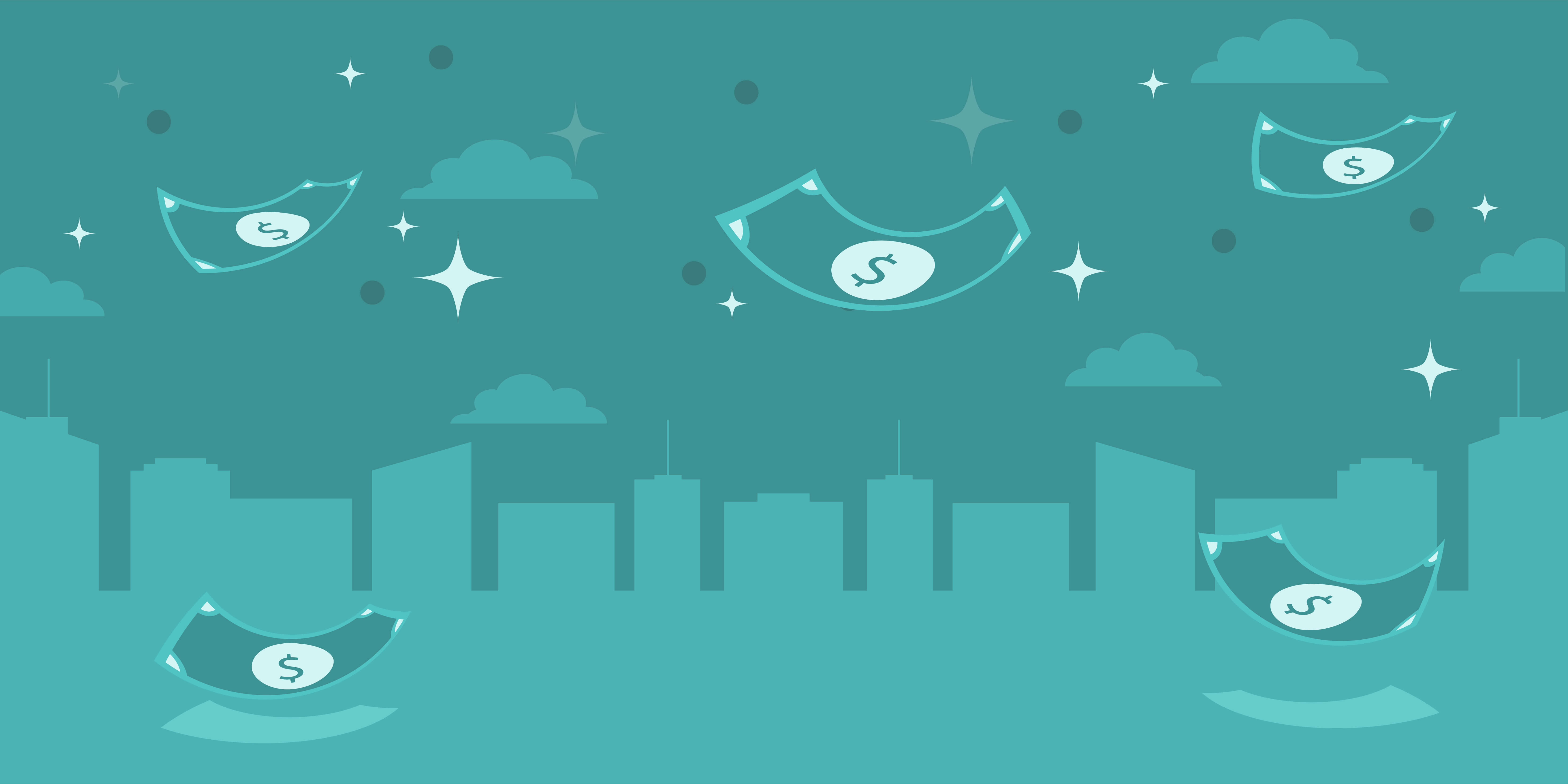 The Basics of Travel Therapy Pay Packages
As a travel therapist—or someone exploring a travel therapy career—you probably have an idea of what benefits come with the gig. At the forefront of these benefits are the opportunities to earn higher income and achieve financial security through the compensation you earn while on contract.
Many intricacies factor into the final number you'll see on your weekly paycheck. To help you better understand your take-home pay, we put together a pay package breakdown—including hourly pay, meals and incidentals, and housing stipends.
Unpacking Travel Therapy Pay
First Thing's First—There are 2 different pay package models
True Traveler: To classify as a true traveler, you are seeking a contract in a location that is at least 50 miles away from home and requires you to secure housing for the position. As a true traveler, your pay package is a mix of taxable hourly pay and non-taxable stipends.
Local Traveler: If you prefer to work as a local traveler, you are seeking a contract where you commute to your permanent home address every day. In this case, your pay is a fully taxed hourly wage.
Pay Breakdown for a True Traveler
What we do is take the amount that the client is offering for your services and build it into a pay package. The amount the client offers can vary substantially based on the location, setting, and experience for the position. Adhering to IRS and GSA guidelines, your payment is then broken up into 3 main components:
Taxable Hourly Wage: This is your base pay, based on the hours you work each week. The IRS has different rules for the minimum taxable rate you receive in each state.
Meals and Incidentals Stipend: This stipend is meant to cover your daily expenses like food and transportation— an amount determined by the hours you work each week and paid to you, Non-Taxable.
Housing Stipend: This stipend is the allotted amount provided to you for basic housing expenses like rent and [maintenance]—an amount determined by the hours you work each week and again, Non-Taxable.
Why as a traveler, is so much of the pay untaxed?
Here's the Rub
As a traveler, the IRS knows you are assisting at a facility that might not otherwise have coverage, so they allow for the non-taxable portion of income. The IRS must take taxes from somewhere, though, which is how they determine your minimum taxable hourly rate.
The IRS requires a portion of your income to be taxed—depending on your discipline and status as either an Assistant or full therapist, the minimum taxable hourly will range from $13-$23 per hour.
How Does That Help You?
As your travel therapy partner, we purposely keep that taxable wage as small as the IRS guidelines allow, so that we can maximize the money in the non-taxable portions of your income. This way, you keep MORE money in your pocket!
To help you visualize the 3 components of your pay package during a normal working week, we put together an example.
An Example Pay Package Snapshot
This is an example of what a pay package for a position in Idaho COULD look like for a traveler who is working 40 hours per week and considering a taxable hourly rate of $20:
In this example, for 40 hours of work, the therapist would be taking home approximately $1,531.37 every Friday.
Taxable Hourly Wage (Weekly): $20 x 40 Hours Worked = $621.37 (After Taxes)
Meals and Incidentals Stipend (Weekly): $280 (Non-Taxable)
Lodging Stipend (Weekly): $630 (Non-Taxable)
As you can see, taxable wages and stipends are added up to comprise $1,531.37. This estimated take-home pay would be the equivalent of a perm employee (in Idaho fully taxed) making $56 per hour!
*Again, this is an example only. Your actual pay will be unique depending on your location, discipline, and other specifics of your assignment.
Hopefully, this glance behind the curtain has given you a better idea of how the money you earn is calculated before it reaches your bank account. The factors influencing take-home pay vary between individual travelers, so it's important to keep open communication with your recruiter while they set yours up. If you have more questions about how the numbers break down, please [reach out to a recruiter]—they're on your team and are working to make sure you take home the most money you can!
Learn more about why Clinicians choose travel therapy.