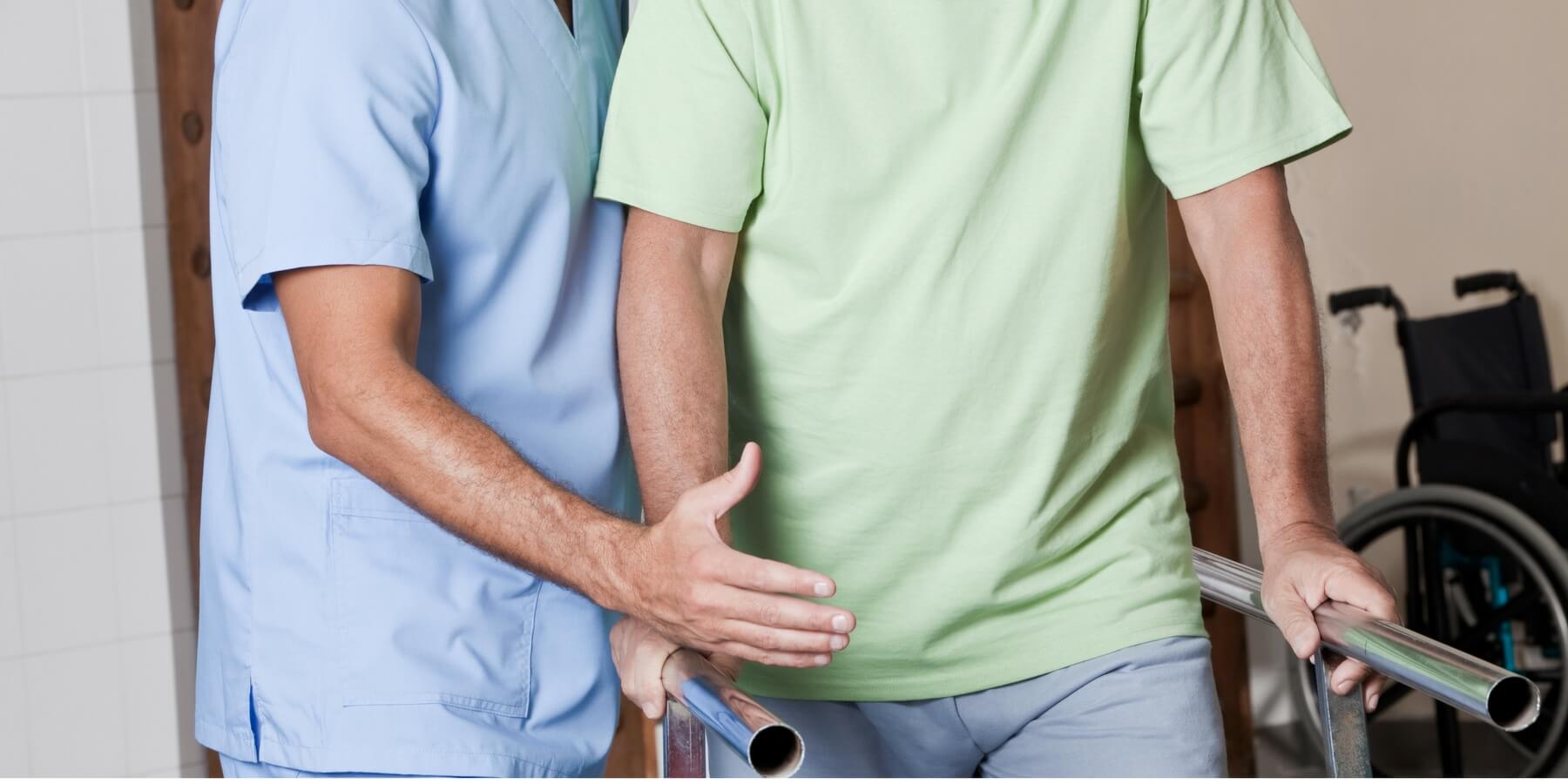 PT Month 2016: why you should #ChoosePT first
Posted by Xai
October is finally here, bringing with it the first signs of Fall, pumpkin-flavored treats, and most importantly; National Physical Therapy Month. Since its inauguration by the American Physical Therapy Association (APTA) in 1992, PT Month has been a great opportunity to celebrate all PT professionals as well as recognize the transformative power of physical therapy. PTs and PTAs help restore and improve motion in many people's lives. This year, APTA hopes to raise awareness about the risk of opioids and all the ways physical therapy can help with pain management.
#ChoosePT
The theme for this year's PT Month is #ChoosePT. This campaign hopes to let people know about the dangers of opioid use and promote PT as a safe alternative. The Centers for Disease Control and Prevention (CDC) is urging health care providers to reduce the use of opioids in in favor of safer options, like physical therapy. Some of the potential side effects to opioid use are depression, overdose, and addiction. There are also possible withdrawal symptoms when stopping use. Because of these risks the CDC guidelines state,
"experts agreed that opioids should not be considered firstline or routine therapy for chronic pain"
How Advanced is Celebrating Physical Therapy Month
Advanced Travel Therapy is celebrating PT Month by featuring some of our amazing PTs and their travel adventures. PTAs, you're getting some love too! We'll be showcasing some of our awesome PTAs as well as sharing some hot jobs just for you! We're also doing a fun giveaway, so be sure check out our social media so you can participate. We'll be doing our part to promote #ChoosePT with videos, greeting cards, and a few more exciting surprises.
We're proud to work with so many fantastic Physical Therapy Professionals that devote their careers to changing people's lives. Thank you for all that you do!