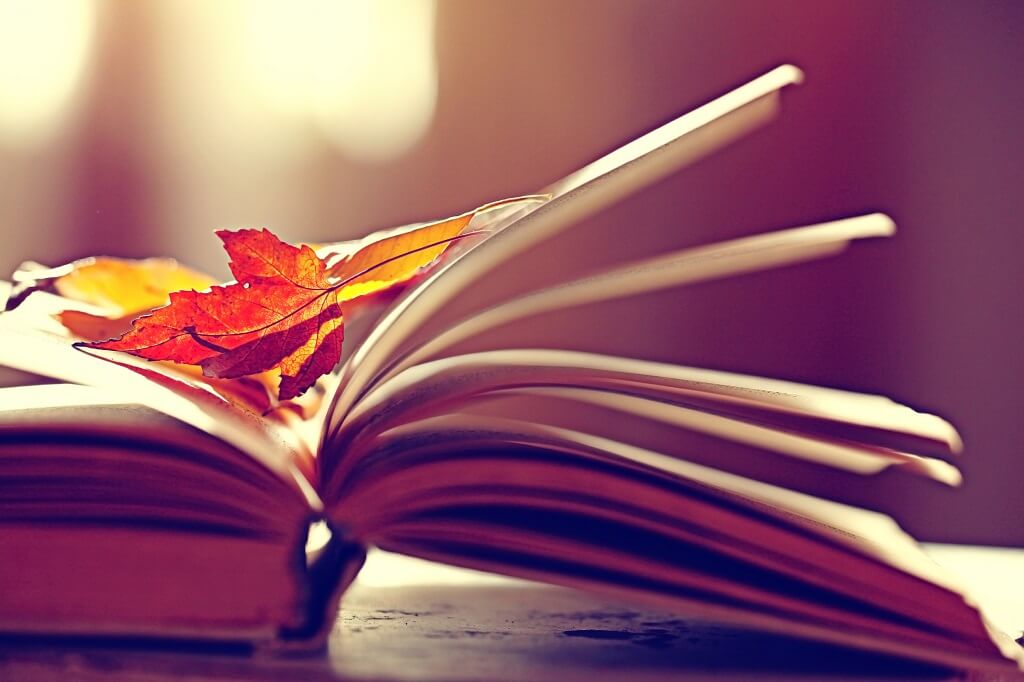 Paul Theroux
Posted by Ryan
Solid travel books weave personal observations and anecdotes against a vivid cultural and historical backdrop. Not to be confused with a travelogue, those bright and fluffy guidebooks that may or may not contain coupons, my favored style of travel reading is often gritty and complicated. As traveling therapists, many of you understand the allure of the unknown. It is regretful that Advanced Medical only provides travel assignments in the states, with many of you asking daily about overseas journeys. One way to partially fill the void can be through the dean of living travel writers, Paul Theroux.
Born in Massachusetts, Theroux was one of the first groups of Peace Corps volunteers in 1963. (the program started in 1961). Working in Malawi, Africa, he exhibited a penchant for getting more deeply involved politically than your average peace Corps member. Helping the opponent of the current prime minister, Theroux was thrown out of the country and kicked out of the corp. Theroux stayed in Africa, teaching in Uganda while writing for Transition Magazine. A couple of dangerous incidents caused Theroux and his young wife to leave Africa for Singapore. These raw and vibrant experiences would shape his writing in profound ways. A master at vivid immediacy, Theroux is fiercely opinionated and can often come across as surly. The best of Theroux educates and entertains in equal measure, while his personal presence and internal monologues enhance rather than smother the narrative. I highly recommend escaping your current beach reading and trying him out. My first Theroux book was Dark Star Safari, based on his return to Africa later in life. The fact that I read the book on my own sojourn through the continent made it all the more compelling. Here are my 3 favorites works:
Dark Star Safari: Should be known as the African version of planes, trains, and automobiles, this book finds Theroux in witty form, taking a journey from Cairo to Capetown Africa. His journey comes in all manners of transportation and the book cleverly combines African history, social commentary, and his own reflections living in Africa over 40 years prior.
Old Patagonia Express: This work finds our narrator taking a mostly rail journey starting in his hometown Boston, to the depths of Columbia and beyond. Ending in Patagonia. The book takes some sentimental and dramatic detours while giving a complicated portrait of South America.
Mosquito Coast: This novel combines themes of consumerism, modernity, and cultural limitations. It finds a driven inventor and professor moving his family to the jungle with tragic consequences. The book was made into a criminally underrated movie starring Harrison Ford.