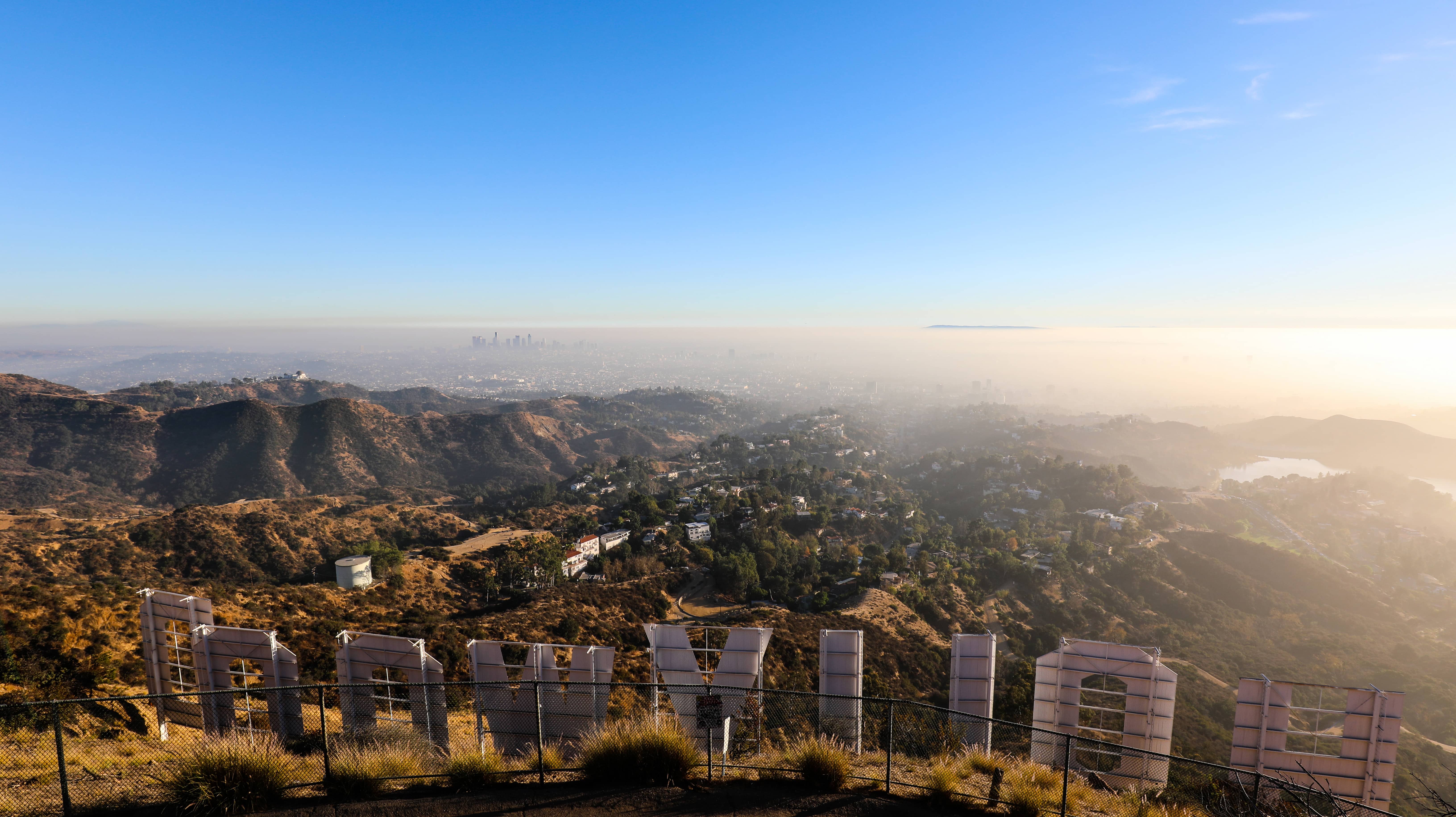 OT in Hollywood: 6 Films Featuring Occupational Therapists
In honor of OT Month we wanted to help you celebrate with some OT entertainment! Though Hollywood is sparing when it comes to featuring OT characters in movies and TV, we found six films worth watching that have showcased Occupational Therapy on the big screen. Enjoy the shows!
6 Films Showcasing Occupational Therapy
Successful and ruthless Manhattan lawyer, Henry Turner, has his life turned upside down when he is shot in the head during an armed robbery. He survives, but suffers severe brain damage and must work to regain his life with the help of his therapist.
Two childhood friends ship off to The Vietnam War and return home wounded. One is physically disfigured, while the other loses his grip on reality—extenuated by his obsession with birds.
Virginia Cunningham awakes in a mental institution with no memory of how, or why she is there. As she is tormented by her delusions, her doctor works tirelessly to uncover the source of her illness.
RELATED: How OT's Can Help People Recover from Addictions
A talented drummer, Gabriel, is diagnosed with bipolar disorder and forced to seek treatment by his friends and family. His therapist prescribes physical activity along with his medication, specifically through participating in a mixed-skill weekend soccer league. It's there that Gabriel meets Christopher, a boy with Asperger's Syndrome and they form an unlikely friendship.
Mary runs the Occupational Therapy unit at Homestone Manor, using arts as a prominent treatment for her patients. When the unit is marked for closure due to a lack of funding, Mary, with the help of her patients, must convince the medical board to keep the doors open.
An Occupational Therapist, Paul, and his wife receive the potential offer of a lifetime. As part of an experiment, scientists have begun to shrink human beings to reduce the strain they place on earth. The couple is offered the prospect of "going small" with the reward of a luxurious life and no financial worries.
Whether you've seen these movies or not, you now have the opportunity to enjoy some therapy-related entertainment and judge how accurately OTs are portrayed in film.
You deserve a party for all that you do, but we hope these six movies will keep the pajama party alive throughout OT month. If you're trying to get creative with your watching experience, you can set up a virtual watch party on Zoom, or Netflix Party—Now sit back, relax, and pass the Milk Duds!