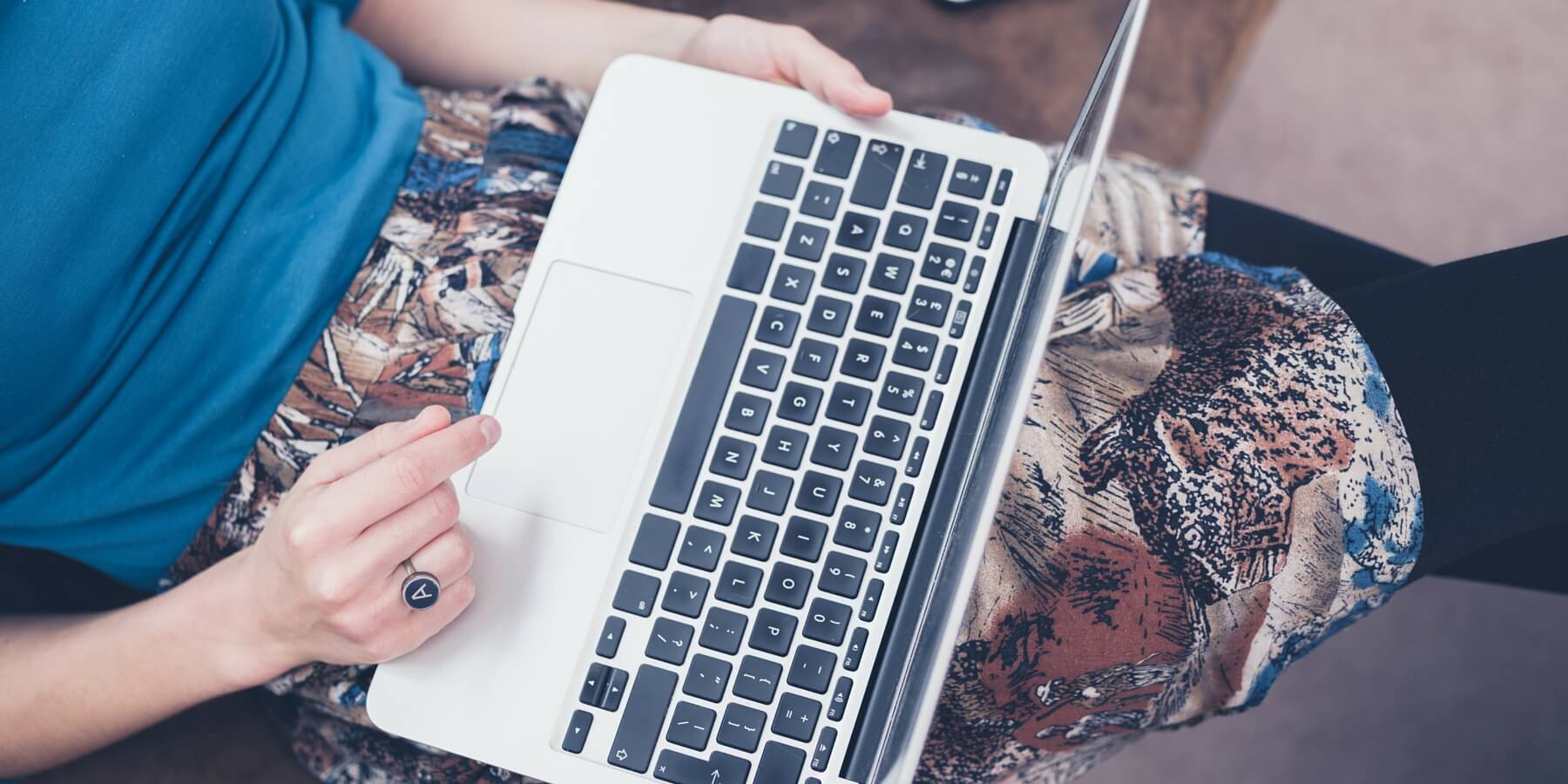 An Online Conference for SLPs
Posted by Xai
Advanced Medical is proud to be one of the sponsors for ASHA's upcoming online conference titled: Improving Intelligibility in Children with Speech Sound Disorders. ASHA had a previous online conference that aired in April which turned out to be a huge success. So it's no surprise that they're repeating it again. The conference takes place from July 27 to August 8 and will be a great opportunity for SLPs that are unable to travel to ASHA's annual convention. Attendees will be able to listen to sessions at their own leisure and have access to discussion boards, handouts, and other resources. It is also an easy way to network with speakers and fellow colleagues.
This conference is ideal for school-based therapists as well as any SLPs that work in pediatrics. Some of the sessions that are included are: Expediting Intelligibility Gains in Children, Innovative Approaches to Speech Sound Service Delivery, Speech Sound Intervention in a Response-to-Intervention Framework, and many more. They estimate that you will be able to earn 2.95 ASHA CEUs (29.5 professional development hours) for this event. Some of the skills you should expect to learn are:
use the most current research and evidence-based practices to guide your interventions
improve decision making on treatment planning, implementation, and modification
develop interventions to treat children with unintelligible speech quickly
Our very own stellar SLP Mentor Melissa Jones will be participating in forum chats, along with a $100 Amazon gift card giveaway for attendees. We're committed to helping provide convenient options for therapists that are passionate about their disciplines and eager to keep learning. If you're interested in learning more about our own CEU Program, you can check it out here.