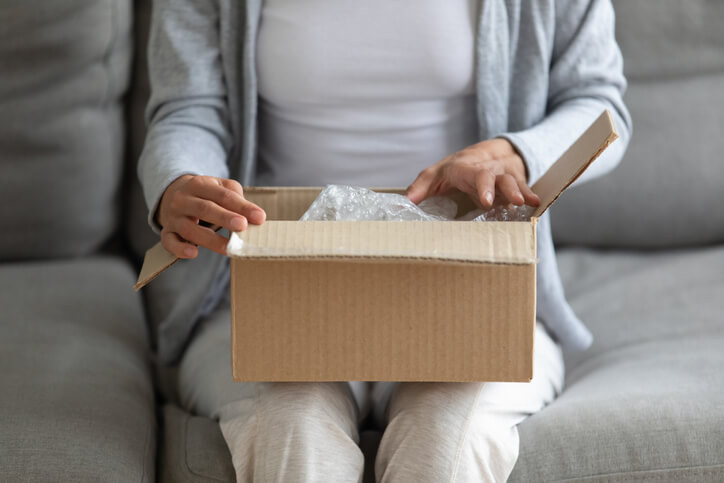 OTs and COTAs, it's OT Month, Celebrate with a FREE T-Shirt
As April and OT month will soon be upon us, Med Travelers is gearing up for a month of celebration and adoration for the work our valuable occupational therapists and COTAs do across this country.
While we celebrate your work all year long, we would like to take this special month to share your most memorable moments as an OT or COTA. We've even created a special KEEP CALM, I'M AN OT TRAVELER (or, KEEP CALM, I'M A COTA TRAVELER) t-shirt we'd love to send to anyone who submits their inspirational story.
Just tell us what inspires you about your work as an OT or COTA, whether it's a personal memory of a challenging patient who now shines or a moment where you learned more about yourself through your interactions and work with a special someone.
Yes, it's that easy. Just share your story and we'll send you a t-shirt.
SUBMIT YOUR INSPIRATIONAL STORY


Invite Your OT and COTA Friends to Join Med Travelers
There has never been a better time to shout out to OTs or COTAs who you think will be a great addition to the Med Travelers family. Remember, we offer referral bonuses for each candidate who works with us. To submit your friends and colleagues, simply access the link below.
REFER YOUR GREAT OT FRIENDS NOW
Thanks Again, You're OTrageous
Once again, we thank you for your hard work as OT and COTA travelers. Your work truly inspires us and we look forward to working with you for years to come.
View terms and conditions here.