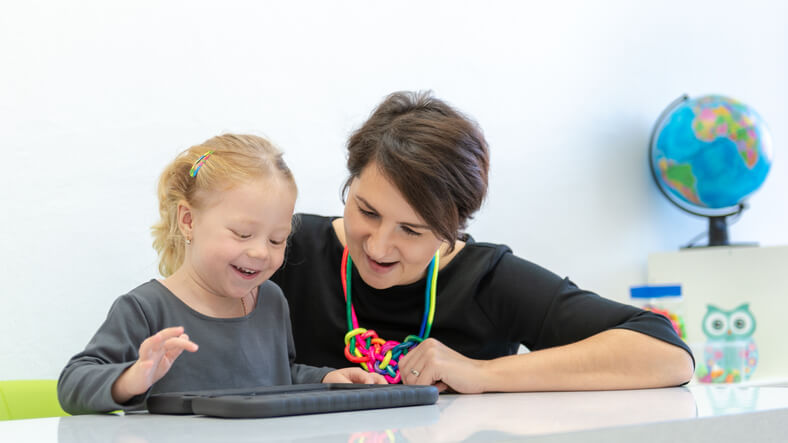 Occupational Therapy Ensures Job Security for 2013
Posted by <Jonathan>
With the nation narrowly avoiding the "fiscal cliff," questions are being raised throughout the United States job market as to which jobs are safe and which jobs may be in danger. But while the rest of the country struggles to push down the unemployment rate, occupational therapy enjoys of one of the consistently lowest unemployment rates at a staggering 2%. The field has long kept its rates below 1%, but with the suffering economy of recent years, it has risen to a stable 2%, still far below the national average of 7.9%.
So, what does this mean for occupational therapists in 2013? Well, it means that when you hear them talk about cutbacks, layoffs, and downsizing, it won't be about you. In fact, you may be asked to work even more. The health care industry is seeing a rise in demand for occupational therapists. Even if that rise is not in your city, traveling occupational therapy jobs allow therapists to extend their reach for 3 months at a time and reap the benefits of work and vacation all at once.
Additionally, where there is demand, there is usually increased pay. The median salary for occupational therapists in the United States is somewhere north of $70,000 per year. In 2013, that median is expected to increase to about $75,000, with top pay at somewhere upwards of $105,000. Because occupational therapists work in a variety of different work environments ranging from schools to hospitals, pay always varies, but demand is always high. This is another reason security is assured with travel ot jobs.
With opportunities for travel, higher pay and demand, and gridlocked job security, it's no wonder occupational therapy was ranked 7th Best Healthcare Job and 11th Best Job overall by U.S. News.