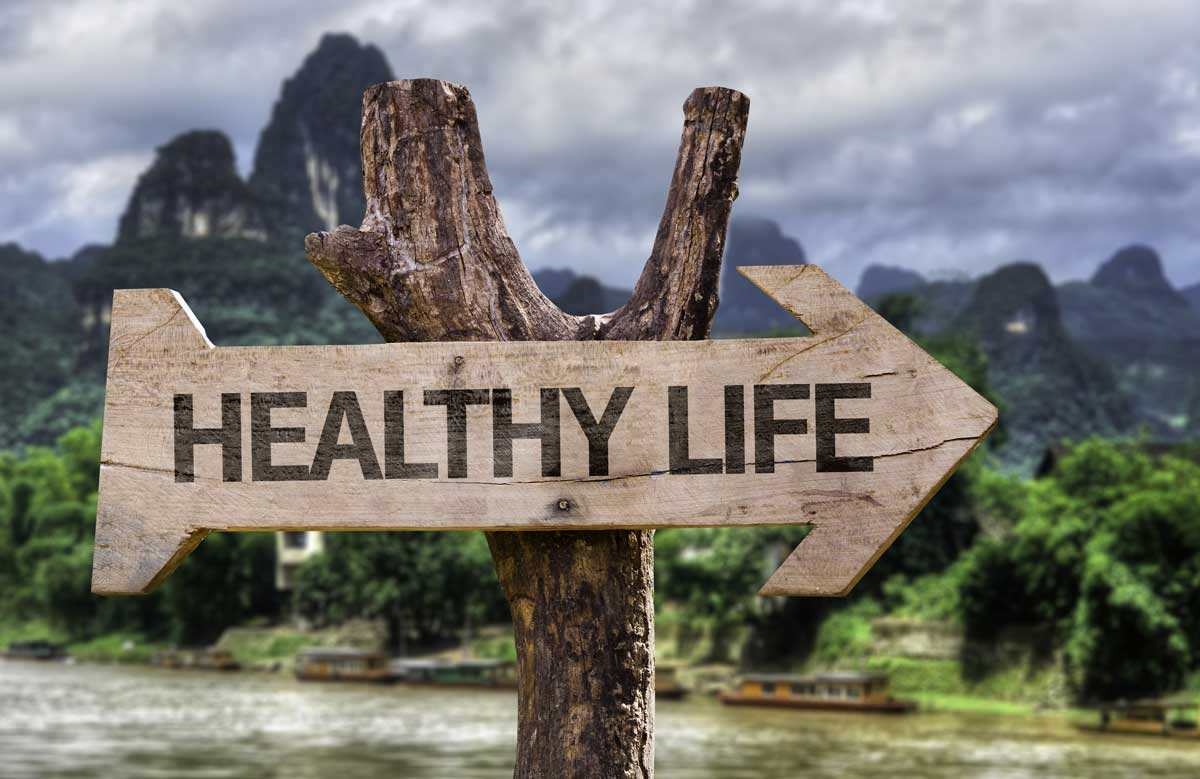 Occupational Therapy Assistant Job Outlook
Posted by Brent Nau
In our continuing series on the future job outlook for therapy professionals, we are going to take a look at the occupational therapy assistant (OTA) profession.
The job outlook for OTAs in 2013 and beyond looks promising as the projected job growth over the next decade will be 43%. In 2010, there were 28,500 OTAs. That number is expected to grow to 40,800 by 2020. The key driver to job growth is the aging of baby boomers as well as the growing population of the elderly.
In the below infographic we highlight the top 15 metros in the United States that have the greatest need for OTAs. We have also provided additional data on salary, demographics of the profession, and a breakdown of the work environment.