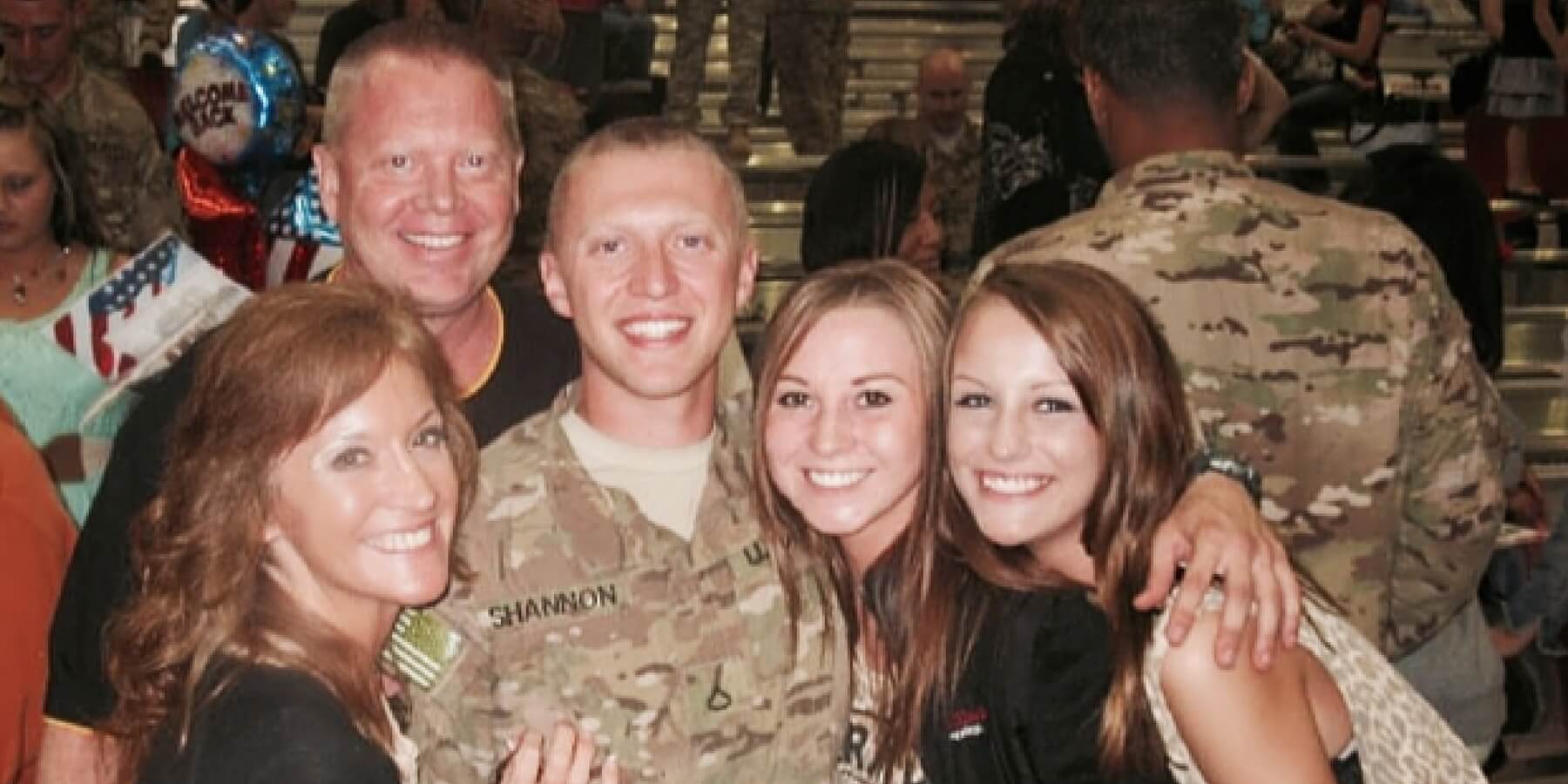 New Travel Mentor: Janet Shannon
Posted by Ryan
The creation of the Advanced Medical CFY program has brought viability to new grad SLP travel. We are extremely fortunate to have 2 SLP mentors in Melissa Jones and Kelsey Besler that found success as new grad travelers with Advanced Medical and currently provide guidance and support for our young SLP's. Now we are proud to announce our newest addition to the SLP mentoring team: Janet Shannon. Janet complements our team beautifully as someone who brings 15+ years of therapy wisdom within an educational setting.
Hailing from Central Illinois, SLP mentor Janet Shannon lives with her husband in Bloomington-Normal. She gained her Master's Degree from Illinois State in an SLP program offering diverse instruction in both medical and educational settings. With her daughter leaving for college and her son shipping off for Afghanistan with the U.S. Army, this 15-year veteran serving as a public school SLP was ready for a change. Being someone who loves to travel, Advanced Medical offered Janet an opportunity to see some new places and transition her skillset into skilled nursing and assisted living facilities. Janet looks forward to sharing her wealth of experiences in multiple settings with our rookie SLP's.
Her career with Advanced Medical has shown her the importance of finding a company that matches up to her talent with the right facility. Janet also loves her recruiter who she says acts as her "business manager", allowing her to concentrate on what she loves…therapy! Janet shares a variety of interests with her husband, including cooking, attending sporting events, and occasionally a little ballroom dancing. Her love of travel consists of mostly warm and sunny locales including a recent cruise and a California getaway with her daughter.