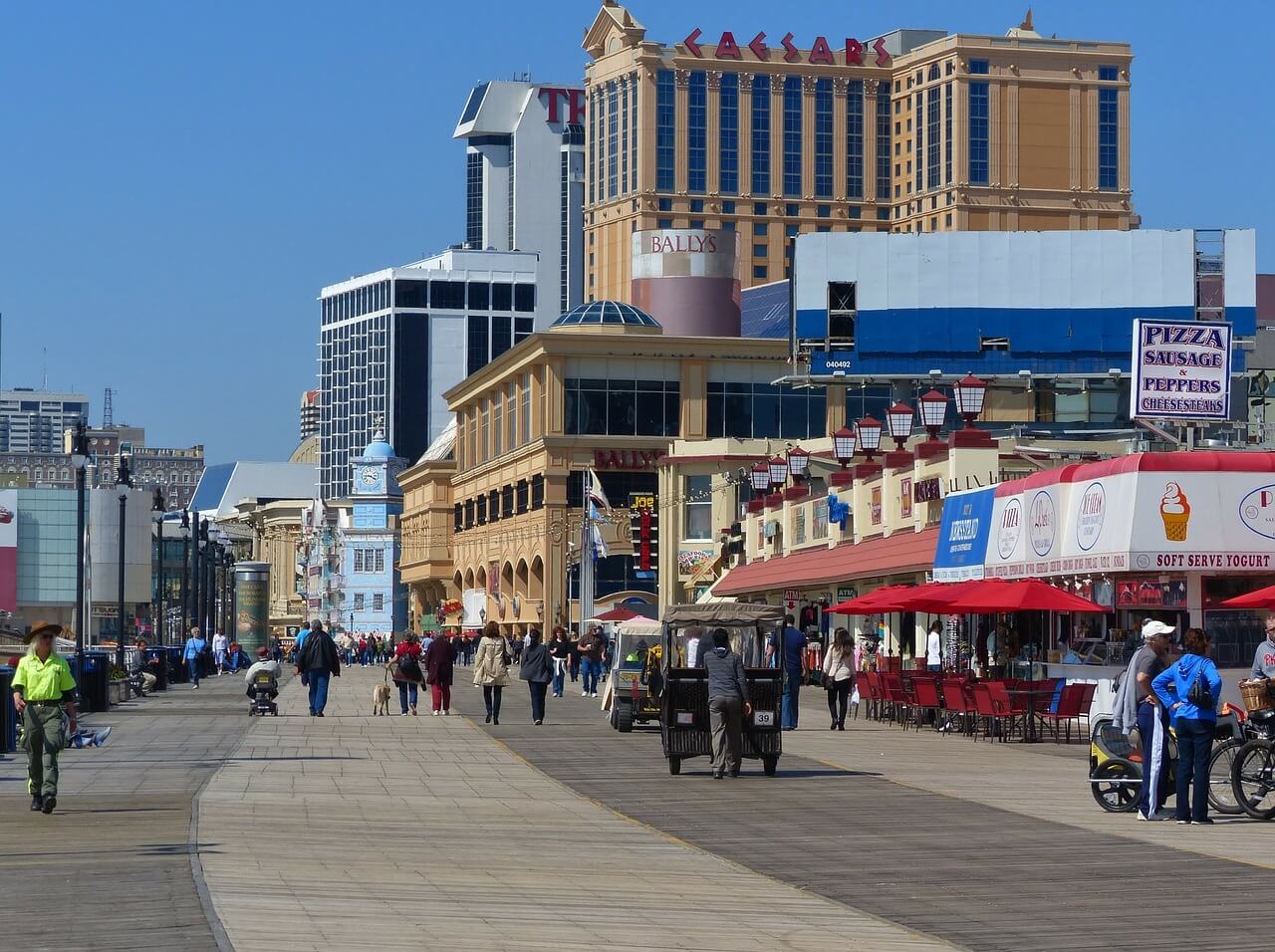 New Jersey Stereotypes That Just Aren't True – Travel Therapy Jobs in N.J.
While on assignment in New Jersey you'll learn that many of the stereotypes you've heard about the Garden State aren't actually true, and some of them are. We have positions for PTs, PTAs, OTs, OTAs, SLPs, and more!
Pizza Snobs
Folks in New Jersey love pizza but they're not necessarily rude about it. While on assignment with Advanced in New Jersey, hit up Sam's Pizza Palace or Star Tavern in North Jersey.
Leopard Print
Style in New Jersey is all-encompassing and ranges from beachwear to professional.
Obsessed with Bagels
People in N.J. do love bagels but they eat other foods too…like pizza!
Bad Drivers
Not everyone in NJ is a bad driver but you'll experience a new style of driving if you're coming from a small town.