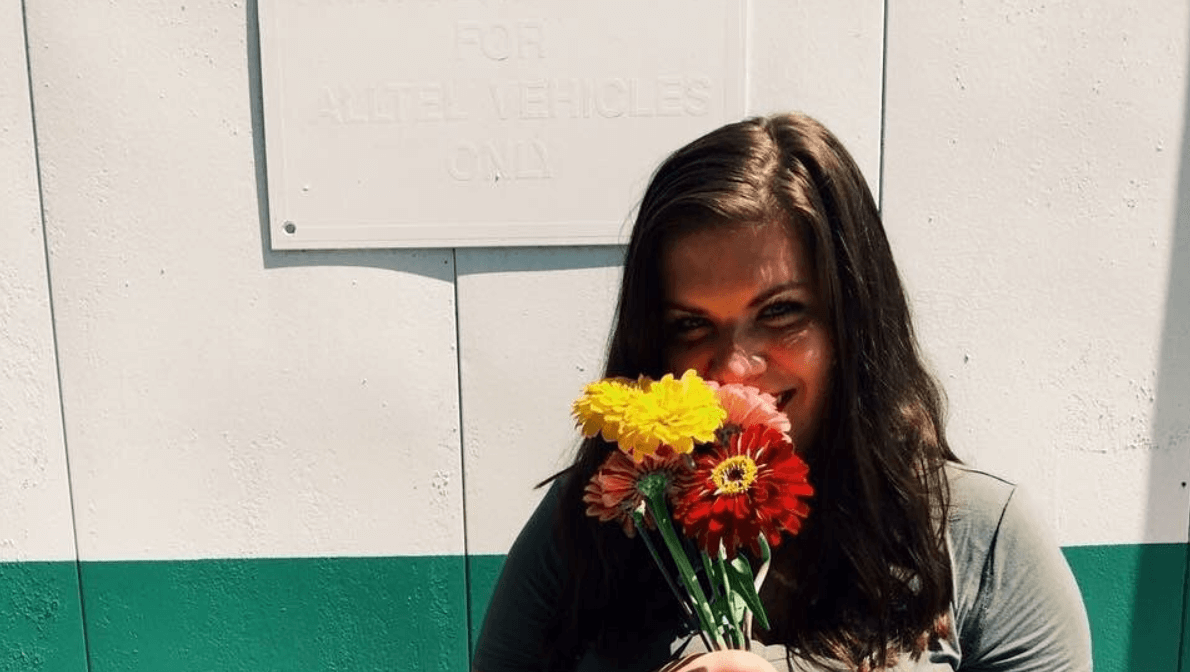 New Graduate Spotlight – Elyse Rucker, SLP-CF
Posted by Kate Hawes
Graduation season is here, and we wanted to highlight some of our amazing new and soon-to-be graduates who have decided to travel! In this blog, we'll get to know Elyse Rucker, a current Speech-Language Pathologist graduate student at the University of Central Arkansas. Elyse has joined our Clinical Fellowship Program and will be working in New Mexico starting in August! She has a serious love of adventure and the outdoors, check her out on Instagram!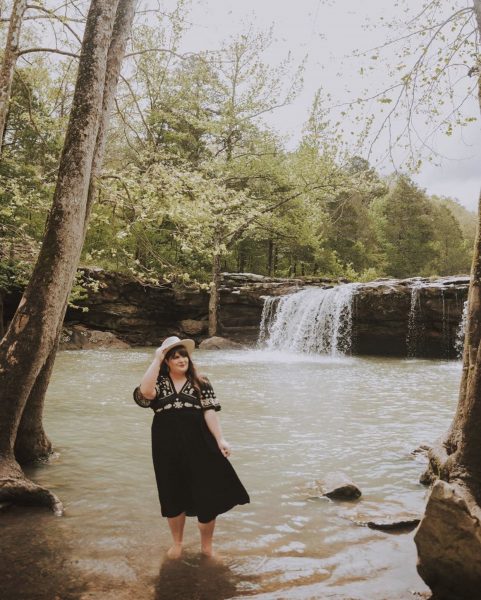 Why did you choose travel therapy as a new grad?
I'm choosing to travel as a new grad because it's really a once-in-a-lifetime opportunity! There are not many jobs that allow travel as part of the job description, and I want to take advantage of my youth and travel as a speech-language pathologist! I'm single, have no kids, and love the open road. It's really a dream. I will be living my dream life when I start to travel as a new graduate, and life is too short not to take the leap and live a life that's a daring adventure.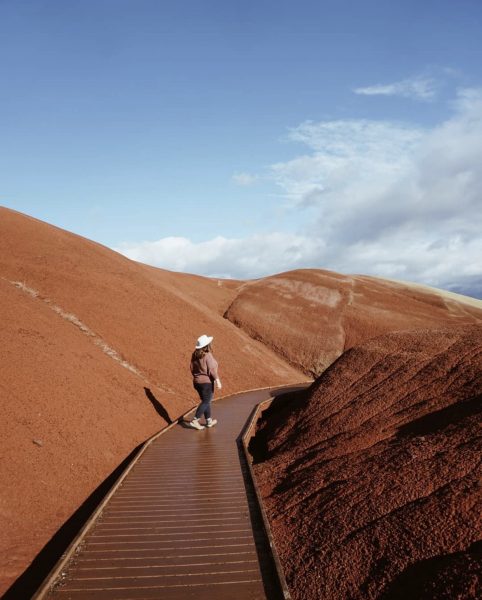 What setting are you going to be working in?
For my CF, I will be in the public school setting. I've experienced different settings and I am so glad Advanced provides a consistent site for new grads to complete their clinical fellowship years at.
How did you decide on New Mexico as a location?
In 2017, I worked a seasonal job at Philmont Scout Ranch in Cimarron, New Mexico. I also grew up going out to NM every other summer on family vacation. I am familiar with the state and absolutely love the state of New Mexico..it was the perfect place for me to move to right out of school because I am familiar with it, but there is still so much to explore!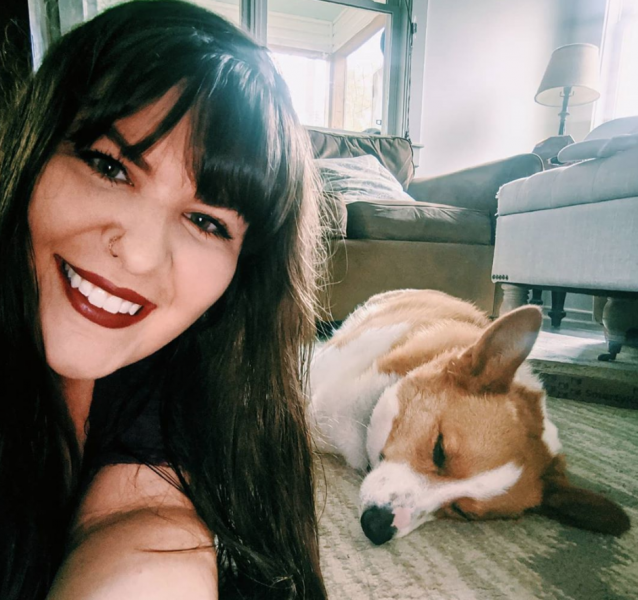 We're so honored you chose Advanced, but we want to know, why us?
I wanted to travel with Advanced because it is too good of an opportunity to pass up! The New Grad program is amazing. The perks and benefits….wow! There was no other job to compare to Advanced, travel or not. I could not pass this up as a new graduate.
Travel allows me to better myself as a therapist and experience new places, food, cultures, populations, and so much more.

– Elyse Rucker
What are you most excited about experiencing as a travel therapist?
I'm most excited to grow myself as a clinician as a travel therapist. In school you strive to be flexible and this is a great way for me to grow my clinical abilities and skills. Travel will help me experience different settings, from school, to SNF, and acute care. I will have the opportunity to learn new things at every different site I work at. Plus…it's almost like a vacation– a new state, city, part of the country! I will get to see more of the US and appreciate the natural wonders of our country! Not to mention, the pay is also a plus! Travel allows me to better myself as a therapist and experience new places, food, cultures, populations, and so much more.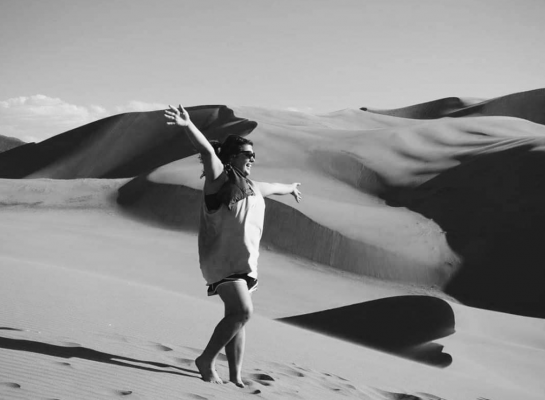 <Learn more about our new graduate programs for SLPs, PTs and OTs>