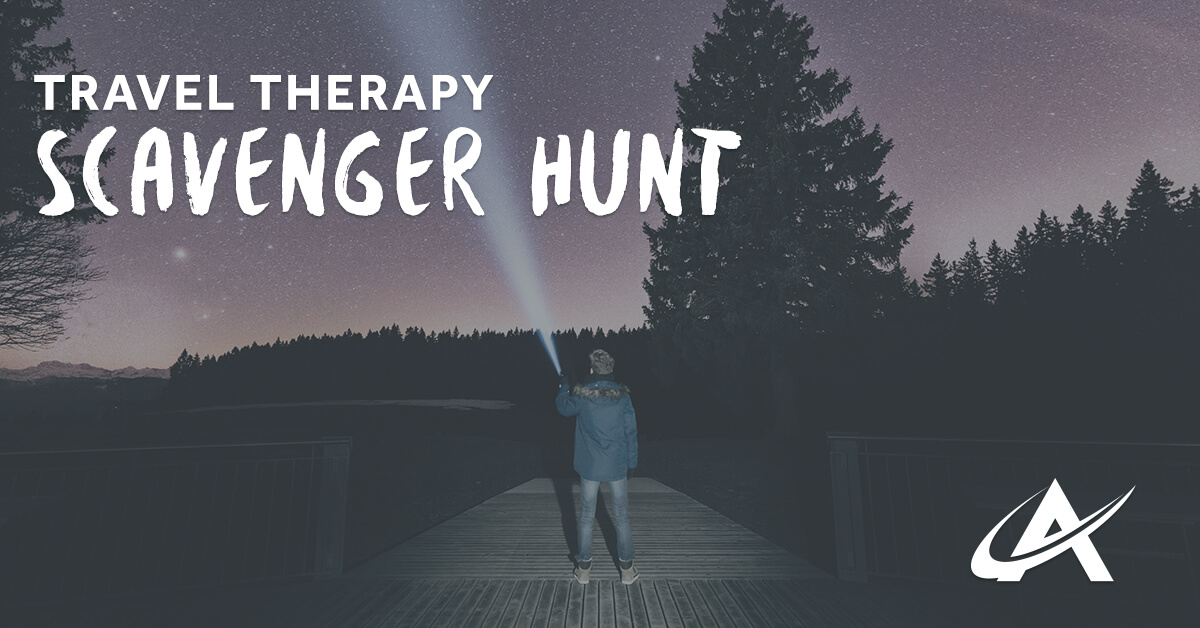 New Grad Travel Therapy Scavenger Hunt with Advanced Medical
When you join Advanced Medical as a new grad, you'll be able to check all of these benefits and more off your list. Whether it's an education bonus, meal stipend, free continued education—or even the chance to find true love—you'll find it all at Advanced Medical. New grads also benefit from our Travel Mentor program.
Want to start your very own "scavenger hunt" today? Search jobs or apply with Advanced Medical today!