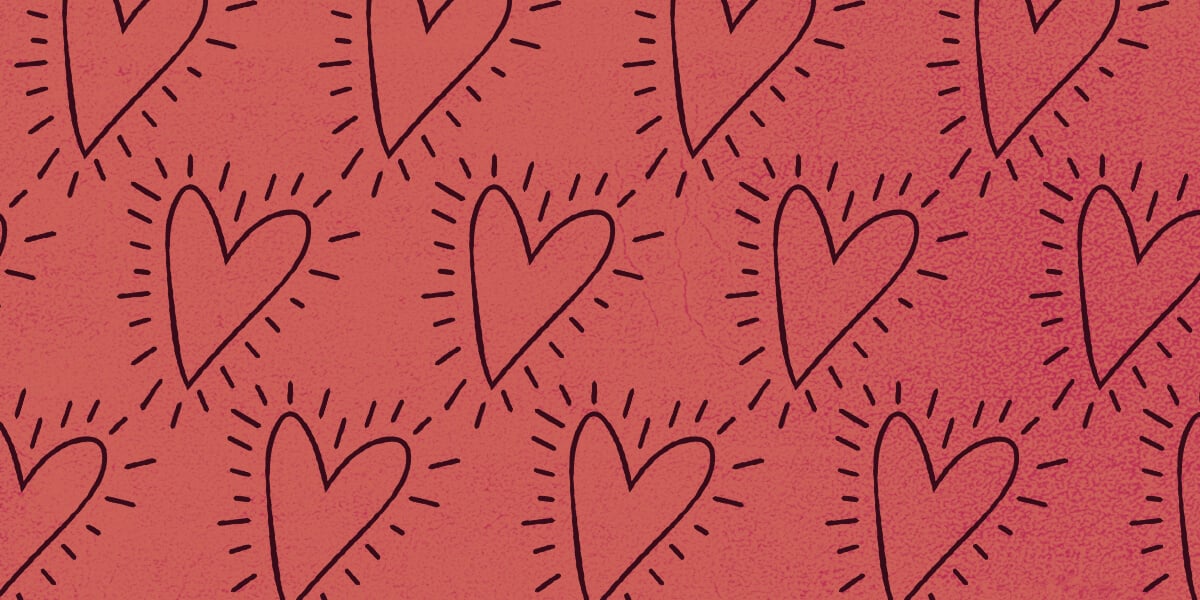 Mentor Appreciation Week
Posted by Sam Elhindi
It is Mentor Appreciation Week at Advanced. This is not just another week for our organization. It is a time when we pause and thank the mentors on our team, recognizing that they are the cornerstone of what we do for new graduates around the country.
The New Graduate Program at Advanced has a lot of perks. It promises tuition reimbursement, great pay, flexibility, adventure, free CEU's, but the most valuable and truly critical benefit is mentorship. Advanced matches every new graduate and clinical fellow with a mentor that is perfectly suited to him or her. A highly qualified mentor who has also transitioned from school into the travel therapy world. A mentor who has faced any of the challenges that a new graduate may fear. A mentor who has explored the country, the licensing processes, the facilities, the clinical methods, and the elemental ups and downs we all experienced at our first job.
What many of you may not know is that our mentors volunteer their time. These are kind, invested, and dedicated Advanced travel therapists who want to be there for new grads as they learn the ropes of their discipline, travel, and the working world at large. They go above and beyond to ensure that each of their mentees feels secure and able, whether it be in terms of clinical, travel, financial, or lifestyle domains. Many of them develop relationships with their mentees that go beyond the new grad's first assignment. They become a constant source of support and make sure the new therapist never feels alone. Oftentimes, these bonds pave the way for our new grads to eventually become mentors themselves within our New Graduate Program.
We are eternally grateful for our mentors. We appreciate their time, commitment, and passion. This week is for you!