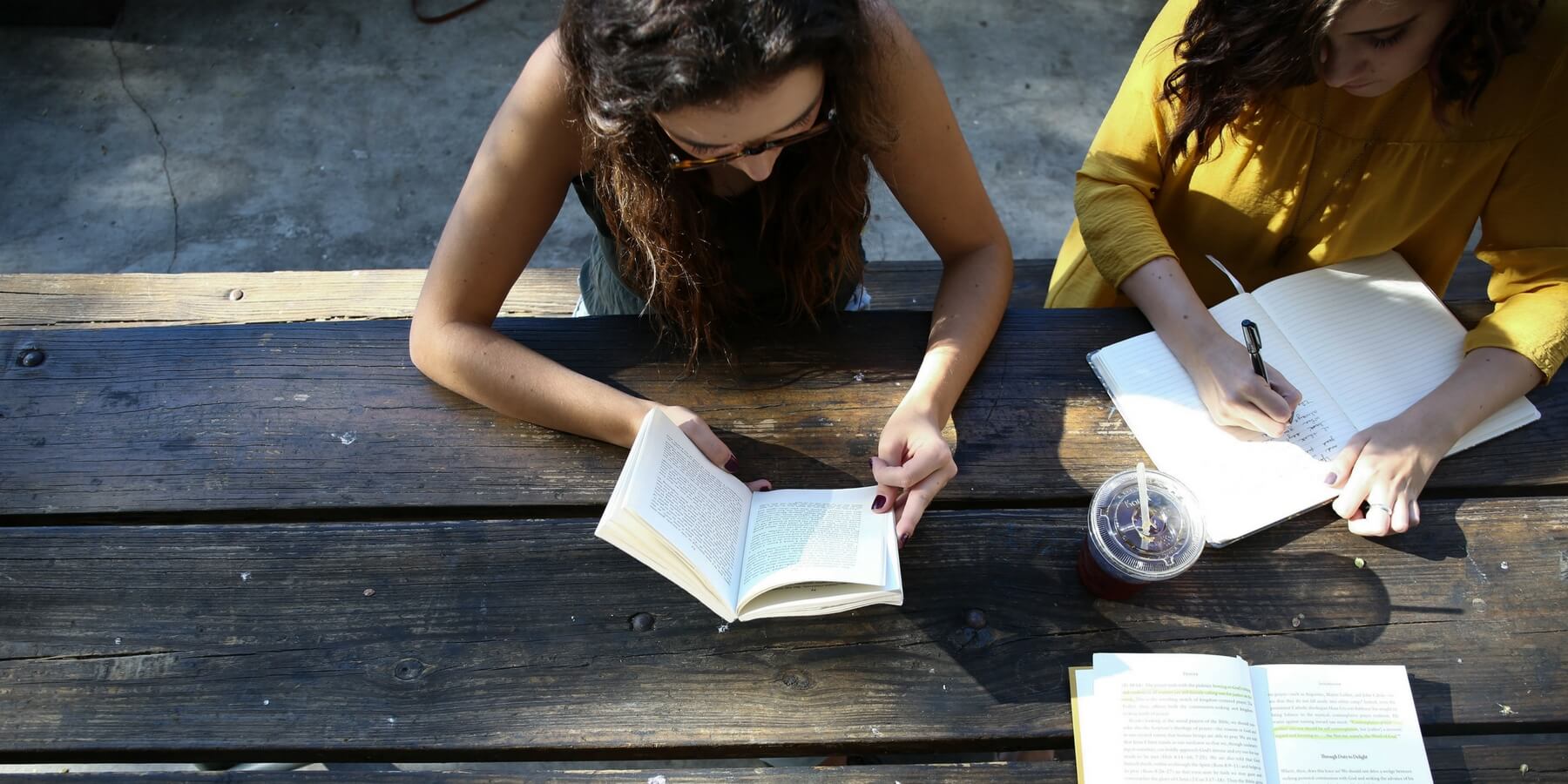 Melissa Jones M.S. CCC-SLP on Mentoring: An ASHA Leader Feature
Posted by Sam Elhindi
Our very own Melissa Jones, M.S., CCC-SLP, Clinical Director and University Program Manager, has been featured in December's issue of The ASHA Leader. The Leader is ASHA's premier monthly newsmagazine and it reports on the topics that are at the heart of the discipline.
In the article, Melissa covers a topic that she is very invested in personally and professionally: mentorship. Under her leadership and guidance, providing new graduates with capable and passionate mentors has become the cornerstone of both the New Grad and Clinical Fellowship Programs at Advanced Travel Therapy. The ASHA article, "Mending Mentorship," covers many of the points that Melissa made in a guest post on the Speech Musings blog earlier this year, "Mind the Mentorship Gap."
Both articles speak to the importance of mentorship, self-advocacy, and innovation. These are great reads for all you therapists no matter where you are in your career, so check them out!