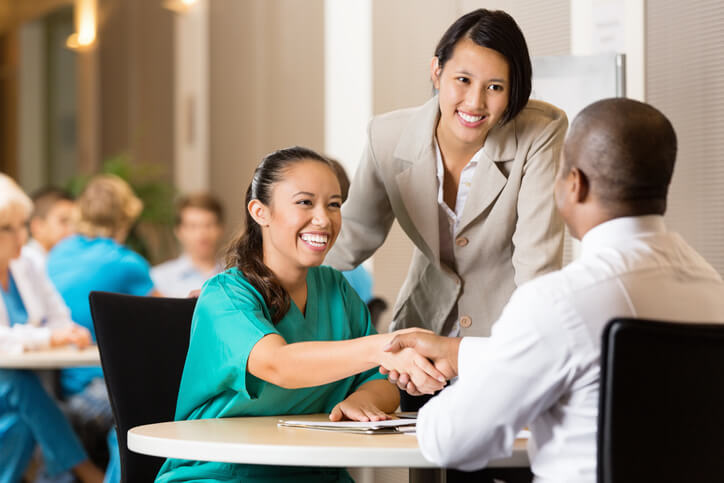 Local Travel Therapy Jobs
Posted by Brent Nau
Do you really need to move to another state to enjoy travel therapy? No, not really. Therapists that have never traveled before or even current travelers might not be aware that choosing a "local" travel therapy job can be an option. This is a popular choice for therapists that have family responsibilities and want to work close to their current home.
What is a local travel therapy position?
A travel therapy position that is classified as "local" is within 50 miles of the therapist's tax home. The position is still a 13-week assignment with all of the benefits of a traditional travel therapy job. Some of our therapists opt to take a local travel assignment in order to stay close to their family and circle of friends.
Benefits of local travel therapy
You can stay relatively close to home
You can still be a parent and a travel therapist
You have the flexibility to determine when and where you want to work
Lucrative pay and extensive benefit packages
At Advanced Medical we know that it is important to balance your home life with a flexible, stable, and rewarding career. Become part of a dynamic group of travel therapists with Advanced Medical by calling us at (800) 330-7711 or contact us online.