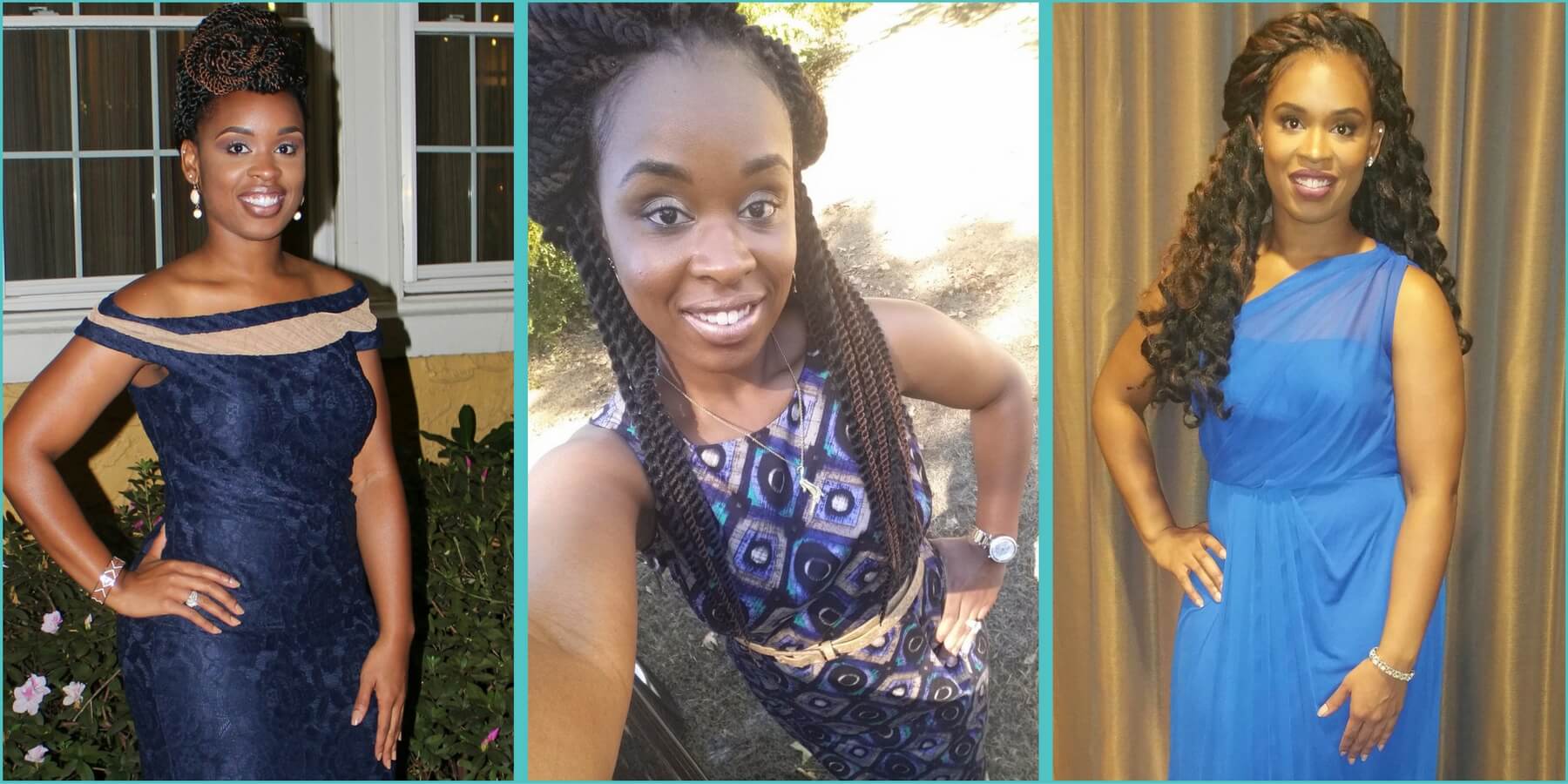 January's New Grad of The Month: Keaira Gunn
Posted by Sam Elhindi
January's New Grad of The Month, Keaira Gunn, was nominated by both her Advanced Recruiter, Arley, and her Advanced New Grad Mentor, Tiffany. Keaira is an extremely passionate occupational therapist. She was hesitant to start traveling as a new graduate because she had heard that mentorship was not readily available in travel therapy and that the challenges would be overwhelming for a young OT. Thankfully, Keaira found Advanced's robust mentorship program. She was up for the challenge and has become an exceptional new grad traveler with a great support system!
Keaira knew that she wanted to become a healthcare professional when she was very young. Her grandfather was a major influence and helped guide her towards her career in occupational therapy. Keaira's grandfather had his first stroke when she was in middle school. She observed the care that was provided to him from home health, inpatient, and outpatient occupational therapists and it warmed her spirit. The level of care they gave him resonated with her passion to help others and from that moment she was hooked.
Keaira hopes to grow through her travel assignments by learning from others who are more experienced. Thus far, she feels that she has been able to start fulfilling her purpose: motivating her patients by providing them adaptations, strategies, and different techniques to make tasks more attainable. She is already making a huge impact on the lives of many!
Congratulations, Keaira; we are lucky to have you as part of our new grad team! We know how passionate you are about photography, and we will do everything we can to get you somewhere warm and picturesque for one of your next assignments!