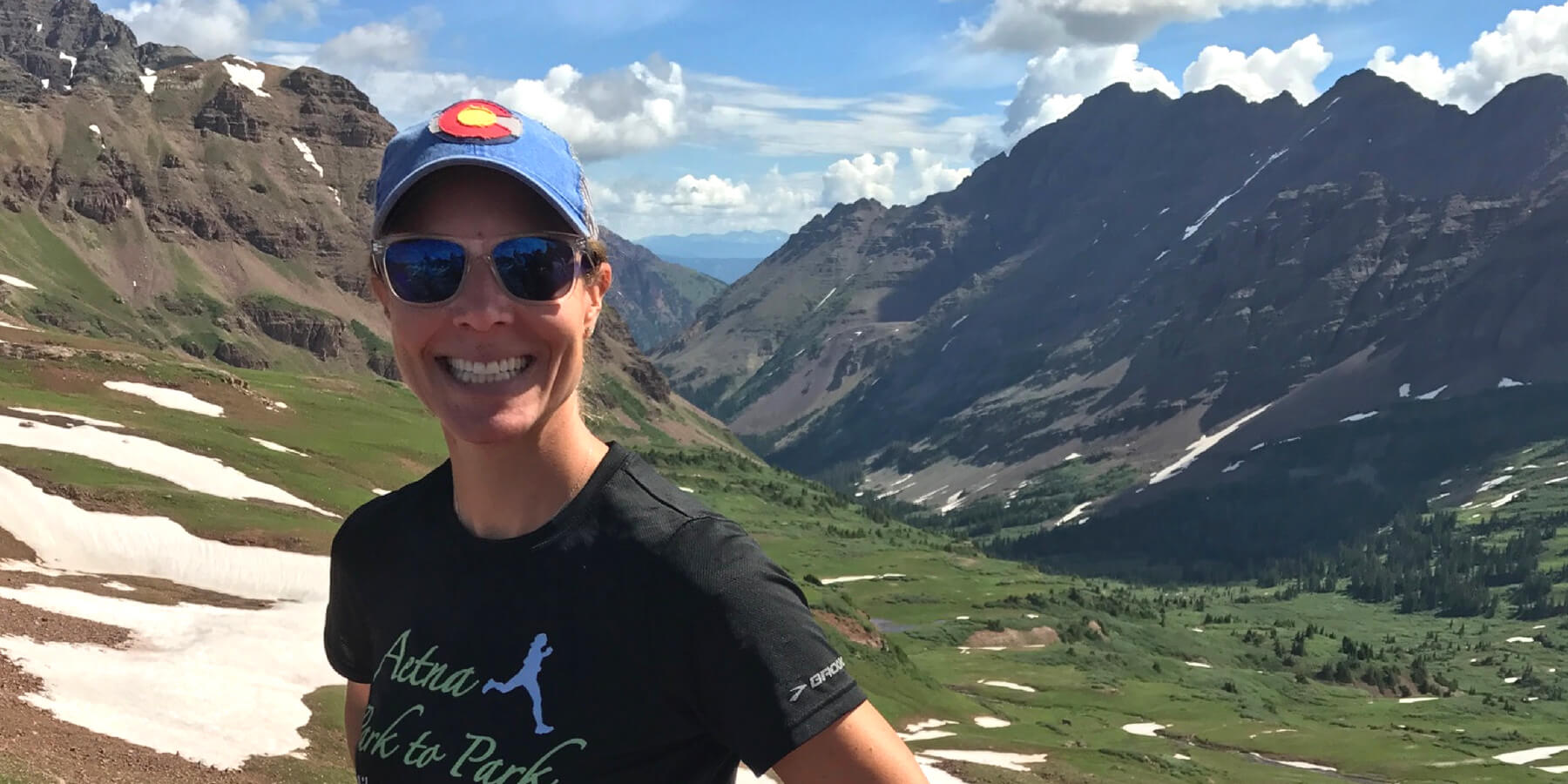 Introducing Jennifer Martin MS, CCC-SLP
Posted by Xai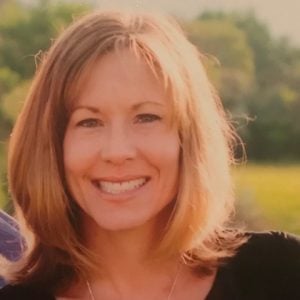 We're excited to introduce Jennifer Martin, as a new Clinical Supervisor and member of the #AdvancedFam! She will be joining our Clinical Director, Melissa Jones, and supporting our Clinical Fellowship and New Grad Program. As a practicing SLP for 16 years, Jennifer brings extensive knowledge and experience to our CFs and new grad PTs and OTs. Having lived in every area of the United States that ends in "west' – Southwest, Northwest, and the Midwest, she's called Denver, CO home for the last 14 years.
"New grads are the future of speech language pathology and my goal is to ensure a positive introduction to this profession."
Tell us about your experience an SLP?
I have been fortunate to work with every age in almost every setting throughout my career. Starting in medical, moving to schools, moving to in-home, and then the last 8 years working with babies just discharged from the NICU on feeding and swallowing difficulties. Being bilingual and speaking English and Spanish has allowed me to work largely with a Spanish-speaking population for most of my career, which I absolutely love! In addition to the above, I have always had involvement and worked with graduate students and clinical fellows in some capacity.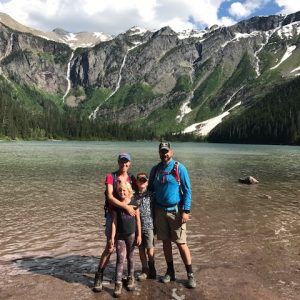 What do you hope to bring to Advanced?
I have had amazing mentors throughout my career and have made it my personal mission to return that mentorship in any way I am able to future and current SLPs. Working with Advanced as the supervisor of the Clinical Fellowship Program allows me to work with and support new grads in a larger capacity. New grads are the future of speech and language pathology and my goal is to ensure a positive introduction to this profession.
What do you like to do when you're not at work?
In my free time, I love to do anything that involves being outside – camping, skiing, hiking, and eating chips and salsa on a sunny patio are just a few of my favorites.
With 16 years of experience with every age and setting under her belt, Jennifer Martin is an invaluable source of SLP wisdom. Add to that her positive attitude and supportive personality; she's a perfect match for our New Grad Program!