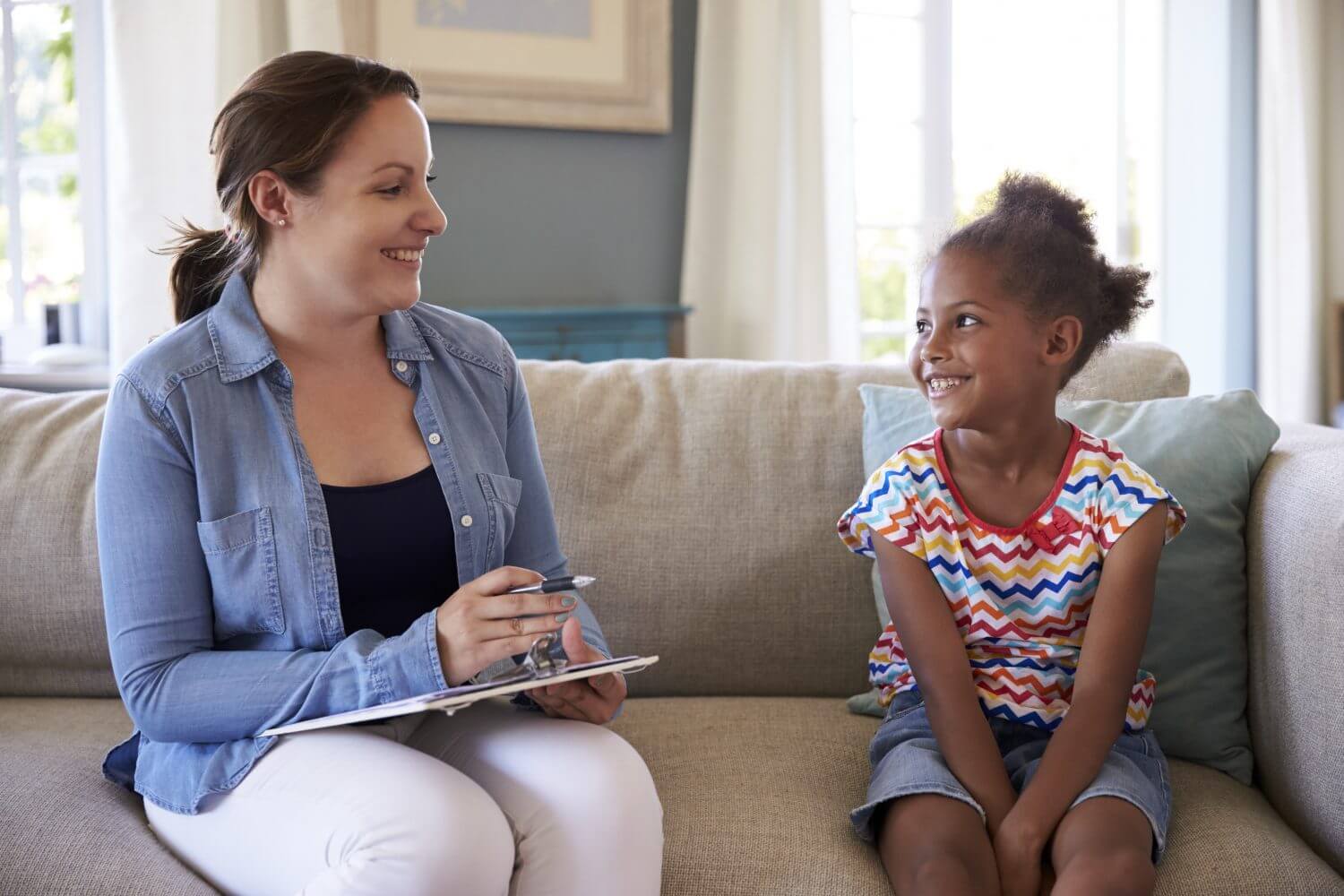 Insights from the Field: What Therapists Learned on Assignment
Posted by Kate Hawes
One of the great benefits of travel therapy is the flexibility, adaptability, and growth you'll experience professionally. From home health to rehab to schools to SNFs and more, your skillset will never stop growing!
To help highlight what you could learn from traveling, we took to Instagram to hear it straight from our therapists on the move. Here's what they (and some of our on-staff Clinicians) had to say:
What new skills, knowledge or experience did you learn working in various settings?

School Setting:
"Best practices for ESL students/bilingual families while working in Phoenix, Arizona." – @Shayna_filipo
"Some school districts also provide early intervention (A.K.A babies!) – –@kira_marie13
"I learned how to work within a strengths-based model, and how to be a strong advocate for students who need accommodations to successfully participate in the classroom." – Alyssa Hunter – M.A. CCC-SLP University Program Manager at Advanced
Early Intervention / ESCE:
"How important it is to empower and coach families and caregivers! My EI team members were AMAZING and so supportive! I would so do it again!" –@kira_marie13
"Everyone handles illness differently. You need to match their level." –@wiliamphunt
Home Health:
"A firsthand understanding of the social determinants of health." –@drdavidmartindpt
"How to work on an interdisciplinary team!" – @emmarsh23
"I learned how to use everyday objects in the child's everyday environment in my therapy. I also strengthened my parent-coaching skills!" – Alyssa Hunter
Acute
"It was amazing to see the resiliency of the patients who had been through such traumatic experiences such as a TBI or a severe stroke! I learned so much about the human spirit and how amazing the human brain is." – Maggie Keys M.S., CCC-SLP, Clinical Manager at Advanced
"I learned to plan ahead at the beginning of each day. I learned to have most of what I needed ready and organized because when going from room to room, it made life easier to have it all prepared. I also learned about resiliency and how amazing the human body, and have watched people go from being in a coma to eventually walking, talking, and eating." – Jennifer Martin M.S., CCC-SLP Clinical Director at Advanced
Outpatient
"Outpatient in a hospital setting was the most exciting caseload I've probably ever had. I would work with a patient with Aphasia and my next patient would be a 4-year-old who was working on strategies for stuttering…the most diverse and interesting setting by far!" – Maggie Keys M.S., CCC-SLP
"Working in outpatient taught me to work closely with other therapists and looking at the patient as a whole. Working with a physical therapist or occupational therapist that were seeing the same patient like myself, helped me to look at them from many perspectives and not just within my SLP box." – Jennifer Martin M.S., CCC-SLP
SNF
"I really expanded my understanding and skill set with dysphagia while working in SNFs. I also established some wonderful relationships with the residents. " – Maggie Keys M.S., CCC-SLP

"I learned to not take eating and drinking for granted. So many of my patients were drinking thickened water and eating foods that were pureed (and not intended to be served that way). I also learned that companionship and relationships are so important throughout life and this is no different for this population. Many of my patients just wanted someone to talk to and that would change their whole outlook." – Jennifer Martin M.S., CCC-SLP
Conclusion:
There you have it. A glimpse into the valuable learnings that come with the diverse setting opportunities travel therapy offers. Whether you choose to work in a school, special education, or home health environment, you'll end your assignment having changed your career (and life) for the better.
<Ready to experience more? View our open jobs and apply!>