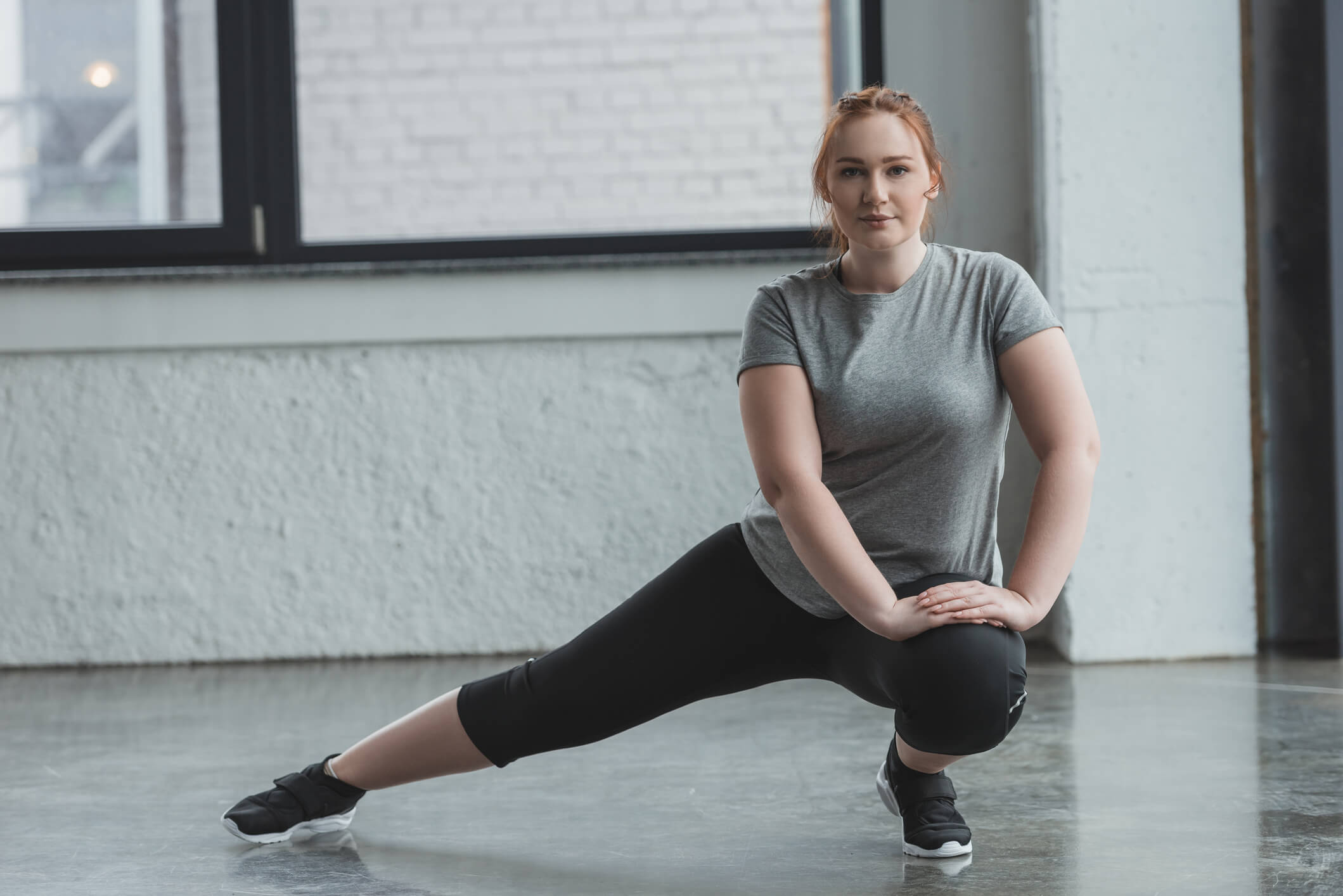 10 Easy Ways Physical Therapists Can Promote Fitness
How to use your role as a physical therapist to help patients get active
By Megan Krischke, contributor
Unlike many medical providers, physical therapists have ample time to talk with patients, learn about their lives, and educate.
This extra time allows physical therapists (PTs) to do more than help patients heal from injuries and regain mobility--they can also help them learn to pursue wellness, achieve greater fitness, and possibly avoid injuries in the future.
And we're not just talking about sports physical therapy. PTs can work with all patients to help them achieve the optimal fitness level for their ability level.
<FIND physical therapy jobs> across the U.S. with Med Travelers.
10 ways to encourage patient fitness
Two experienced physical therapists offer their advice on how to encourage patients to live active lives and improve their overall fitness:
1. Start at the beginning of treatment.
"The conversation about the importance of an active lifestyle shouldn't wait until the last visit, it should start at first," began Ryan Balmes, PT, DPT, OCS, SCS, FAAOMPT, owner and founder of ENDVR Health, a sports physical therapy center in Atlanta.
"Sometimes working with a PT is a person's first experience of regularly planned activity. Even though your initial focus is on an injury, exercise is something you always want to be part of their life, so you need to speak about the benefits."
2. Listen well.
Understanding your patients' lifestyle starts with listening—a key role of a physical therapist.
"I had a patient today who is a new mom with a 9-month-old, and she is literally out of the house for 12 hours a day," said Carrie Pagliano, PT, DPT, OCS, WCS, MTC, a physical therapist at MedStar Georgetown University Hospital in Washington, D.C.
"Listening to her talk about her life allowed me to help her figure out how to make changes and find opportunities to move. If I just handed her a list of exercises, that would only give her a guilt complex."
"Listen for what excites your patients because that will be the stuff they will do," she advised. "PTs are good at telling people what to do, but we all need to be better listeners. If none of the exercises resonate with the patient, and if they don't understand why they are doing them, then they aren't going to do them."
"When the PT listens well and problem-solves without judgment, there is a better therapeutic alliance, and both sides feel the buy-in," Pagliano explained.
3. Deal in reality.
Along the lines of listening and understanding, Pagliano says. PTs need to help patients think about what they can do within the confines of their daily life and their diagnosis.
"If I hear that a patient is working two or three jobs, I'm going to ask, 'What if you walk 10 minutes on a Saturday when you are free?' and not insist that they get 30 minutes of cardio every day. I try to aim at creating 'wins,'" Balmes explained.
"My advice to other PTs is to be real and realistic."
4. Take small steps.
"If a patient tells you that they want to run the Boston Marathon, you should start by asking if they have ever run," stated Pagliano. "We can get caught up in the minutia at the beginning of treatment and can scare people away from the bigger things they want to do."
"We need to fill in the gap about how to get from the basic things to the bigger activity in progressive steps that will strengthen without being detrimental," she added.
5. Be a role model.
"As a PT, you should always be a practitioner of an active lifestyle," encouraged Balmes. "You don't have to be a super-athlete. But patients should be aware that exercise is part of your lifestyle."
"You can hang pictures of yourself finishing a race or on a hike, and when clients ask about your weekend, tell them about the activities you did because this will increase your credibility."
6. Encourage accountability.
Pagliano says a key facet that physical therapists offer their patients is skilled accountability for their activity. Yet, the PT should also coach clients to find their own activity accountability system, such as doing their activities with family or friends or even posting their goals to their virtual community.
RELATED: <Could Health Coaching Help You Be a Better Therapist>?
7. Connect patients with resources.
Balmes encourages PTs to help patients connect with resources that will support their wellness journey, such as offering to work with them on a wellness plan or helping them connect with a fitness class.
"A PT's care should continue beyond the injury. Whether you own a practice or are an employee, look for ways to offer wellness opportunities outside of appointments," he said.
8. Create incentives.
"There has to be some incentive beyond 'I WILL exercise.' Guilt and willpower will only get you so far," Pagliano reminded.
And setting new goals can be especially important in sports physical therapy cases.
"Some previously active patients have lost their community and endorphin rushes due to injury. The PT can help them regain these things by suggesting new activities they can still do while they heal."
"The patient should experience a sense of fun or play in their activity," Pagliano added.
"For parents, high-intensity interval training gives you a lot of bang for the time spent, and it is a great way to include kids in what you are doing. Kids like speed-based activities, and they have short attention spans—so have them join you for a few intervals of jump roping!"
9. Take advantage of teachable moments.
"I see PTs miss a number of teaching moments," Balmes stated. "Maybe a patient says something that isn't related directly to their injury, but is about the health of a family member."
"We should always be listening for clues to health topics we can address."
10. Cast a vision for the future.
"I'm not aiming for my patients to 'Look Great in Summer 2017.' I'm aiming for them looking and feeling good in 20 or 30 years," Balmes said.
"We know the benefits of exercise and how it reduces preventable diseases. I like to give patients a preview of the future," he explained.
"I say, 'When we look toward the 70- or 80-year-old you, do you want to be the one who is struggling to get out of a chair, or traveling the world and playing on the floor with your grandchildren?'"
TAKE YOUR ACTIVE LIFESTYLE on the road with <physical therapy jobs> that pay you to travel!
•<SIGN UP for allied job alerts> in choice locations;
•<REFER A FRIEND> to earn up to $1,000; or
•<APPLY with Med Travelers> to start your travel therapy adventure!