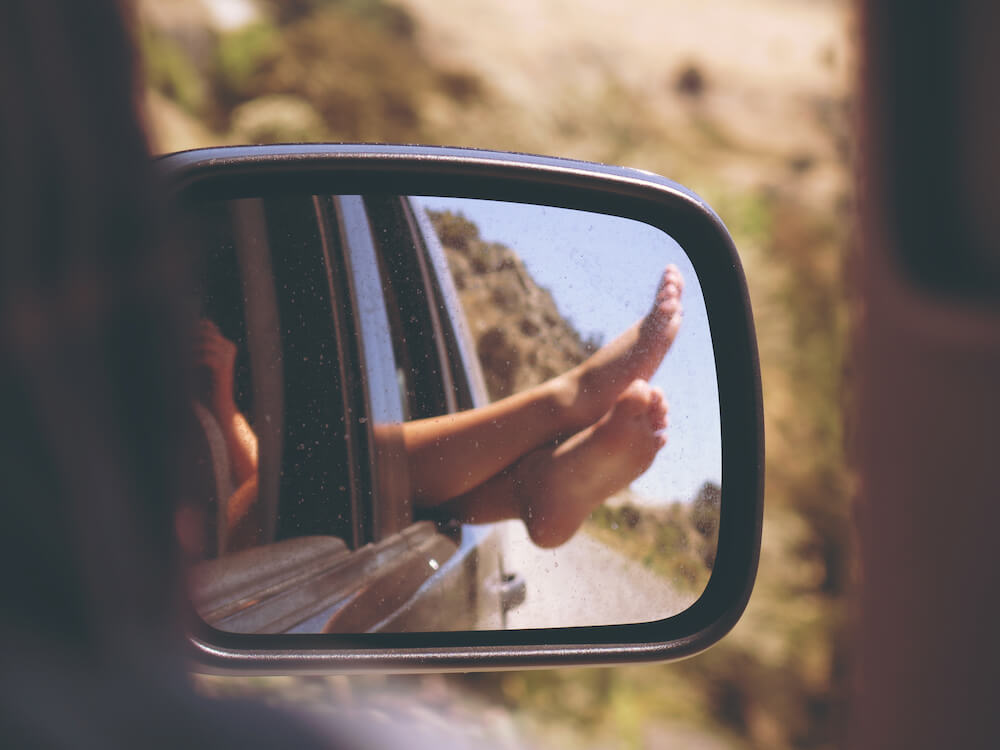 Highest Paying States for Travel Therapists
Posted by Advanced Medical
We're glad you're considering travel therapy! If you're willing to hit the road, you could make some serious bank, depending on contract length, the number of contracts in the year, and more. For example, Indeed.com estimates the average salary of a travel PT to be around $102,000.
In addition to the duration of your assignment, the location can impact your salary—not only the facility but the state you choose to work in. This has a lot to do with the cost of living and housing, but not to worry, we've factored all of that into this list of the top paying states for traveling therapists.
Highest Paying States for Physical Therapists
As we mentioned, you could make up to $102,000 as a physical therapist, but let's dig deeper into the highest paying states for physical therapists. Here are a few things to consider first: different states have higher and lower costs of living. Pay in a state might be a bit higher due to demand, and average wages within a profession differ from state to state.
Although California often pays much higher than other states at around $126,700, consider the higher cost of living in some states.
New Jersey may be surprising to you, but the East Coast traditionally pays more and, combined with a lower cost of living—expect to make a median salary of around $93,500. In a city like Baltimore, a physical therapist can expect to make over $83,000 per year at over $36 per hour on average. Where there's a demand, there's often higher pay. Physical therapists in <Alaska> can make close to $90,000 per year.
The Highest Paying States for Occupational Therapists
The highest paying states for occupational therapists are Nevada, Texas, New Jersey, California, and Columbia. Salaries in each of these high-paying states can be affected by an occupational therapist's experience, the setting, and other stipends, in addition to the cost of living.
As an OT, you can expect to earn around $98,930 per year in the state of Nevada, $94,360 in Texas, $89,960 in New Jersey, $88,850 in California, and $87,400 in Washington DC.
Highest Paying States for Speech-Language Pathologists
Speech-language pathologists who travel can earn a nice living. SLPs working in skilled nursing facilities (SNF) and home health services earned average annual salaries of $85,610 and $91,220.
The highest paying states for SLPs are Connecticut ($88,460); California ($88,330); Alaska ($88,300); District of Columbia ($88,070); and New York ($87,640).
Keep in mind that for PT, OT, and SLP jobs, you can actually earn more than the national average, and that's due to additional factors such as reimbursement, bonuses, and more!
Traveling healthcare providers earn more in general. We've also broken down the highest paying states for registered nurses.
Contact us today to find out how much YOU can earn as a traveling therapist.