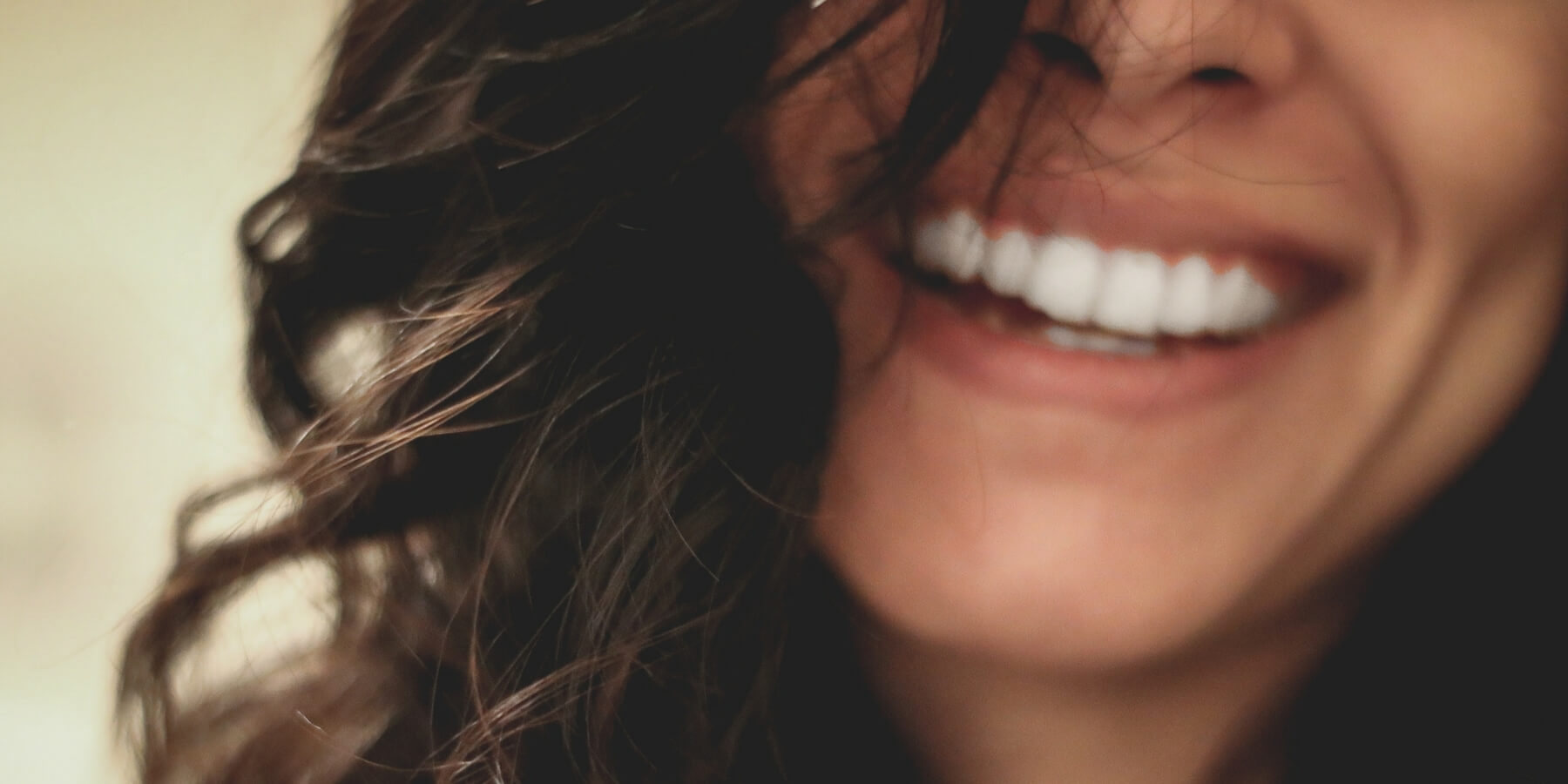 Happiest Places to Live for Travel Therapists
Posted by Xai
The pursuit of happiness is universal. Whether you're a PT, OT, or SLP, it's something that we can all relate to. While some relate wealth to happiness, there are actually multiple factors that can affect how we feel. A recent study by WalletHub found that location actually plays a part in achieving happiness. That's good for travel therapists because they can choose to move to whatever state they want. They researched 150 of the largest US cities to determine 30 indicators of happiness which include depression rates, leisure time, weather, and more. Read on to learn about some of the top happiest places to live for travel therapists and click the Search Jobs links to find your next assignment!
California
This year California cities took 8 of the top 10 spots for happiest places to live. In fact, the top 4 were given to Cali: Fremont, San Jose, Irvine, and San Francisco. With some of the lowest depression and obesity rates, it's easy to see why everyone's happier in sunny California. While some people think of Los Angeles as the home of celebrities and their record short marriages, Fremont they have some of the lowest rates of separation and divorce.
Search Jobs
South Dakota
Sioux Falls, SD has consistently been named one of the best places to live in. And we know that for a fact, we have an office there! People in South Dakota are rated to have some of the best sleep rates. There are also some of the most breathtaking national parks and historical monuments. While it might get chilly in the winter, the amount of attractions and things to do during leisure time more than makes up for it.
Search Jobs
Washington, DC
Washington DC also cracked the top 10 list for happiest places to live. It topped the list when it came to highest income growth which includes job satisfaction and lower commute times. It also is recorded to have one of the lowest suicide rates in the country. If you enjoy walking around and exploring stores, museums, and historical sights then you'll have a blast living in Washington DC.