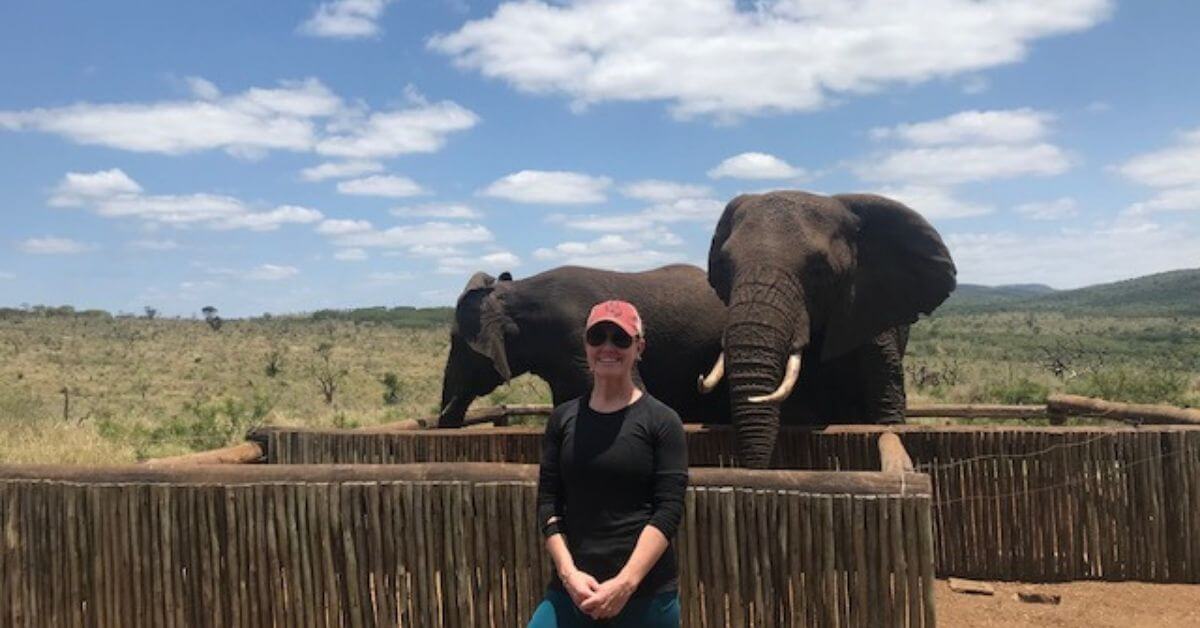 Get To Know Maggie Keys , M.S., CCC-SLP: New Clinical Liaison at Advanced
Posted by Xai
We're excited to welcome a new member into the Advanced SLP Clinical Team: please give a warm hello to Maggie Keys! Maggie is a speech-language pathologist with over 15 years of experience in a wide range of settings. With a passion for travel and meeting new people, Maggie found a perfect fit with travel therapy. She's gone from the East Coast in New York to the West Coast in San Francisco!
Tell us about your experience as an SLP?
It's hard to believe, but over the past 15 years, I have had the pleasure of working in so many exciting and different settings and with several different populations. From working with children in-home health care to the school setting, to acute care and rehab, and skilled nursing facilities, I have enjoyed teaching, helping, and building relationships with every family, student, client, and patient that I have worked with and have learned so much from each and every one. I was also lucky enough to grow as a person and a clinician while doing travel therapy, going from the East Coast to the West Coast!
What do you hope to bring to Advanced?
I am so excited and privileged to be working with an amazing group of people in a supportive company and look forward to bringing my experience of being a travel therapist and working in a variety of settings to New Graduates and those therapists who are traveling with Advanced. Throughout my years as a speech pathologist, I have been lucky enough to work with strong therapists, as well as other mentors, who have provided me with guidance and support. I hope to provide mentorship to New Graduates, as well as help build relationships with our many clients throughout the US.
What do you like to do when you're not at work?
When I'm not at work, I love being outside and couldn't be in a better state then CO to enjoy my love for the outdoors! In the summer and fall, I'm hiking up in the mountains, hanging out with friends at some of the parks in Denver, and of course BBQing with family and friends. In the winter and spring, I love being up in the mountains to ski! Skiing was one of the main reasons for me making the Rockies my backyard. 😊I also enjoy traveling all over the US and to other countries, running, yoga, and spending time with family and friends.
We're lucky to have an amazing SLP like Maggie on our team!