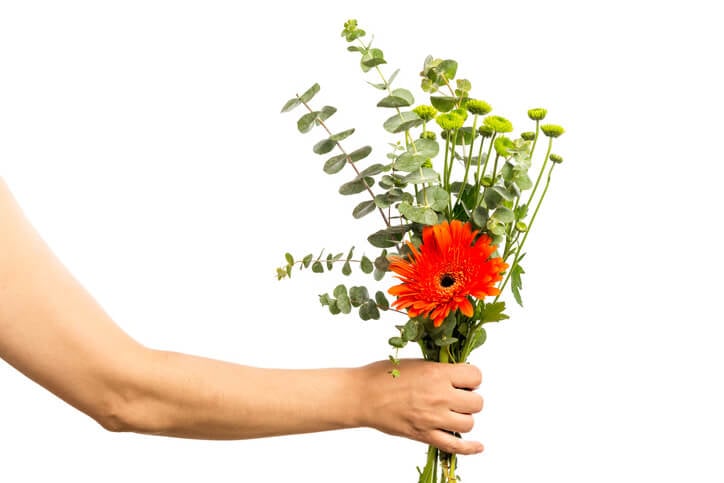 Featured Traveler: Dawn P!
Posted by Ryan
As we power through the last few weeks of winter, let's take a moment to get to know another one of our amazing travelers. The Featured Traveler for March is the awesome and dedicated SLP, Alison "Dawn" P! We appreciate all the work that you do and the time that you commit to being a traveling therapist as your professionalism and skill-set continuously raise the bar! Her recruiter only had the best of things to say:
Alison "Dawn" P. has been a traveler with us since September 2012 and has never looked back. She consistently receives glowing reviews from the countless assignments she has completed and has often been commended for her work. Always willing to lend a helping hand, she has acted as a mentor to younger SLP's on staff while also occasionally talking with aspiring young SLP travelers for Advanced Medical. Dawn has always been willing to take full advantage of the opportunities afforded to travel therapists with Advanced Medical, including becoming licensed and working in North Dakota, a state that was never even on her radar. Her husband, Bryan, has been a huge contributor to Dawn's success as a travel therapist, being there to support her every step of the way while still running his own business, (though rumor has it he will be traveling with Dawn full-time come April).
The 411 On Andrea
Why or how did you get into therapy? I always knew I wanted to work with people. I volunteered at my local Easter Seal Society in middle school and decided to be a speech pathologist. Life has confirmed that this is my calling!
Hobbies? My hobbies include reading Christian Fiction, scrapbooking, and card making.
Favorite travel location and why? My favorite travel location was in Williston, North Dakota. The rehab staff at SNF were all travelers so someone was always available to go to dinner or take in the sights. The facility was stellar, with friendly caring staff, ongoing activities, pets, and a facility ice cream parlor.
Where would your dream assignment be and why? My dream assignment is not so much a location, but to be able to travel with my husband and work in an SNF that values patient care, not productivity, as a first priority. I enjoy working in facilities where staff treat residents as family and resources are available to provide the highest quality of care.
Favorite book or movie? My favorite book is Boundaries by Dr. Henry Cloud and Dr. John Townsend; it is about when to say 'yes' and how to say 'no'.
If you could have one superpower what would it be, and why? If I could have a superpower it would be telepathy, that way I could hear what people desire to communicate.
Thank you for all that you do; we are lucky to have you as a part of the Advanced Medical family!