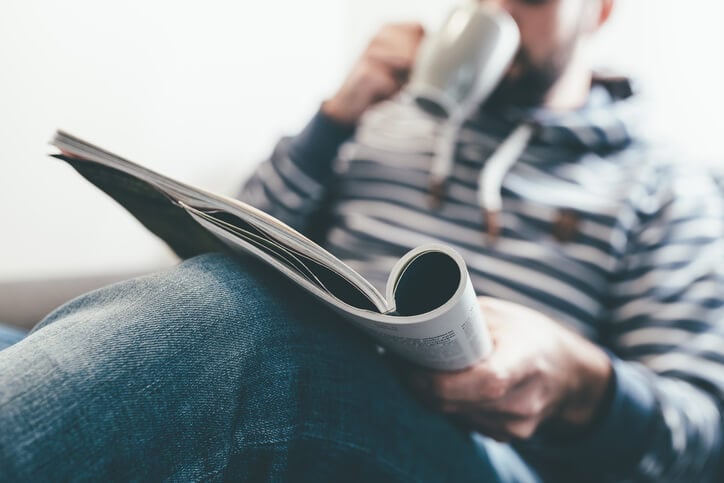 Featured in Healthcare Traveler Magazine
Posted by Jonathan
We were pleased to be featured in a recent article in Healthcare Traveler magazine titled "Physical therapists: Handling demand." The piece is an overview of varied physical therapy issues and features our superstar recruiter: Amy Barnes.
In addition, the article quotes our dual-degree mentor: Laura Morehouse. In the article, the increasing demand for physical therapy and multiple practice settings are featured prominently. The increased opportunities coincide with the projected 39% job growth for physical therapists by 2020. Amy gives keen insights on traveler placement while Laura talks of the treatment process and compares certain cases to a puzzle.
The article also summarizes treatment options and paints a compelling picture of the hands-on skills needed to be a therapist. You can read it all here: http://healthcaretraveler.modernmedicine.com/healthcare-traveler/news/physical-therapists-handling-demand.