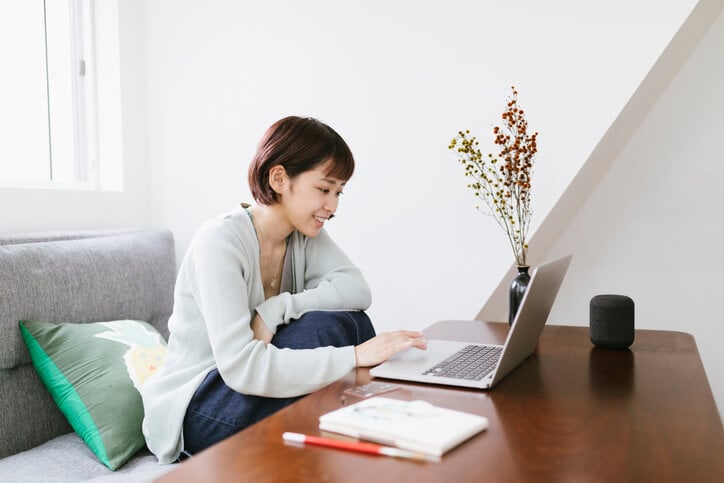 Exploring our New CEU Platform
Posted byMelissa
Advanced Medical recently changed to a new continuing education platform, and we are really excited about it! As a long-time traveler with Advanced Medical prior to coming onboard full time, I completed all my CEU's through our free platform and was interested to see how the new one compares to the one used in the past. After spending some time exploring it, it is clear that not all CEU platforms are created equal.
Variable Hours- Only have an hour? There are plenty of quick courses. Looking for something longer? There are courses offered all the way up to 14 hours.
Flexible- You don't have to complete a course in one sitting, you can complete it as you have time. There is a pause button, and a scroll forward button to get back to where you left off.
Easy to Navigate-Search for courses by state or keyword. Live online support is available for any issues that might come up.
Relevant Topics- There are courses offered in every major treatment area, so if there is an area you need to brush up on, chances are there is a course offered that will help. New courses are added every quarter, so content is always changing.
Narrow Courses by State- No more worrying if a course will be accepted by every state you're licensed in! Not only can you search by a specific state to pull up all courses accepted in that state, by clicking on the course you can see a list of all the states that accept that course. If you are licensed in multiple states like me (7 states and counting!), this feature will definitely come in handy!
Free- Did I mention it's free? Unlimited access to accredited CEU's that you can complete on your own time in between all your adventures. That's a no brainer!
At Advanced Medical we are committed to the development of our therapists, and by developing quality therapists, providing top-notch care to patients across the country. We are excited to offer this stellar resource as a tool for therapists whether they are newly graduated or have years of experience. You never have too much experience to learn something new!