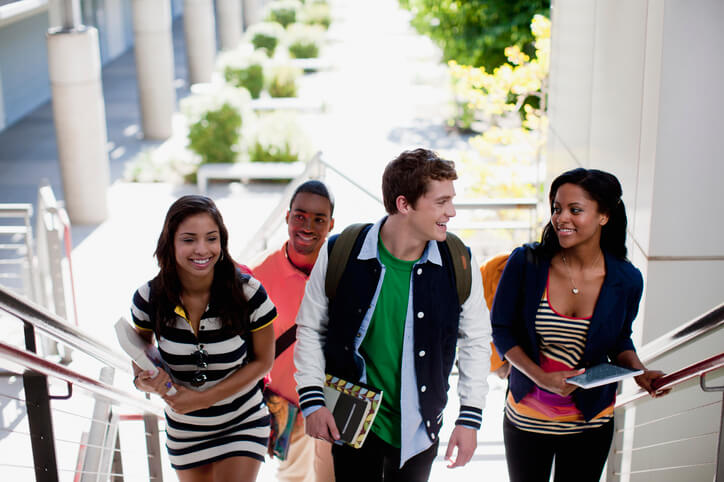 Elite DPT
Posted by Ryan
Our new grad team has the privilege of seeing scores of dynamic physical therapy programs up close throughout the year. Whether it's bringing lunch on campus, shaking hands at a career fair, or sponsoring 3rd-year students for convention travel, Advanced Medical is proud of our strong ties to the University system. The New Grad Program has helped hundreds of young therapists with continuing education, traveler mentorship, and a commitment to client involvement in professional development. In honor of National PT month, we bring you the top 3 DPT programs, according to US News and World Report.
USC: The Trojans have remarkably finished #1 in the rankings every year since 2004. Pristine blue skies, year-round balmy conditions, and a little "movie star" glamour probably don't hurt. An average class size of around 90 students can boast of having 4 large teaching laboratories with state-of-the-art equipment, along with the Bice Clinical Research Facility, which provides access to patients and their families for clinical research. USC DPT also holds an astonishing 1100 plus contracts with facilities across the country that allows for students to find the perfect match in their clinical education. The program added biokinesiology to its top-line program title to reflect its growing influence as the foundation science for Physical Therapy. The department is lead by Dr. James Gordon, who specializes in neurosciences. USC consistently has its students at a 98-100% pass rate on the boards.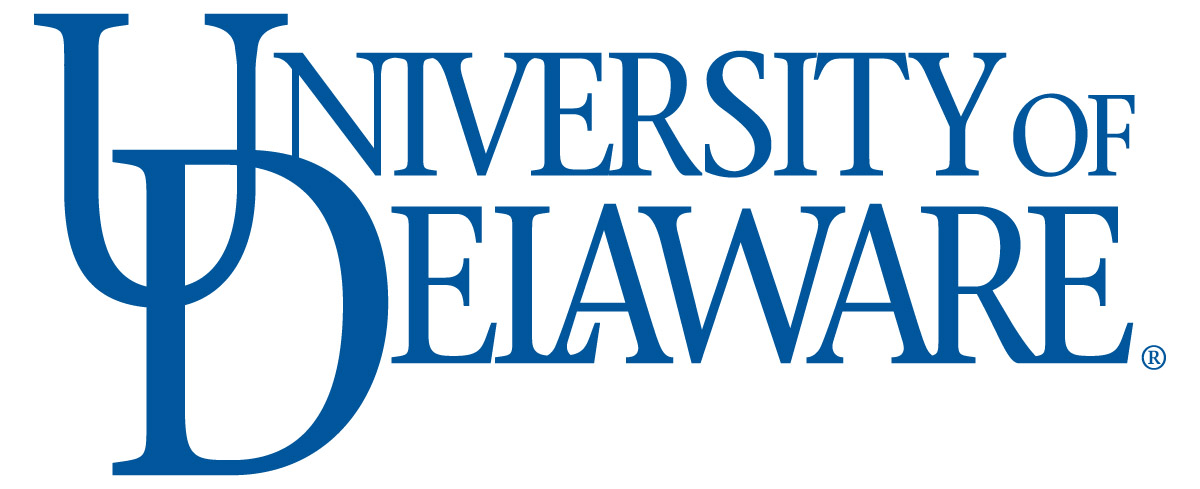 University of Delaware: Finding itself in close proximity to Baltimore and Philadelphia with easy access to mountains and beaches, the University of Delaware is no slouch in the recreation department. The program is unique in that it houses 2 full-service outpatient clinics on site for hands-on practice and community interaction, all supervised by the UD faculty. Looking for value? Look no further than the home of the Blue Hens, as they ranked 14th on the list of best value educations, combining stellar instructors with affordable tuition rates. You can also get a head start on your professional career at UD DPT, since the program is 2.5 years instead of the standard 3. The program admits around 60 students per class and is lead by Chairman Stuart Binder-Macleod.
University of Pittsburgh: This DPT program has the advantage of being integrated with UPMC, one of the top hospitals in the world. It houses a Center for Rehab Services(CRS) which is one of the largest certified Medicare rehab facilities in the country. The program has a strong collaborative relationship with UPMC that allows for a myriad of internships and hands-on field studies for students. The University of Pittsburgh DPT also teams up with Marquette University for a PT fundraising challenge that has raised over 2.3 million dollars for PT research in the last 24 years. The University of Pittsburgh DPT has an incredible variety of facilities and settings to choose a clinical education from. It leverages its reputation to open up opportunities across the state. The chair of the department is Dr. Anthony Delitto.