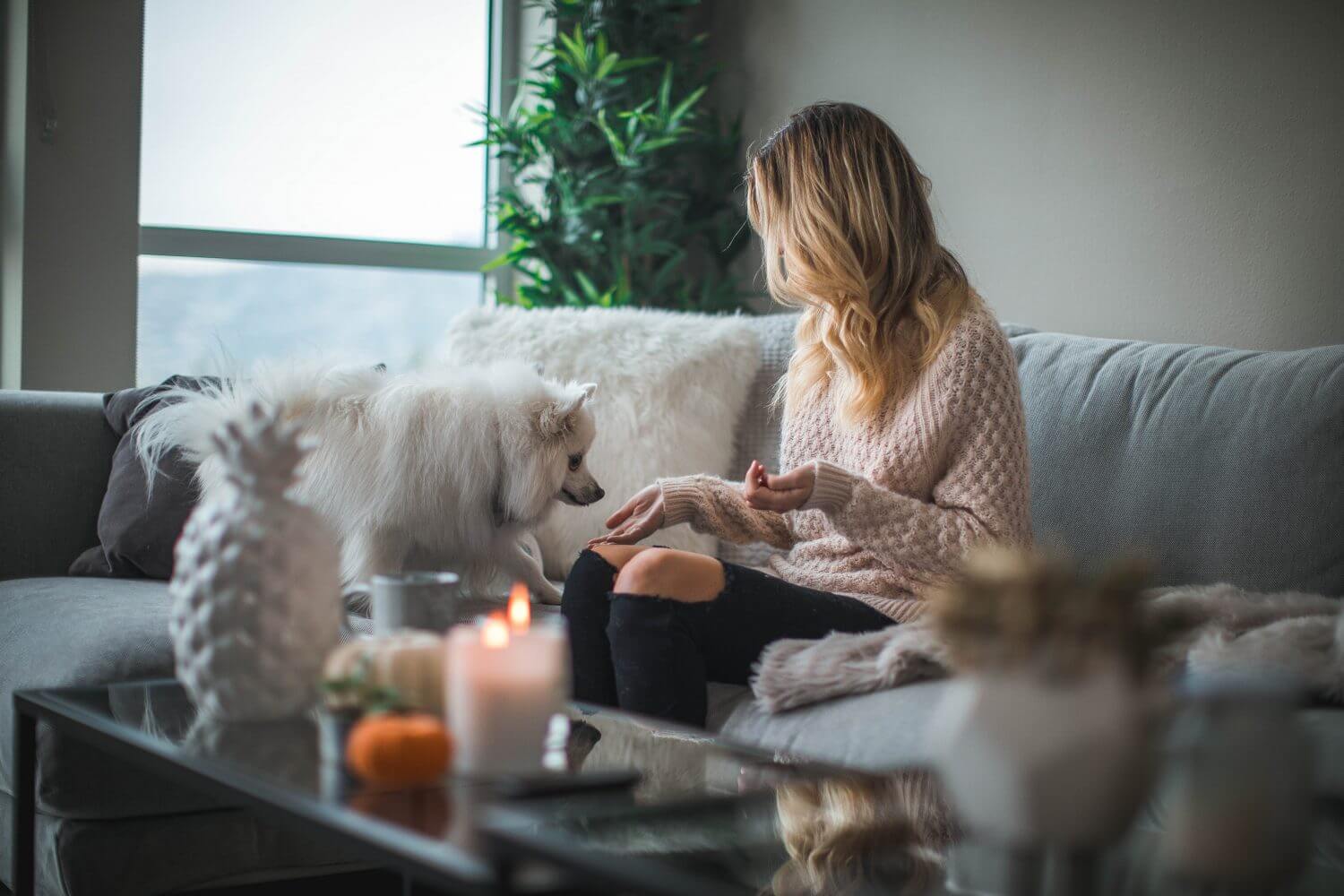 Creative Activities to do During Quarantine
Posted by Kate Hawes
As we collectively work to stop the spread of COVID-19 countrywide, the rules and restrictions placed on daily life are likely to increase. After working a long, stressful shift, the last thing you need is cabin fever. So, we have an antidote just for you! Here are some ways to stay busy (and sane) during your hours between shifts:
Start a Remote Book Club
Find 3-4 close friends to read a new book each week and discuss it over FaceTime.
Whip Up a New, Healthy Recipe
Everyone's cupboards seem to be stocked at this point, so get creative! Tasty has plenty of fun and easy mixtures that will have you licking your chops.
Learn Something New (Or, Brush Up on Something Old)
With more free time to play with, you're set up to learn a new skill, or dust off that thing you've been needing a refresher on.
Exercise
Whether you're in your living room or outside, move around with these great streaming workouts.
Organize, Or Declutter
This is your chance to take a page out of Marie Kondo's book. You'll feel a great sense of accomplishment and zen afterwards!
Fulfill Your CEUs
Current Advanced travelers have access to free CEUs or use an online source such as Medbridge.
Watch Netflix with Friends
Check out the Netflix chrome extension for watch parties.
Unleash Your Inner-DIY
You know your Pinterest boards have been waiting for you. Dive into a new craft project or spruce up your space with handcrafted products from Etsy.
Reach Out to Five Friends
The majority of us are at home, why not enjoy dinner or a cup of coffee with an old friend? See how many people you can connect with.
Support a Local Business
Buy a gift card or order some take out from one of your favorite local haunts.
Hopefully these suggestions will inspire you to make the most of your stay-at-home time. Right now, being stuck at home is not an ideal situation. But maybe, when things settle down, you'll look back fondly at how you made the most of your quarantine.