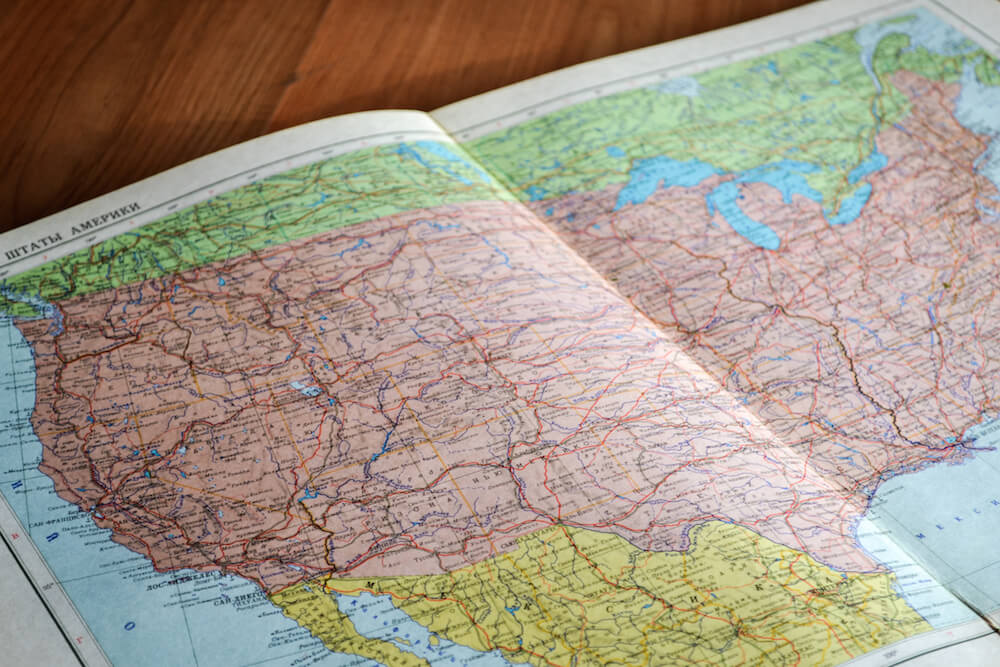 Clinical Fellowship Program FAQ
There are a lot of questions about Med Traveler's nationwide Clinical Fellowship Program and how it works with Travel Therapy, so we've teamed up with our Clinical Fellowship program veteran, Emily, to help answer them all.
Will I get enough support as a Clinical Fellow / new SLP?
Yes! Med Travelers has a vetted team of Supervisors who have years of clinical experience and reserve dedicated time in their schedules to provide you support. You have weekly interaction with your CF Supervisor and constant support available from your recruiter. Your supervisor will be available for help via email/text as well. After your Clinical Fellowship is over, you will be matched with a Med Travelers SLP mentor that has the same setting experience as your next assignment!
Do you know where you will be sent before signing up for your CF?
Where you go for your CF is up to you! You choose the location and we work hard to get you as close to your ideal locale as possible. You are never forced into taking a job or location you don't want. Our career consultants get to know you personally and take your priorities and preferences into consideration when finding you the perfect fit job!
What are the pros and cons of going to a city, suburb or small town? How likely is it to get a job in a big city such as NYC?
Some cities are super saturated with SLPs and related disciplines right now, so our advice would be to have a region in mind rather than a specific city. Do your research on regions and locations that interest you and be open to different options. That being said, make sure your recruiter knows your desires so they can keep you in mind as future positions open up. Our Clinical Fellow, Emily, is in Salem, Oregon which is an hour from Portland. Before going with Salem, she researched how close it was to nearby fun things and makes the most of being adventurous on the weekends – checking out the coast, mountains and nearby cities.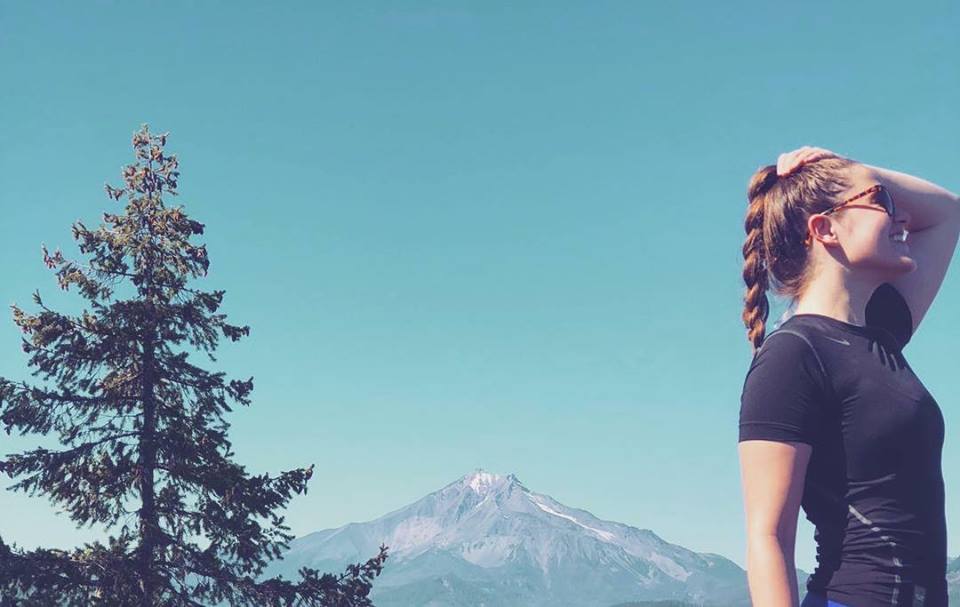 Emily explores surrounding areas on weekends near her Clinical Fellowship assignment in Oregon
How long are you in one place?
Our Clinical Fellowship positions are all in the same location for 9 months to maintain stability. After completion of the CF, general travel contracts are 13 weeks long, with the exception of schools, which can be up to 9 months. It is often possible to extend a school or medical contract if you want.
How do you make friends as a traveler?
"Truth is, it's super easy," says Emily. She and other travelers have made friends through: Instagram, social media apps, at work, at the gym, friends of friends, going out and about, and through Advanced (we have a private Facebook group for all our new grads and CFs to connect!)
How does housing work? Can I set up my own?
When you are traveling away from your home base you are given a weekly tax-free housing stipend. You can use this stipend to find your own housing, or you can have Med Travelers set up housing for you. Most travelers choose to find their own housing and if the housing costs less than the stipend, the leftover is yours to keep.
Any tips for finding housing as a solo traveler?
Depends on the length of your assignment – for short term assignments (13 weeks) Extended Stay Americas, AirBnB, or renting a room in a shared apartment are financially smart options. For longer assignments, (such as school settings) we recommend going the traditional apartment searching route via Craigslist, Apartments.com or Furnished Finder. Some blogs/groups exist for networking with other travel therapists/nurses and finding housing.
How do travel salaries compare to national averages?
Generally, travel therapy can pay upwards 20% more than permanent staffing positions due to the tax-free benefits. Salary can vary by geographic regions as well.
What setting and population does Med Travelers place Clinical Fellows in?
Due to their openness of having Clinical Fellows and the perfect timing of the 9-month calendar (same as the ASHA Clinical Fellowship requirements,) Med Travelers places most Clinical Fellows in school settings. Emily worked for a school district yet is based out of an office and travels around during the day serving 3-5-year-old kids in their home. So, it's a school setting technically, but feels more like a home health position. Once a Clinical Fellow obtains their CCC's, they can go on to any setting (medical or otherwise) they desire.
Do you have to sign a contract with Med Travelers and how long is it for?
For a Clinical Fellowship that is in a school, the contract would be for the duration of the school year, which is typically around 9-10 months. All our contracts are per-assignment which provides the ultimate flexibility.
What are some tips for a successful CF traveler?
"Be open to new experiences, have confidence in yourself, thrive on adventure and know when to ask for help – you will have all the resources you need to succeed." – Emily Marshall M.S., CCC-SLP and former CF with Med Travelers.