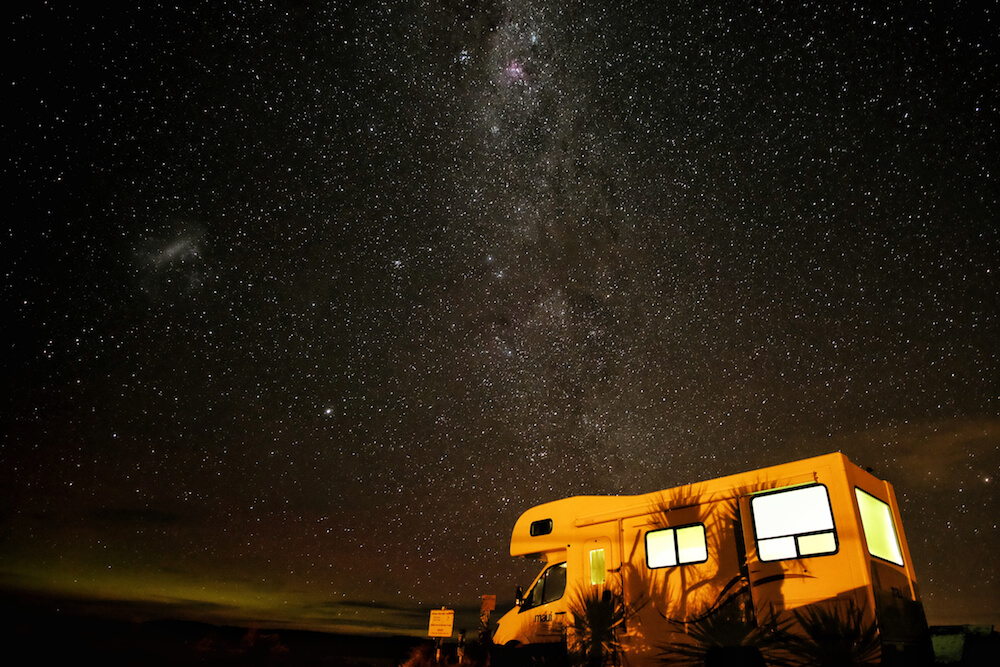 Choosing an RV as an Alternative Housing Option
Posted by Brent Nau
Do you truly want an adventure? As a Travel Therapist, you should consider an RV as an alternative to traditional housing options. An RV offers all of the accommodations of apartment living but brings an additional level of adventure and potential financial savings to any travel therapy job. With over 16,000 campgrounds across the United States, there are plenty of travel opportunities for your next 13-week assignment.
Benefits of RV Travel
An RV may not be top of mind when deciding on travel accommodations, but there are plenty of benefits to this non-traditional style of housing. With your personal RV, you get to live in a setting that you are familiar with, your get to sleep in your own bed each night, you do not have to pack and unpack your belongings for each travel assignment, the rental space is much cheaper than renting an apartment, it can be easier to meet new people, and you get to enjoy a nice campfire every once in a while.
Cons of RV Travel
While fuel efficiency may be top of mind with the current gas prices, the RV industry has implemented green initiatives to reduce energy consumption. RVs are becoming lighter, designed for increased fuel efficiency, incorporating green materials and components. Some of the energy-efficient materials being used are solar awnings, LED light fixtures, Energy Star appliances, and green textiles. Currently, 80% of RVs sold in the US are non-motorized and 30% of RV owners have diesel tow vehicles or motorhomes which contribute to greater fuel and energy efficiency.
You will also need to factor in the additional costs for maintenance, repairs, and insurance. Even with these additional costs, your utilities are extremely low. Typically your electricity is incorporated in to the rental fee and a tank of propane can cost you around $50.
Another drawback is that some consider is that the interior space can be a bit tight. If you tend to travel with your spouse or significant other this could be an issue for you both. The tradeoff is the access to the larger outdoor space that you would not typically get with an apartment.
So for a Travel Therapist that is looking for a true adventure, consider traveling in an RV for your next assignment.