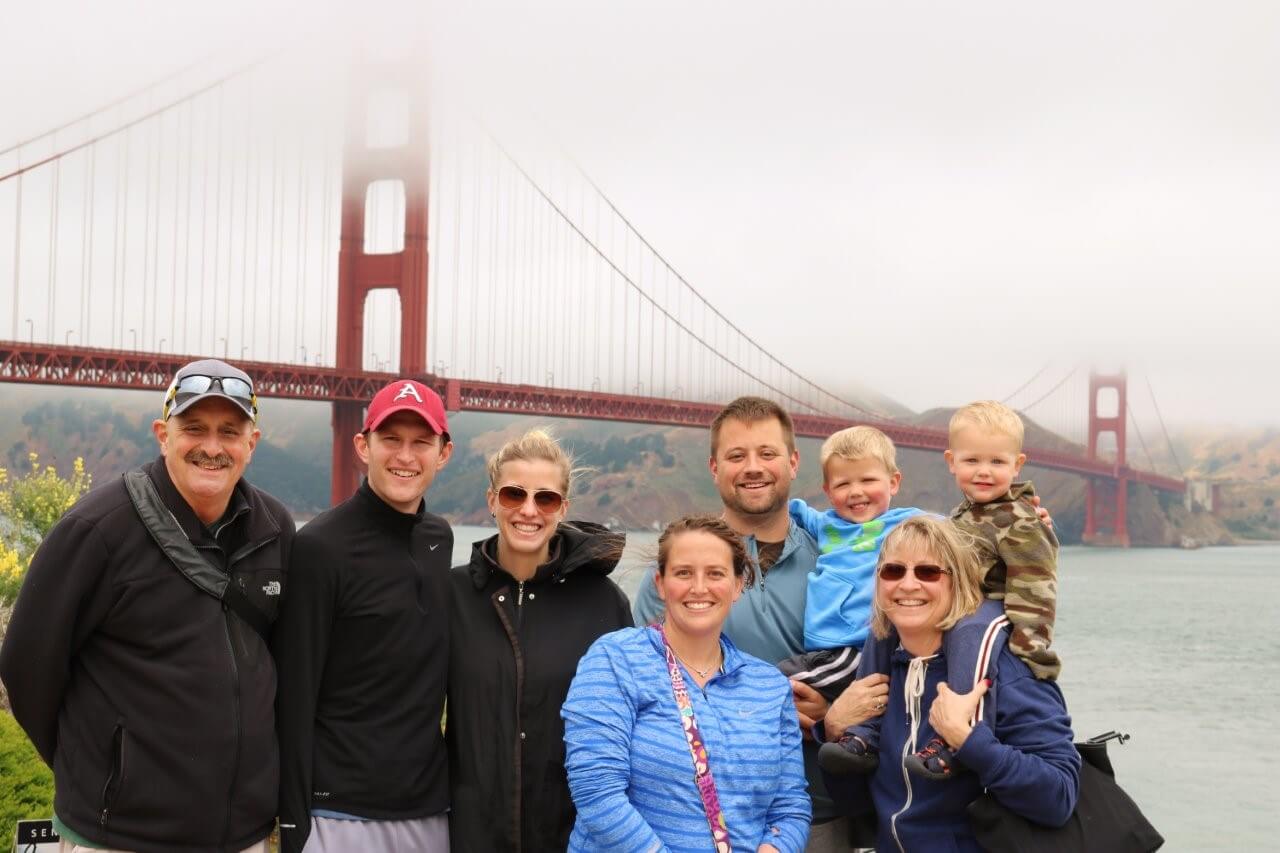 A Letter from a Patient & Mother | Better Hearing and Speech Month
Posted by Sam Elhindi
Below you will find a touching letter written by Melody Painter. It discloses her experience with SLP after brain surgery and advocates for the profession. The introduction is written by her daughter, Melissa Jones, MS, CCC-SLP, our Clinical Director.
On December 26, 2016, I received a message that I never hoped to get. Mom has a brain mass. After many tests, she was diagnosed with glioblastoma, the most aggressive form of brain cancer. She would need immediate surgery.
As a speech pathologist myself, I knew she would need extensive therapy post-surgery to address the significant cognitive and physical deficits common after a brain injury. These can include short-term memory loss, left-sided neglect, pragmatic deficits, executive function, and physical weakness; but I had to specifically request orders for speech therapy.
Unfortunately, this occurrence is all too common. I am thankful that my SLP training and knowledge taught and prepared me to advocate for what was needed.
This is my mom's story and her experience being in treatment for a cognitive-communication disorder, a little-known but very important part of the SLP scope of practice. After her experience working with a speech pathologist and fielding endless questions about why in the world she needed to work with one since she talked just fine, my mom has become incredibly passionate about sharing with others what SLPs actually do, which is much more than speech! I could not be prouder of her hard work, the progress she has made, and the advocacy she brings to the profession I love so much.
My name is Melody Painter. I had twelve-hour brain surgery in January. When I got out of surgery, my speech pathologist daughter, who works for Advanced, insisted on speech therapy. Why would I need speech therapy if I can speak coherently?
Speech pathologists do much more than work with speech impediments. In fact, they work with cognition, deductive reasoning, and sequencing, to name a few functional strategies. I don't know where I would be today without the help of my speech therapist. In my first appointment, I couldn't even re-create the numbers on a clock, now I am working through deductive clues and coming to correct conclusions.
Speech pathologists help with cognition. They work with pictures and questions to help the brain regain its connections, working with memory, problem-solving, reasoning, as well as reading body language.
Speech pathologists help with deductive reasoning, which we use every day in real-life situations. My therapist gave me deductive puzzles to use clues to solve. They were not easy but stretched my abilities to reach logical conclusions, a much-needed skill in today's world.
SLPs give direction with sequencing. When I began therapy, I could not put things in a precise order. After therapy, I am now better able to complete everyday activities, whether it's getting dressed, walking through the grocery store, or cooking dinner. Every area of our lives involves sequencing. Without it, we would not be able to function successfully.
I am grateful that SLPs do much more than work with speech impediments. I would not be where I am today, well on the way to recovery, without the help and guidance of a very competent speech-language pathologist.
Medical professionals and society need to be better educated in the benefits of speech therapy and begin seeking help for their patients or family members who can benefit from working with an SLP.
Melody Painter