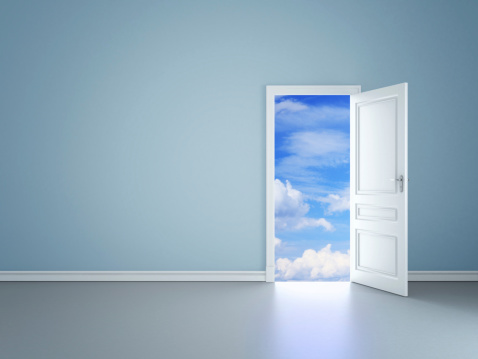 5 Reasons Travel Physical Therapy Jobs Are The Best
Are you an experienced physical therapist looking for a change in your career or a <new grad> who's not quite sure where to begin? Get ready, <travel therapy jobs> could be the answer you're looking for.
The variety of travel physical therapy jobs available in the country grows every day, allowing you to work in various facilities. It's the ideal way to grow your career...and check some of those bucket list destinations off your list.
5 reasons why a travel physical therapy job is a good choice:
1. Travel physical therapy jobs offer tremendous benefits
13-week assignments mean you are never locked into any one job for very long. Whether you choose positions across the country or town, travel therapy jobs offer great flexibility, career enhancement, and unforgettable experiences. In addition, when you travel as a PT, you can earn more money that can be used for upcoming vacations or to pay off school loans.
2. Travel doesn't always mean working far away from home
That's right, you don't have to travel far for a travel allied job. Although it may sound like an oxymoron, you can find a travel physical therapy assignment right in your hometown or in locations nearby, making it easy to return home on your days off.
3. Unlimited choices on where to work
As a travel physical therapist, you have an ultimate say in where and when you work. If you are a Physical Therapist living in Boston, but you've always wanted to visit the Golden State, chances are pretty good that you can find <travel physical therapy jobs in California>. At the end of the assignment, you can decide where you want to work next. You can extend your assignment or take a new travel PT job in Florida or other states. It's all up to you!
4. It's a great opportunity for new grads
Choosing to switch assignments every 13-weeks gives you amazing benefits as a new grad. It's a great way to meet new people, including experienced professionals in your field. In addition, you'll also benefit from working in a variety of professional environments. Once you find the ideal location or setting for your specific needs, you can decide to settle down and take a permanent placement.
5. Advance your PT career Now
Shorter assignments allow for smoother transitions from one facility to the next, preparing you to become a well-rounded and more desirable candidate for future PT jobs. Plus, the more experience you gain as a travel therapy professional, the better your chances are of finding the right PT jobs that fulfill your personal and professional desires.
Now that you see the benefits of taking a travel physical therapy job, what are you waiting for? As a company of AMN Healthcare, Med Travelers offers the widest selection of <travel physical therapy jobs> at Med Travelers.