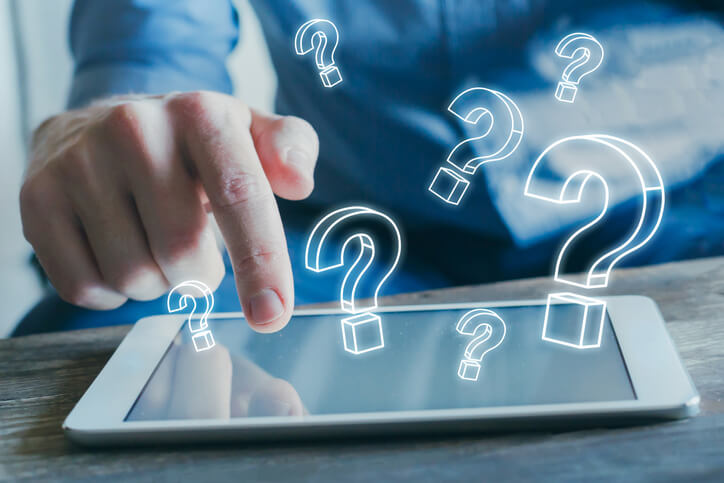 Ask A Travel Therapist with Melissa Jones MS, CCC-SLP
For Better Hearing and Speech Month #BHSM, we had our Clinical Director, SLP Mentor, and former travel therapist, Melissa Jones MS, CCC-SLP, answer any and all questions about travel therapy.
We asked people to use #AskATravelTherapist or email Melissa directly at mjones@gowithadvanced.com to submit their thoughts, concerns, myths, and questions. The response to the Ask A Travel Therapist initiative was awesome and we appreciate all of you who contributed to the conversation!
A few of the questions that were posed included:
My professor said I should go perm for 1-2 years before considering travel, what do you think?
By how much do the lengths of assignments vary? And what all does that depend on?
What is the average pay per assignment? How consistent is the pay from assignment to assignment? And what does that depend on?
Unless you have a family or are unwilling to travel, what are some cons of being a travel therapist? I can't think of any, it almost seems too good to be true!
What happens to house arrangements and other benefits between assignments?
To get everyone the information they're seeking, we recorded Melissa's responses to the above questions and more. Check out the #AskATravelTherapist response video below and share it with anyone you think may help!