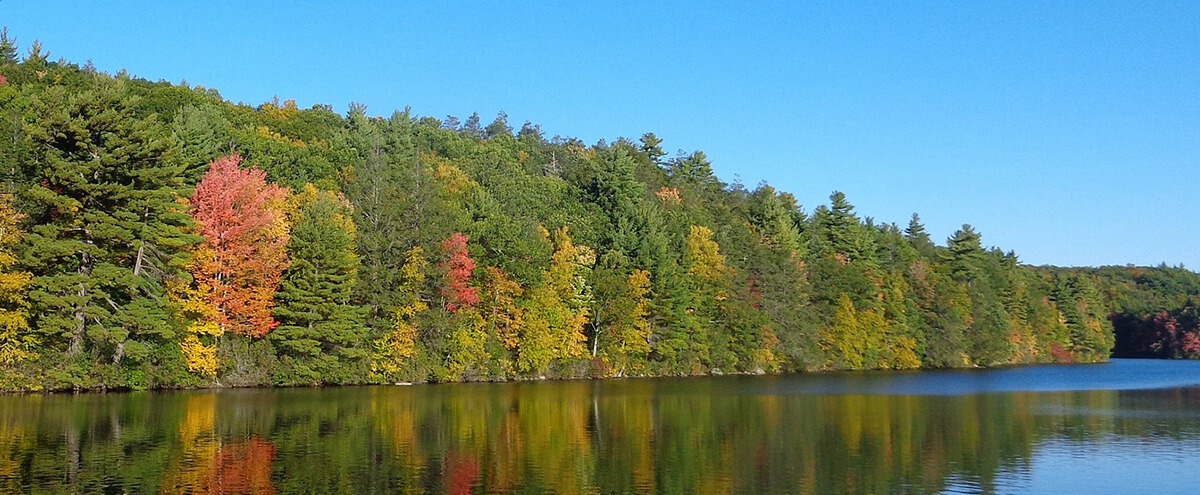 Travel Therapy in CT: 5 Ways To Feel Super Smart in Connecticut
Whether it's dinosaurs, American icons, or ivy league alumni, in Connecticut you can walk among the greats. While we know OT, PT, and SLPs are intelligent, even you'll feel super smart on your travel therapy assignment in Connecticut.
Mark Twain House
This National Historic Landmark was the home of Samuel Clemens a.k.a. Mark Twain from and it's where he wrote some of his most famous work like Adventures of Huckleberry Finn, The Adventures of Tom Sawyer and The Prince and The Pauper. After you're done touring his 25-room Gothic home, head over to the museum where you can learn more about Twain's life and work.
Dinosaur State Park
Retrace dinosaur's steps in this fascinating park containing one of the largest dino track sites in North America. At the exhibit center, you can learn about the types of dinosaurs that were likely culprits of all the tracks. They also have over two miles of nature trails featuring hundreds of living representatives of plants that thrived in the Age of Dinosaurs.
Maritime Aquarium
The Maritime Aquarium focuses on one body of water, the nearby Long Island Sound. This "Estuary of National Significance" boasts a diverse aquatic environment, rich with crabs, lobsters, sharks, jellyfish, and more. They also have new and seasonal exhibits like a model lighthouse contest and a giant interactive wall that lets you paint sea life whatever color you like.
Tour Yale
The third oldest university in the United States, Yale was founded in 1701 and has one of the most beautiful campuses in the country. Ogle at the Gothic architecture and check out the Art Gallery which is free and open to the public. Some notable Yale alumni include William Howard Taft, Bill Clinton, Thornton Wilder, and Meryl Streep.
P.T. Barnum Museum
Contracted for construction by P.T. Barnum himself, this three-story museum details history related to the local industrial age and the life of the infamous showman. Equal parts businessman and entertainer, he was notorious for promoting hoaxes and human oddities. His works were basically like the original Ripley's Believe It or Not.
Posted by Xai