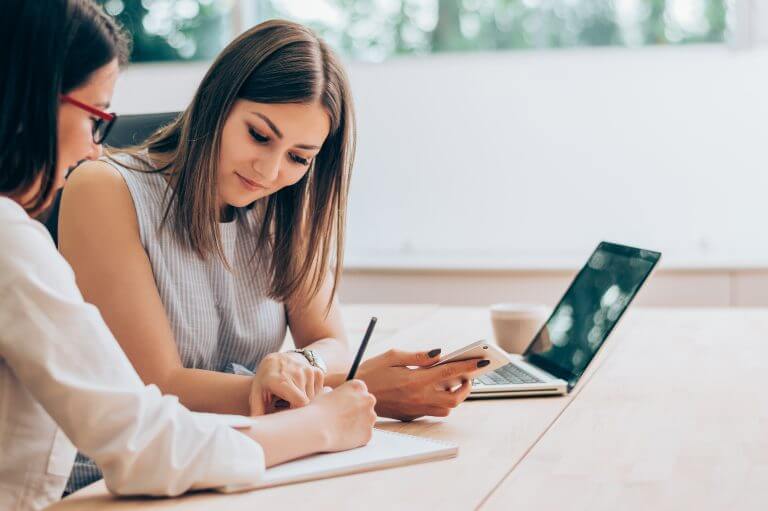 5 Tips for Choosing your SLP Clinical Fellowship
Congratulations, you've just graduated! You're on your way to becoming a fully-fledged speech-language pathologist! Before you receive your ASHA Certificate of Clinical Competence in Speech-Language Pathology (CCC-SLP), you must first complete your CF (Clinical Fellowship). We know how overwhelming it can be to choose the right Clinical Fellowship for you. That's why we asked our clinical team to gather some tips to consider when deciding on your CF. Check them out!
Setting, Location, Salary
Which is your top priority? If you are looking to complete your CF in a different state, the expected salary will vary according to location. Some major cities pay more, but the cost of living is higher as well. Medical settings are generally harder to obtain, while school settings tend to be easier to come by for CFs. If you have a preference in setting, you may have to be flexible with your location or salary expectations.
Mentorship and Overall Support
Mentorship is probably one of the most essential aspects when deciding your CF. Where will you receive robust mentorship from the start? It would be best if you looked for a mentor who is experienced, flexible, and readily available when you need them. There are also other types of support that you can get on the job, in addition to your mentor For example, contract positions offer free CEUs, mentorship from seasoned professionals, and SLP networks like forums and social groups.
Is the Site CF Friendly?
You should make sure the site has worked with CFs in the past and know that you will need some ramp-up time and mentorship. If they have someone onsite that you can ask facility and district-specific questions, that's even better. If you work with a recruiter, they will make sure that the facility is CF friendly and hook you up with a mentor.
Hours and Availability
It's essential to confirm the number of hours offered a week so you can finish your Clinical Fellowship at the time that you expect. If you want to hit the timeline goal of finishing in 36 weeks, you need to complete at least 35 hours per week. While working more than 35 hours a week will not shorten your CF, if you work less than 35, it will extend the number of weeks required to reach 1,260 hours. Of course, everyone's timelines are different, but proper planning will avoid any unexpected surprises in the future.
Have a Backup Plan
Know that where you do your CF is not going to determine the rest of your career, so it's you should have a backup plan if you don't get your first choices for your Clinical Fellowship. If you are searching for something that is niche or very competitive (i.e., Acute Care), set a deadline for that plan, so you can ensure that you start your CF on time. Be flexible and focus on the end goal in mind. Your CCC's are like your SLP golden ticket to having more options available!
Are you still unsure about your Clinical Fellowship? Ask our SLP Clinical Team any questions!
Posted by Xai