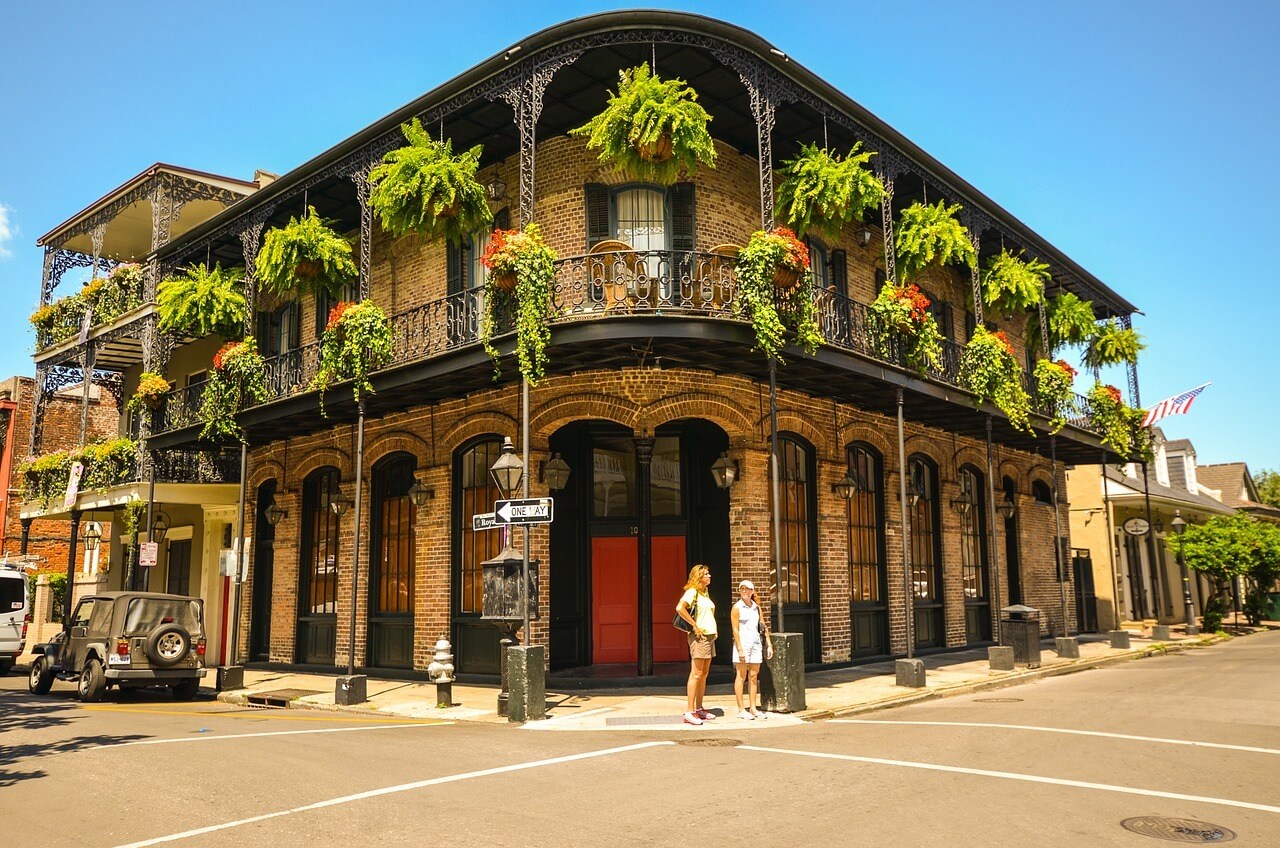 5 Things You'll Only Find in New Orleans: Travel Therapy Jobs in Louisiana
If you haven't been to Louisiana, specifically New Orleans you may have only heard that life is a bit different here. There's a parade for basically any occasion or holiday. Life happens with a colorful backdrop, that's for sure. In addition to all of the celebrations, there are five things you'll find only in New Orleans.
While on assignment in Louisiana, see if you can spot these uniquely Nola experiences.
"Go Cups"
Gotta be somewhere else but not finished with your alcoholic beverage yet? No worries, ask for a "go cup," a plastic to-go cup that will allow you to take your beverage to the streets.
King Cake
King Cake is a sweet, circular cake or bread that was eaten during the Catholic celebration of Epiphany, which falls on January 6. Today, it's become more of a cultural symbol of New Orleans than the Catholic religion. Every king cake contains a trinket, usually a tiny baby. Whoever finds the baby (without choking) in their slice of cake gets to be the "king" for a day.
Muffalettas
A real N'awlins muffaletta is "one muffuletta loaf, marinated olive salad, layers of mortadella, salami, mozzarella, ham, provolone. The muffuletta is both a type of round Sicilian sesame bread and a popular sandwich originating among Italian immigrants in New Orleans, Louisiana using the same bread."
Hansen's Sno-Biz
Hansen's opened in 1939 when Ernest Hansen created the first shaved ice machine. If you've been to New Orleans in the summer, you know how important shaved ice is!
Bourbon Street
Bourbon Street is 13 blocks of Louisiana history! It's located in the oldest neighborhood in New Orleans, the French Quarter. Although it's known for being the home base for Mardi Gras, there's also a rich insight into New Orleans' past.
Experience the most vibrant 13 weeks of your life!
posted by Advanced Medical