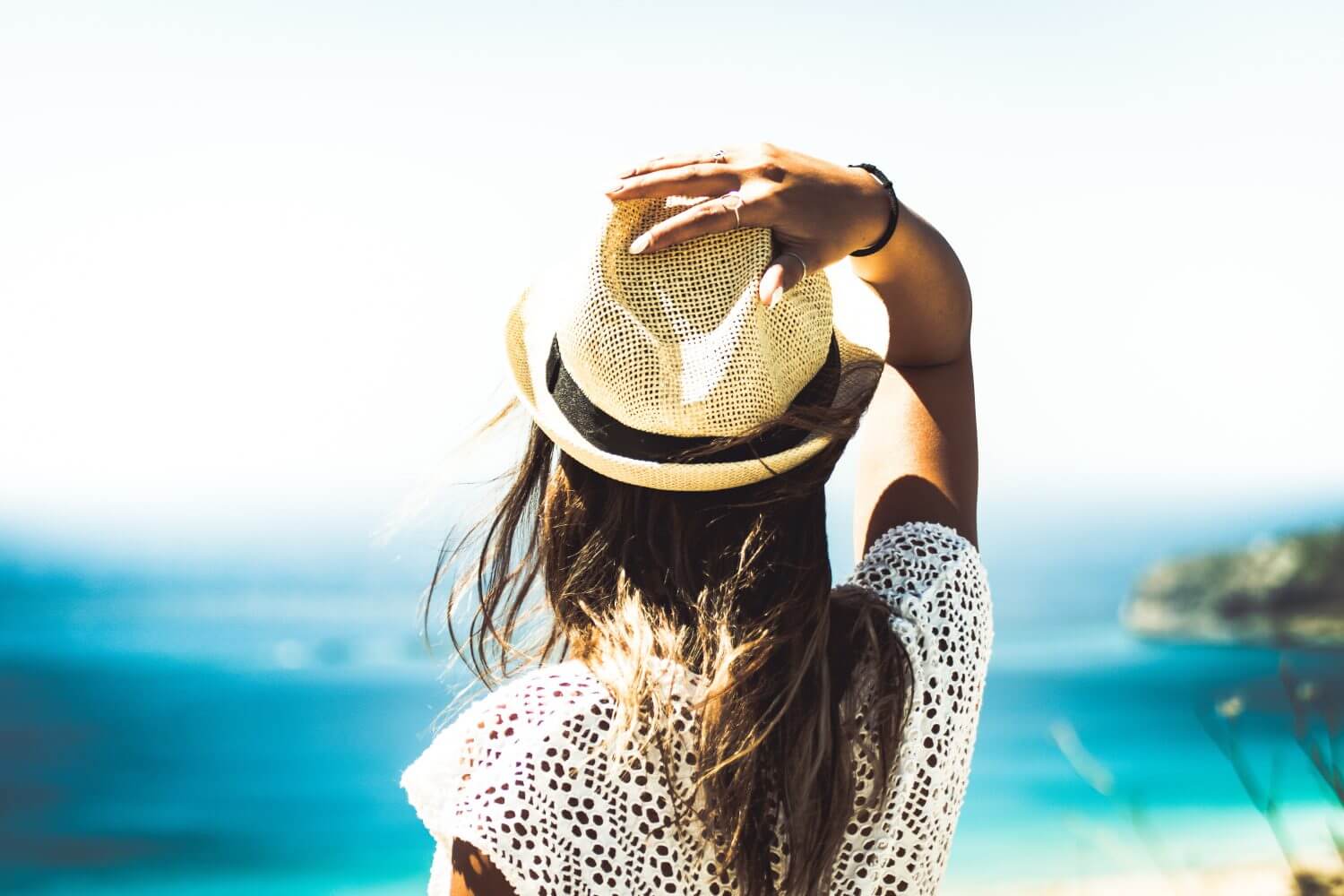 5 Summer Hotspots for your Next Travel Therapy Assignment
It's that time of year again, when you are deciding where to embark on your travel assignment this summer! Whether you're a beach bum, lakeside lover, or home body, there is an awesome destination to fit your summer vibe. To help you in your search, we gathered five summer hotspots that are also home to some exciting open opportunities for you to pursue.
Cape Cod (MA)
If you are eyeing a destination that comes alive as a summer oasis, look no further than Massachusetts—and specifically, Cape Cod. As a primarily seasonal location, The Cape brings in families, summer workers, and young people by the drove to enjoy its beaches and night life. Check out our summer assignment openings in Massachusetts and pack a bathing suit!
Hawaii
Hawaii is renowned as a vacation getaway during the winter months, but who says you can't soak up the sun on a summer assignment? It's not every day you have the opportunity to hit the beach and enjoy the tropical environment AND be paid for it. Take a look at our summer assignment openings and say "aloha" to your new travel therapy destination!
Pacific Northwest (WA)
The Pacific Northwest often garners a reputation for gray skies and a whole lot of precipitation—and fairly so—but, what many people don't realize, is how beautiful and sunny the region is during its summer months. Boasting cool cities like Seattle and incredible natural sights, Washington state could be a unique destination for you next summer assignment. Explore our open positions in Washington and don't forget your raincoat—just kidding.
Southern California
What place is more synonymous with surf and sun than southern California? From LA to San Diego, warm weather stretches throughout the year and palm trees dot the coast of your next summer travel therapy destination. Check out our California summer job openings to find the right spot for you!
South Carolina
Speckled with golf courses and beaches, South Carolina provides a taste of southern culture combined with the beach vibes only fitting for a summer job. If you want to mix the beauty of the coastline with the culture and nightlife of a city, Charleston is a hub of activity on the rise. Take a look at our to put Carolina living on your summer to-do list!
Whether you have your eye on the tropics, southern coastline, or someplace a bit more north, we have opportunities to suit your varied interests. Jobs are always opening up and being filled in these regions, so keep an eye out for your perfect summer assignment. Or better yet, apply to Med Travelers today with no committment required until a contract is rendered.

If you want to learn more about working with Med Travelers or have questions you need answering, click here to speak with one of our recruiters!
Posted by Kate Hawes