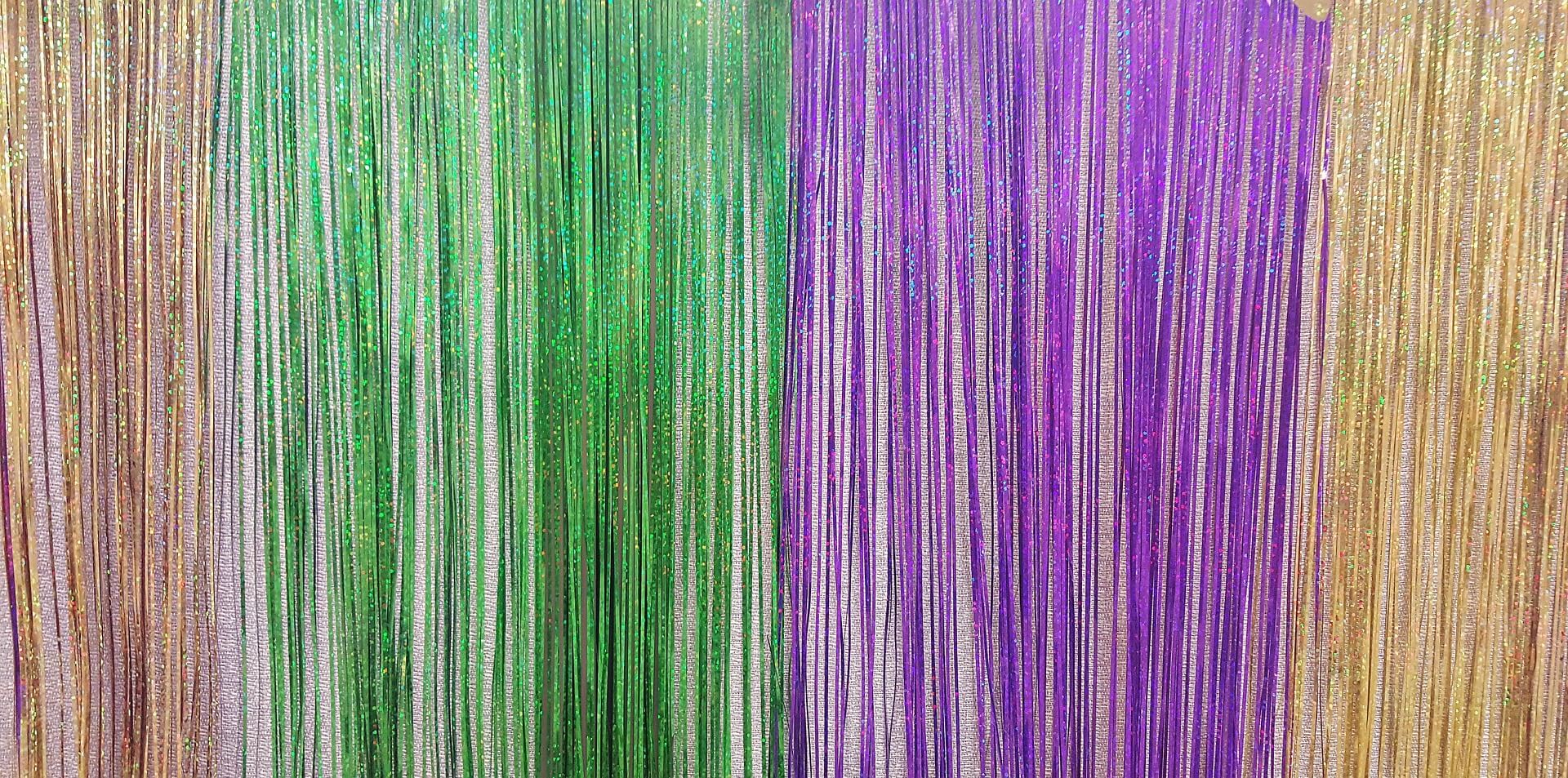 5 Spots Where You Can Celebrate Mardi Gras That AREN'T New Orleans
It's Mardi Gras! Time to enjoy some of the most vibrant celebrations around. Enjoy the parades, masquerades, and delicious food. Make your travel therapy assignment memorable with an exciting Fat Tuesday. Though if you can't find your way to New Orleans, here are few other spots famous for their Mardi Gras festivities.
Mobile, Alabama
Mardi Gras has been celebrated in Mobile, AL since 1703; 15 years before it made its way to New Orleans. So technically this is the most authentic spot to party the night away. Nowadays Mardi Gras Season starts as early as November with over four dozen parades in the last 2 weeks. In fact, during those final weeks there is at least one major parade every single day.
St. Louis, Missouri
St. Louis has one of the biggest Mardi Gras jubilees in the United States. In fact, it seems like each year the festivities grows in size and scale. They spend over a month living it up with family friendly activities like a restaurant crawl and pet parades. On the actual Fat Tuesday is when things become more adult oriented.
Galveston Island, Texas
Galveston Island has the biggest Mardi Gras celebration in Texas and since we know everything's bigger in Texas, this bash gets pretty darn big. It's been the go-to Mardi Gras spot for over 100 years now and it fills up with over 200,000 people looking for a good time. One of the best parade highlights includes thousands of umbrella dancers boogieing down the beach.
San Diego, California
If you're in the west coast, head over to San Diego, CA to get the party started. While in other locations, they stretch the excitement for weeks, in San Diego, they pack it all in one Fat Tuesday. Seemingly endless parades, beads, and alcohol make this an unforgettable experience. Though you might need to take a few weeks off after to recuperate.
Mississippi's Gulf Coast
Not limited to one spot, the party here goes all along Highway 90. That means you'll always find a good spot to watch the parades. And boy does Mississippi have them! From military parades to bicycle parades and all the excitement in between. Don't forget to check out some of the world-famous jambalaya cook-offs too!
Posted by Xai
Ready to check some states off your bucket list?