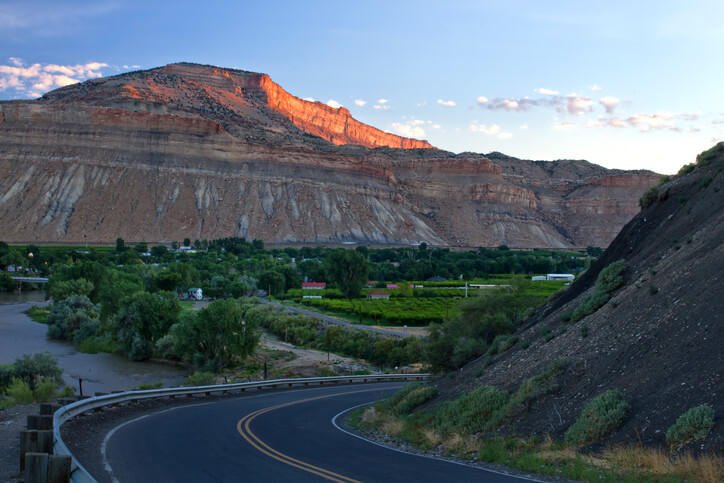 5 Small Cities You've Never Heard of BUT… [infographic]
…will love to work in!
What these towns lack in size, they make up for in stunning landscapes and rich culture; ideal for therapists that like to balance work with adventure. With plenty to explore, these cities are perfect for traveling therapists that are always one step ahead of the curve.
Port St. Joe, FL- "small town with a big heart" Perfect for those that want a year round tropical vacation. Snorkeling in the Gulf of Mexico. Relaxing by the beach. Delicious seafood.
Mt. View, AR- "Your place in the mountains" Perfect for outdoor adventurers. Filled with mountain trails, cavern tours, and fly fishing.
Palisade, CO- "Life tastes good here" Perfect for foodies. Home to Colorado wine country and the world famous peach festival.
Staunton, VA- "Come for the culture, stay for the local vibe" 5 national historic districts with over 100 unique shops, restaurants, and art galleries.
Lakeport, CA- "The lovely little town by the lake" One of the best fishing locations in the west. Located just a couple hours away from San Francisco and home to award-winning wineries and even an extinct volcano; this little town has a bit of everything.
Start your journey with Advanced Medical. Search thousands of speech, physical, and now.
Posted by Jonathan