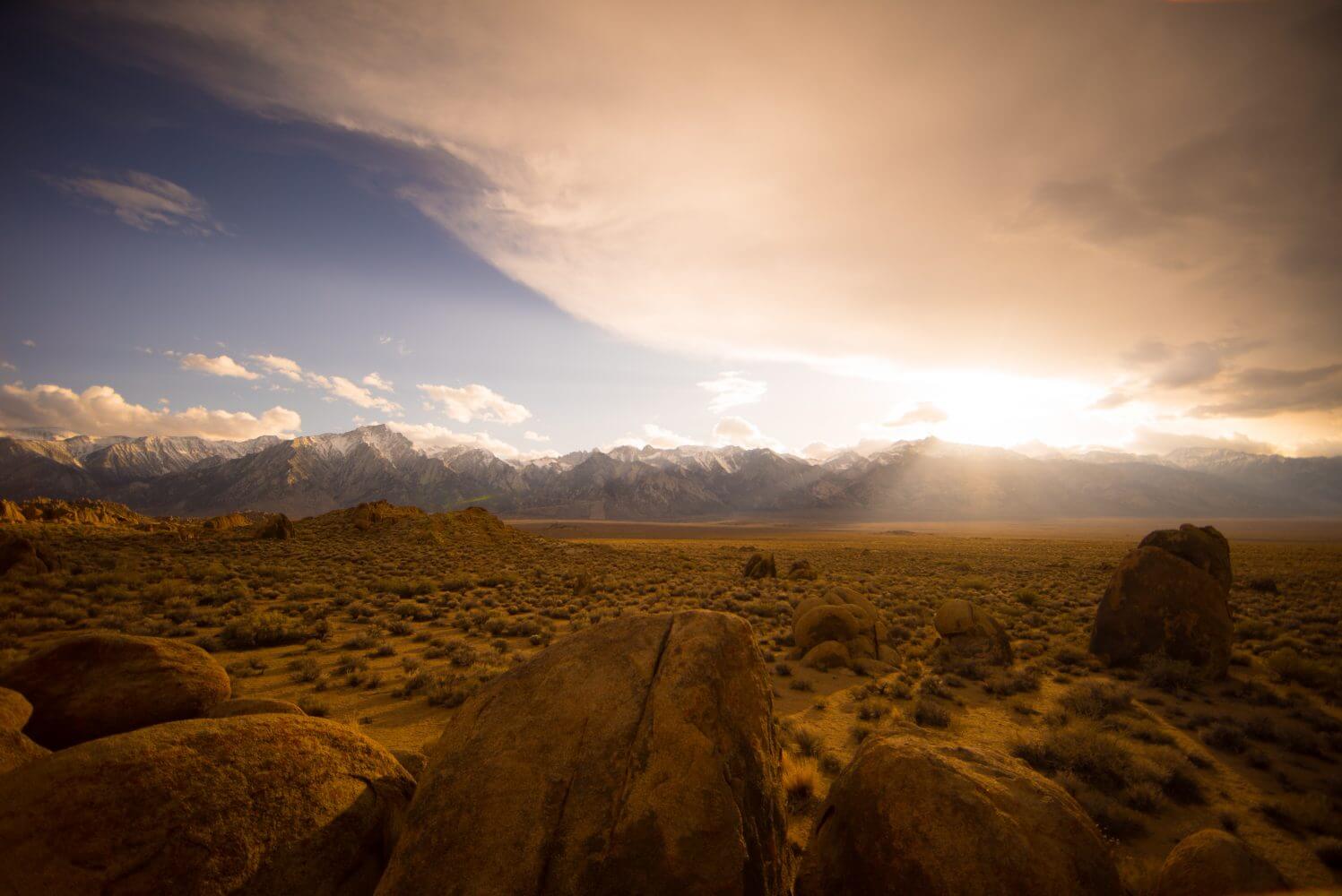 Travel Therapy in Alabama: 5 Oddball Excursions and Sights in Alabama
Alabama may not be the first place you think of when planning interesting excursions, but it has plenty of entertaining, if not unique, sights to see. With a tendency for larger than life objects, taking a travel therapy assignment in Alabama can be a memorable experience.
World's Largest Office Chair
Created as an advertisement for Miller's Office Supply in 1989, this mammoth chair is 33 feet tall and has a 15 foot square seat. It's made with ten tons of steel and 15 tons of cement. Want a souvenir? You can still order the original chair model at Miller's.
Lady in the Lake
Located at the Barber Marina in Elberta, this impressive fiberglass sculpture looks like a fifty-foot woman floating in the water. Received with mixed reviews, you'll have to see it and decide for yourself. If you're that eager, call ahead to confirm she's in the water as sometimes she's not.
Giant Blue Paper Clip
Designed and built by artist Casey Downing Jr. and dentist Barry Booth, this paper clip should be on every roadtrippers bucket list. Located in Spanish Fort, the giant paper clip offers lots of IG-worthy photo ops.
Bamahenge
Why visit Stonehenge when you can see its fiberglass knock-off in Alabama. Designed to be nearly identical to the original, Bamahenge is 21 feet tall and 104 feet across. It's even aligned with the summer solstice. Post a few pics online and see if your friends are fooled!
Unclaimed Baggage Center
Ever wonder what happens to all the luggage lost on airlines? Sometimes they up here! While airlines conduct an extensive three-month tracing process, there is still a small percent of bags that end up without an owner. Who knows what you'll find in the 40,000-square-foot store. Items that aren't given a second life through the store are donated to their Reclaimed for Good Program.
Posted by Xai